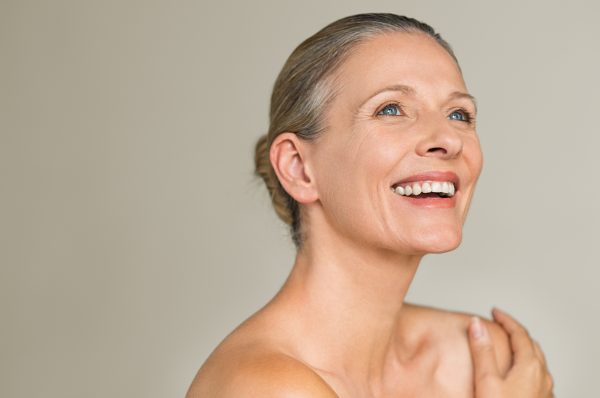 If you've decided to try anti-wrinkle at SILK Laser Clinics, it's natural to want to understand how you can create long-lasting results.
Our experienced nurses regularly share these aftercare tips to help minimise any bruising or swelling and reduce the possibility of any adverse reactions to your treatment. All of our SILK Cosmetic Injectors are Registered Nurses and are committed to ensuring your treatment is safe and professional and of course, results driven.
Avoid exercise for 24 – 48 hours
It's time to take it easy! We recommend avoiding the gym or any strenuous exercise as sweating or moving excessively can disrupt the settling process.

Avoid medications like ibuprofen or aspirin
These medications are known to thin your blood which can make you more prone to bruising. We recommend avoiding using them before and after your appointment to minimise the risk.
Reschedule any advanced skin treatments
As anti-wrinkle is a treatment that sits underneath your skin, it is important to ensure you're not booking in for any advanced skin treatments for two weeks following your appointment. Take the fortnight off your skin treatments or stick to one of our favourites, LED Light Therapy which helps reduce any redness, swelling or bruising!
Book a review appointment
Don't forget to book your review appointment two weeks after your treatment! This is an important follow up so your injector can see how the product has settled, and ensure you are happy with your results. If you have any further questions this is the perfect time to ask them and you can complete your before and after photographs.
If you're excited to get started on your injectable journey, enquire about a free consultation with our experienced SILK Nurses today!