We believe that by fostering a sense of belonging, providing opportunities for development,
recognising hard work, and building a strong brand, we can create a workplace where our team
members thrive. We are committed to providing a supporting and rewarding work environment
that enables our employees to achieve both personal and professional success.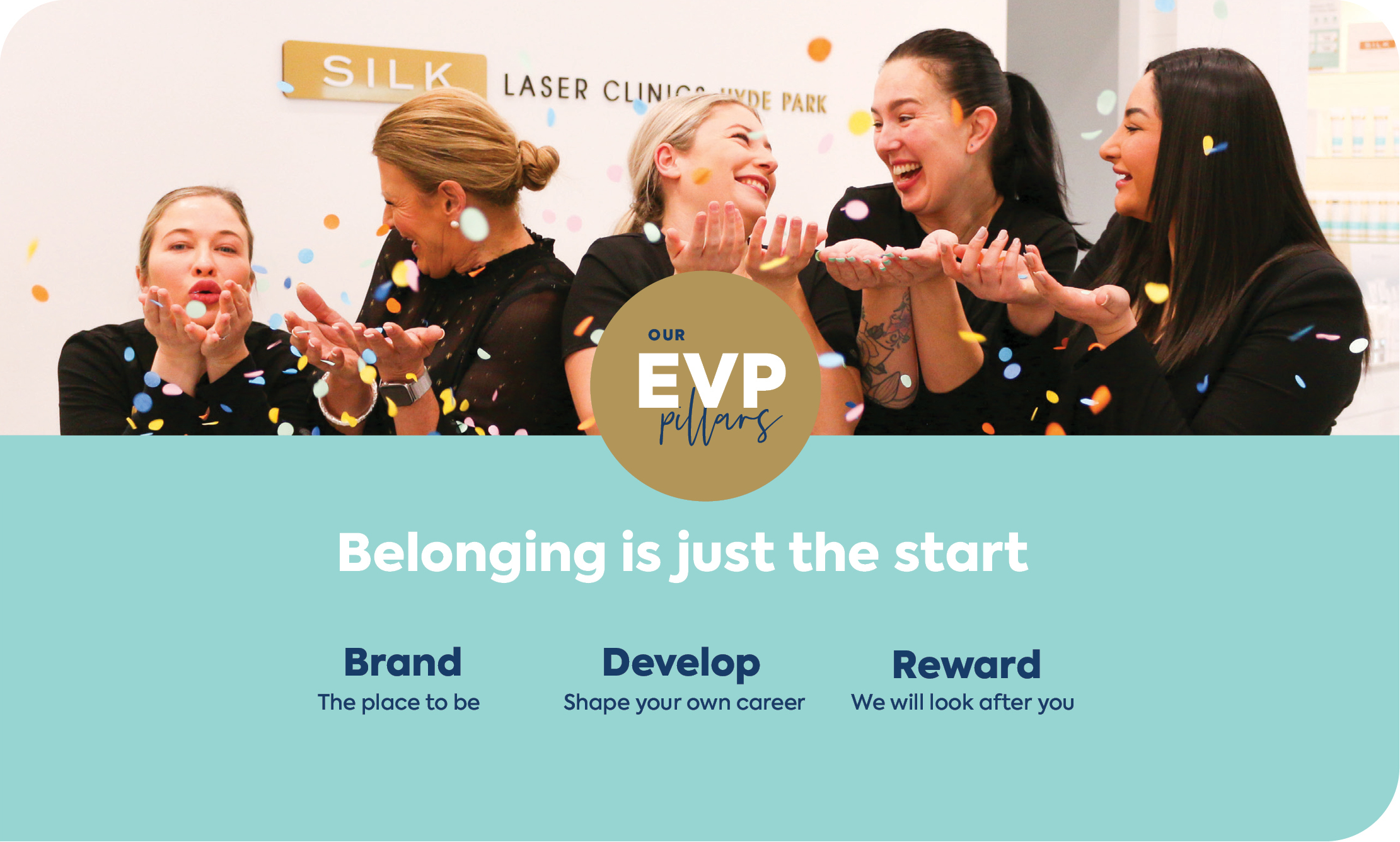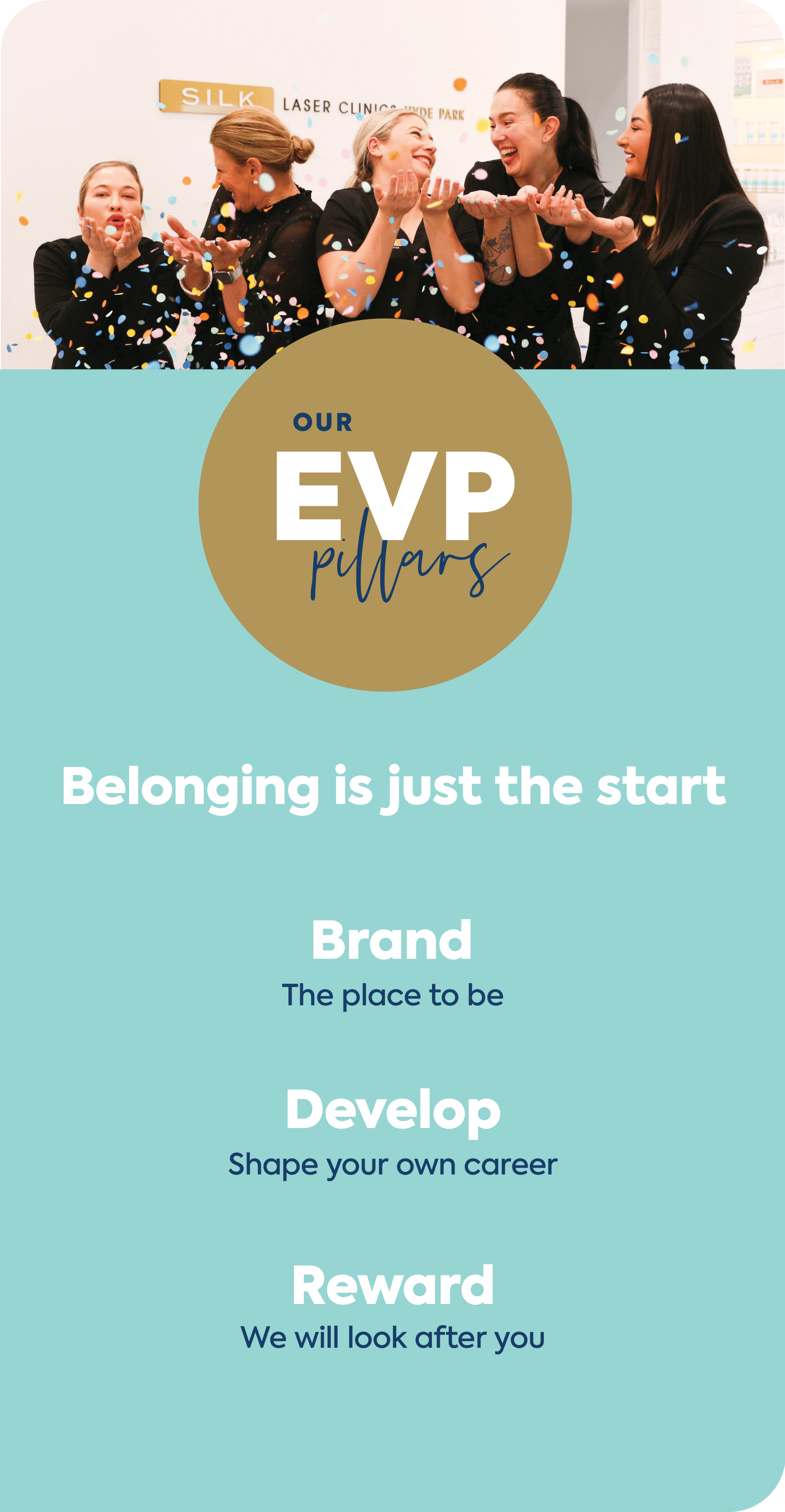 Belonging
We understand the importance of feeling like you belong in a workplace. We strive to create
an inclusive and welcoming environment where all employees feel valued and supported.
We want our team members to feel like they are part of something big, and to have a sense
of pride in the work they do. To achieve this overall sense of belonging, we have 3 pillars, that
focus on areas, as asked for by you!
These pillars will continue to evolve to ensure that we are staying relevant to you, and
remaining attractive in the market. Our aim is to be different from everyone else!
REWARD
There is nothing better than being recognised for a job well done, and being rewarded for being a part of the journey.
We offer a competitive remuneration and a plethora of benefits to thank you for being a part of the family.
We ensure that over and above is recognised through incentives and recognition programs to empower you to be the best you can be!
DEVELOP
We believe in careers, not jobs! We want our people to grow from day 1 of their journey with us. We have A class technical training, pathways so that you're able to excel in your role or move within the business, on the job training, conferences, sales training, the list goes on!
We know that putting the emphasis is on our peoples development will get the best out of you – hence we are always refreshing the ways we educate and grow!
BRAND
We are extremely proud of our brand and reputation in the market! It is important for us to not only be a market leader in what we do, but to be an employer of choice!
We have People Values that resonate, creating a culture that makes it easy to embody these. We want our people to be passionate about our brand and what we do, hence we will continue to grow our brand by doing some pretty cool stuff!
JOIN OUR TEAM TODAY

Search our jobs
Select a location, job type and work type to refine your search.