Burleigh Heads
Shop 053 Stockland Burleigh Heads 149 W Burleigh Rd, Burleigh Heads QLD 4220
HOURS OF OPERATION
mon

9:00 am

–

5:30 pm

tue

9:00 am

–

5:30 pm

wed

9:00 am

–

5:30 pm

thu

9:00 am

–

7:00 pm

fri

9:00 am

–

5:30 pm

sat

9:00 am

–

5:00 pm

sun

CLOSED
Burleigh Heads Clinic Gallery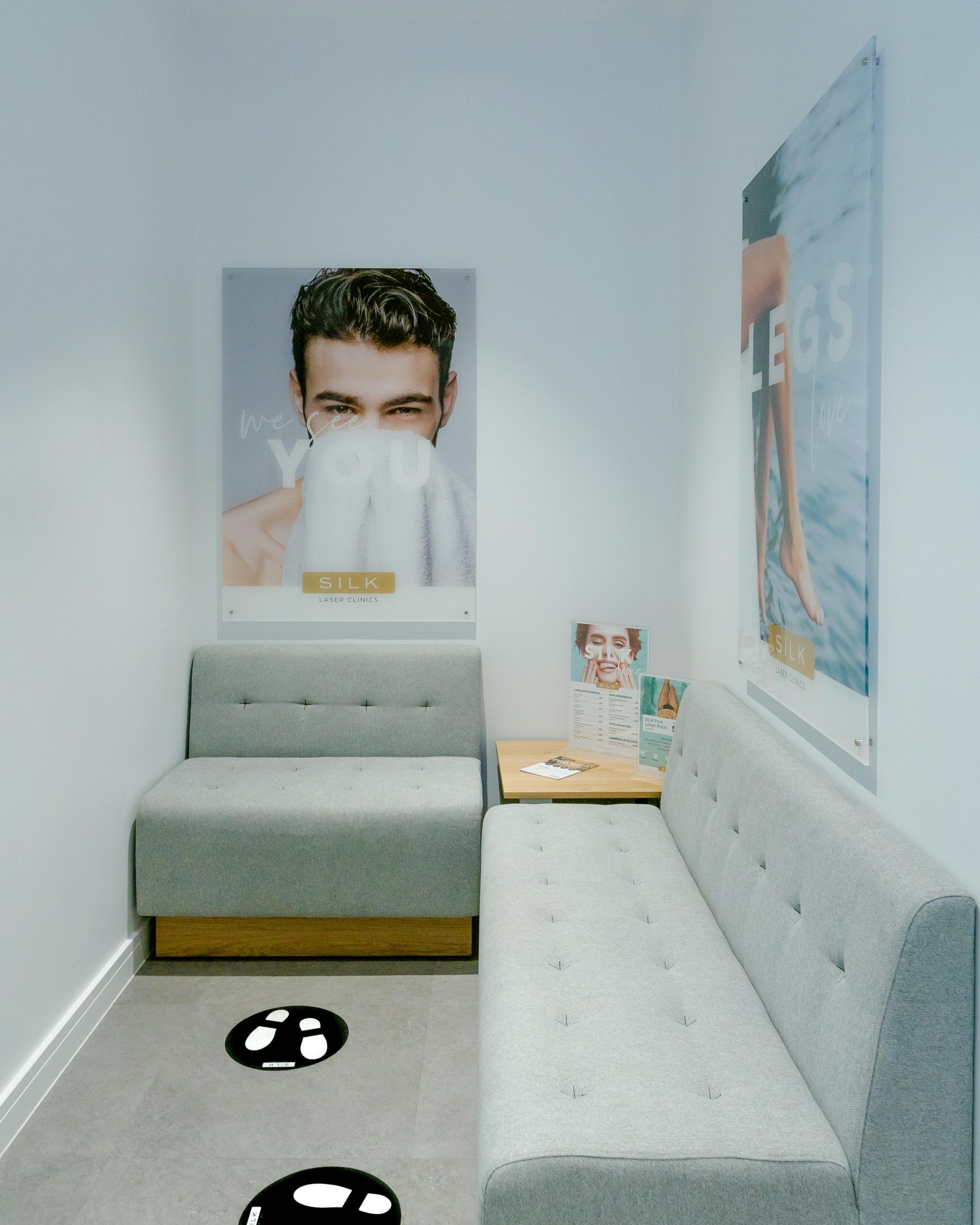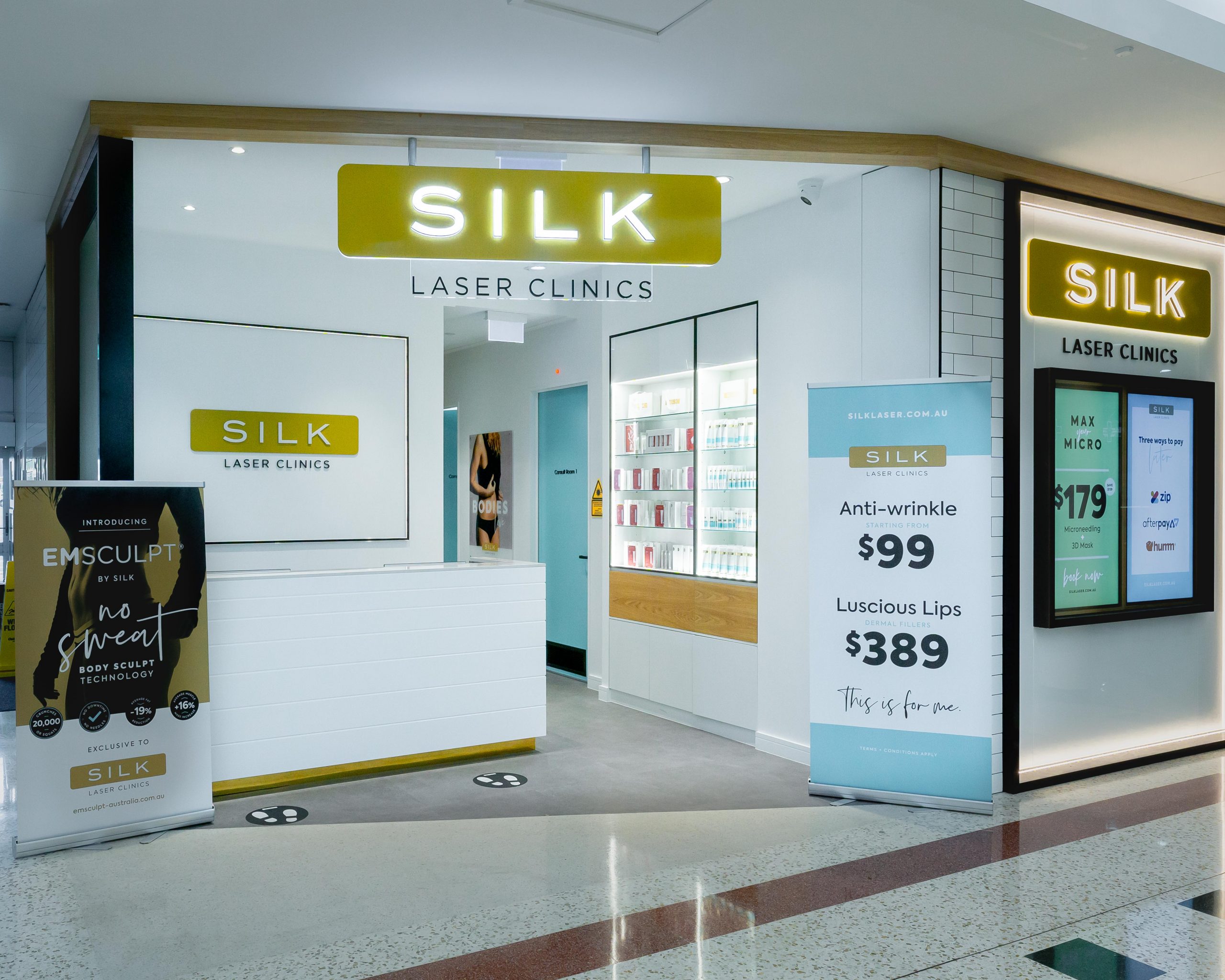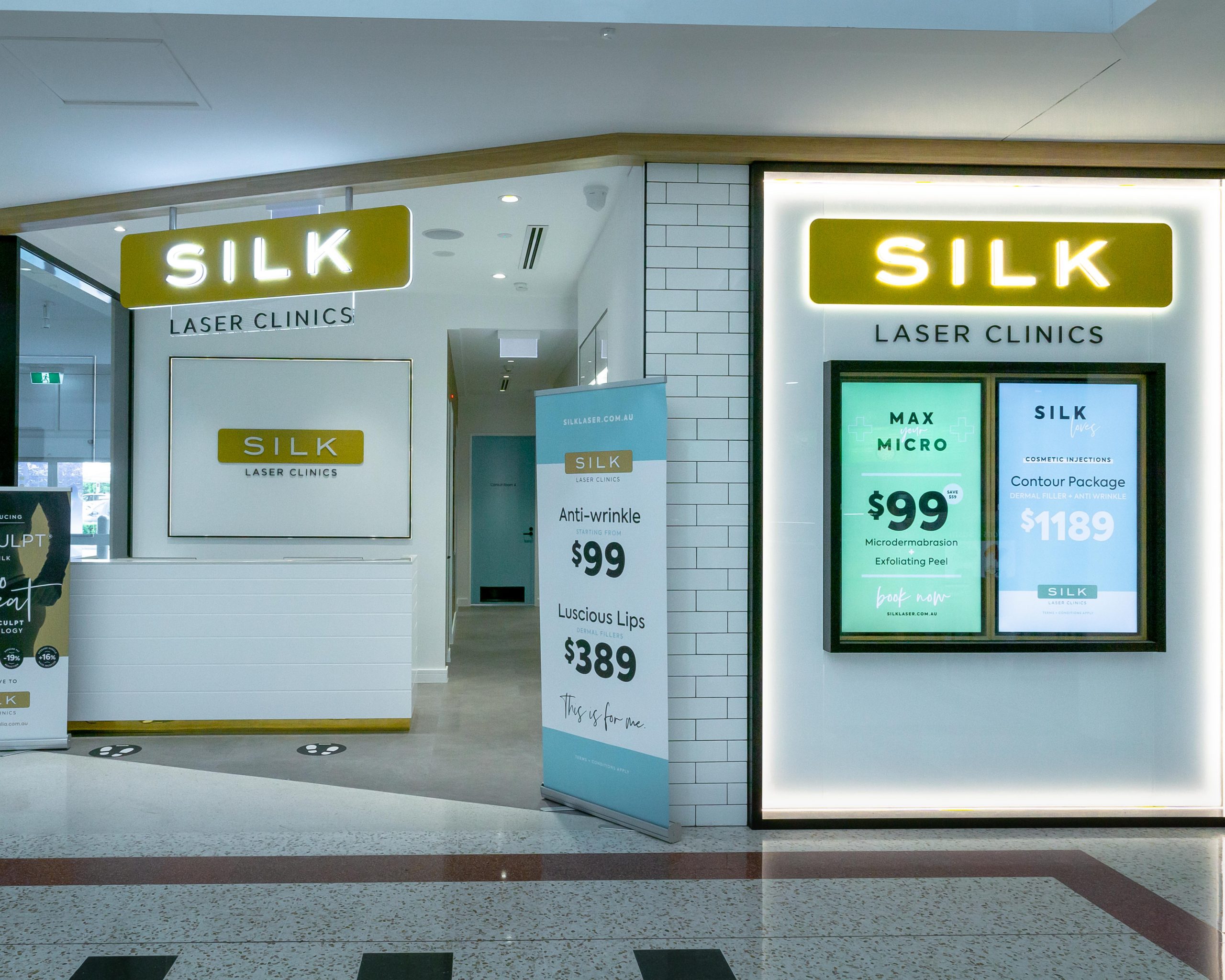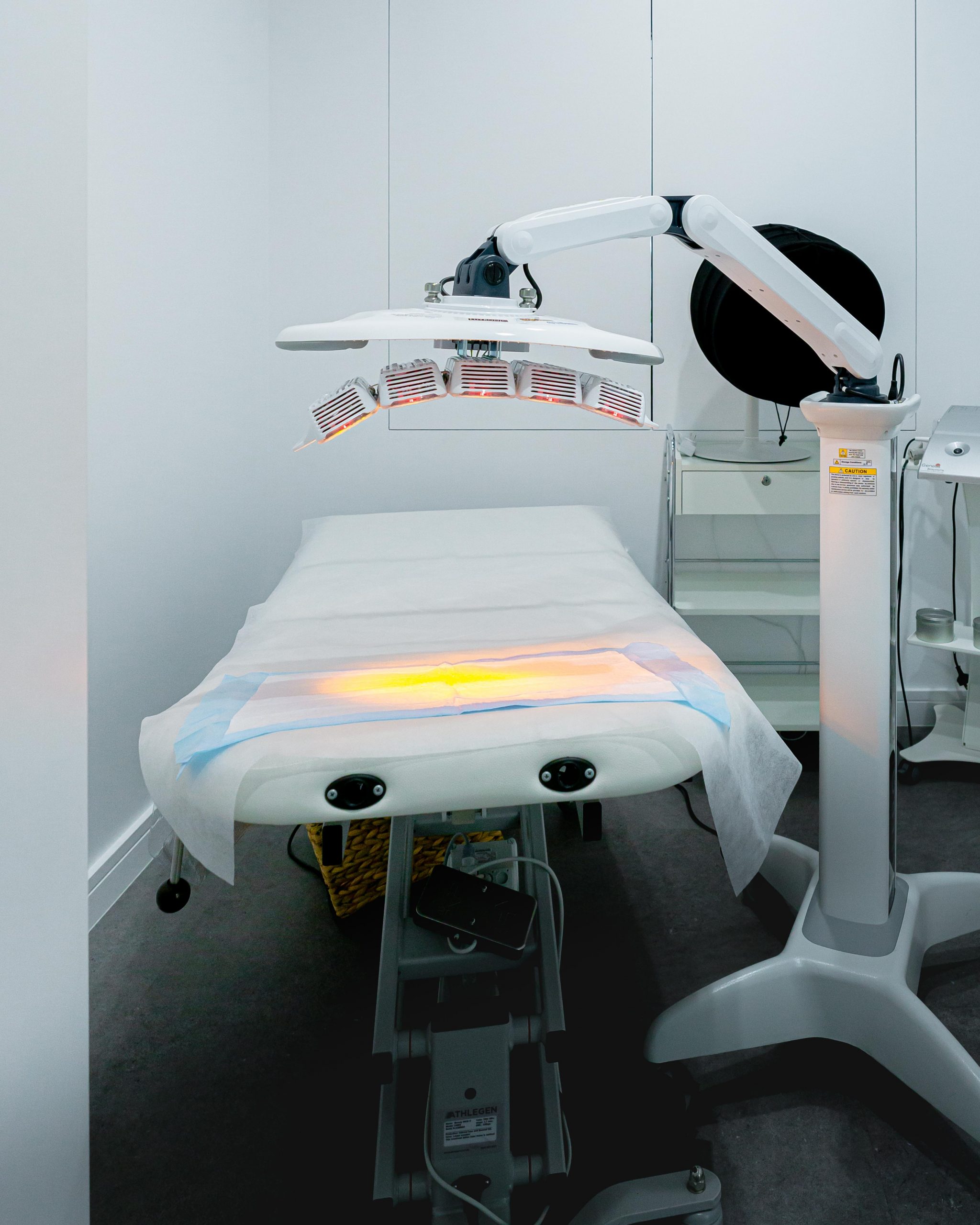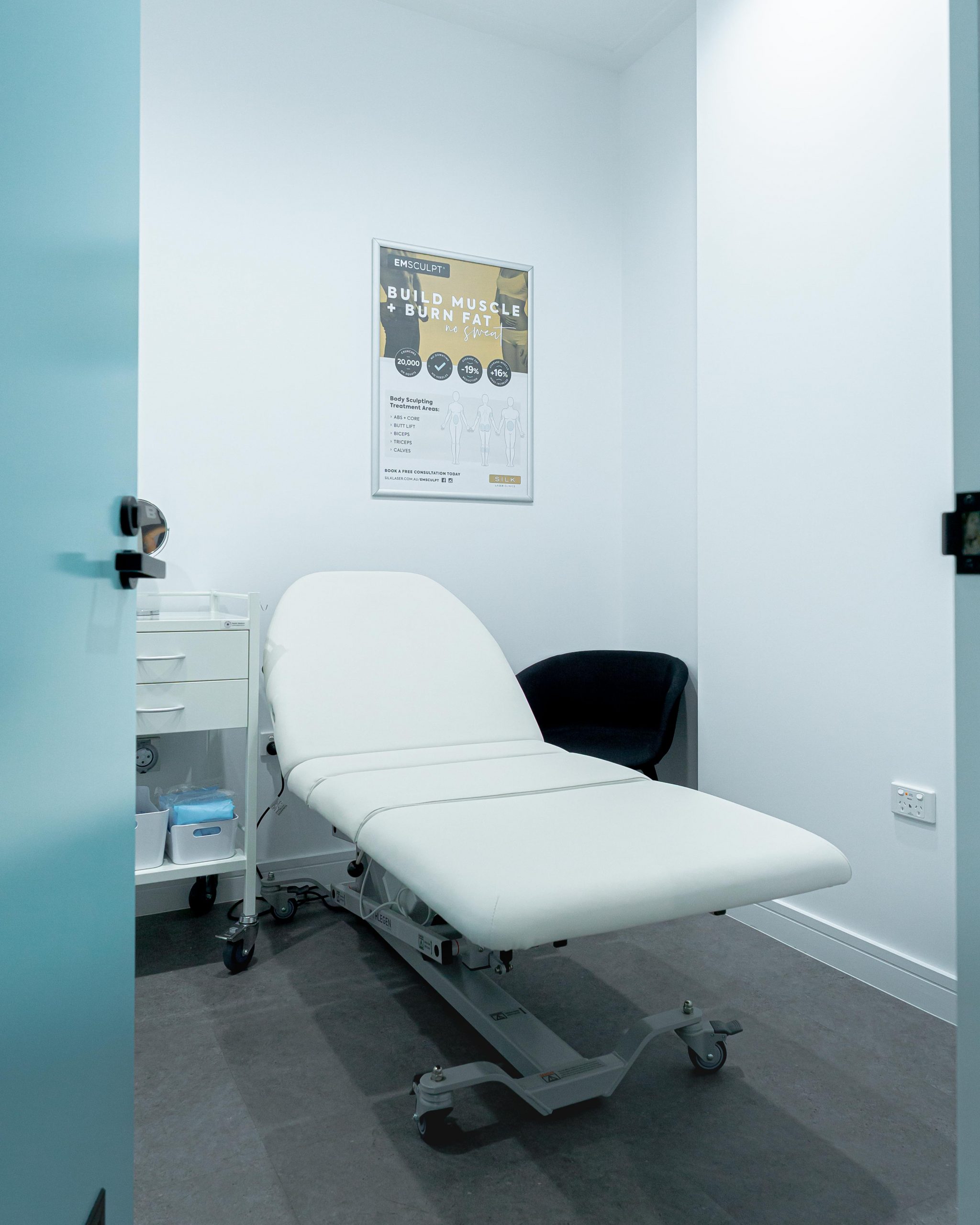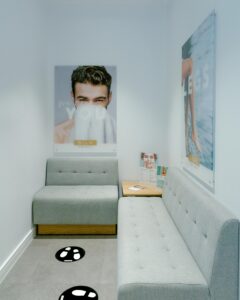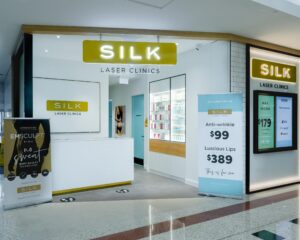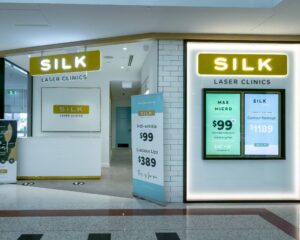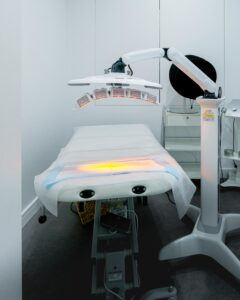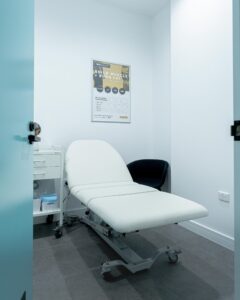 SILK Laser Clinics
Burleigh Heads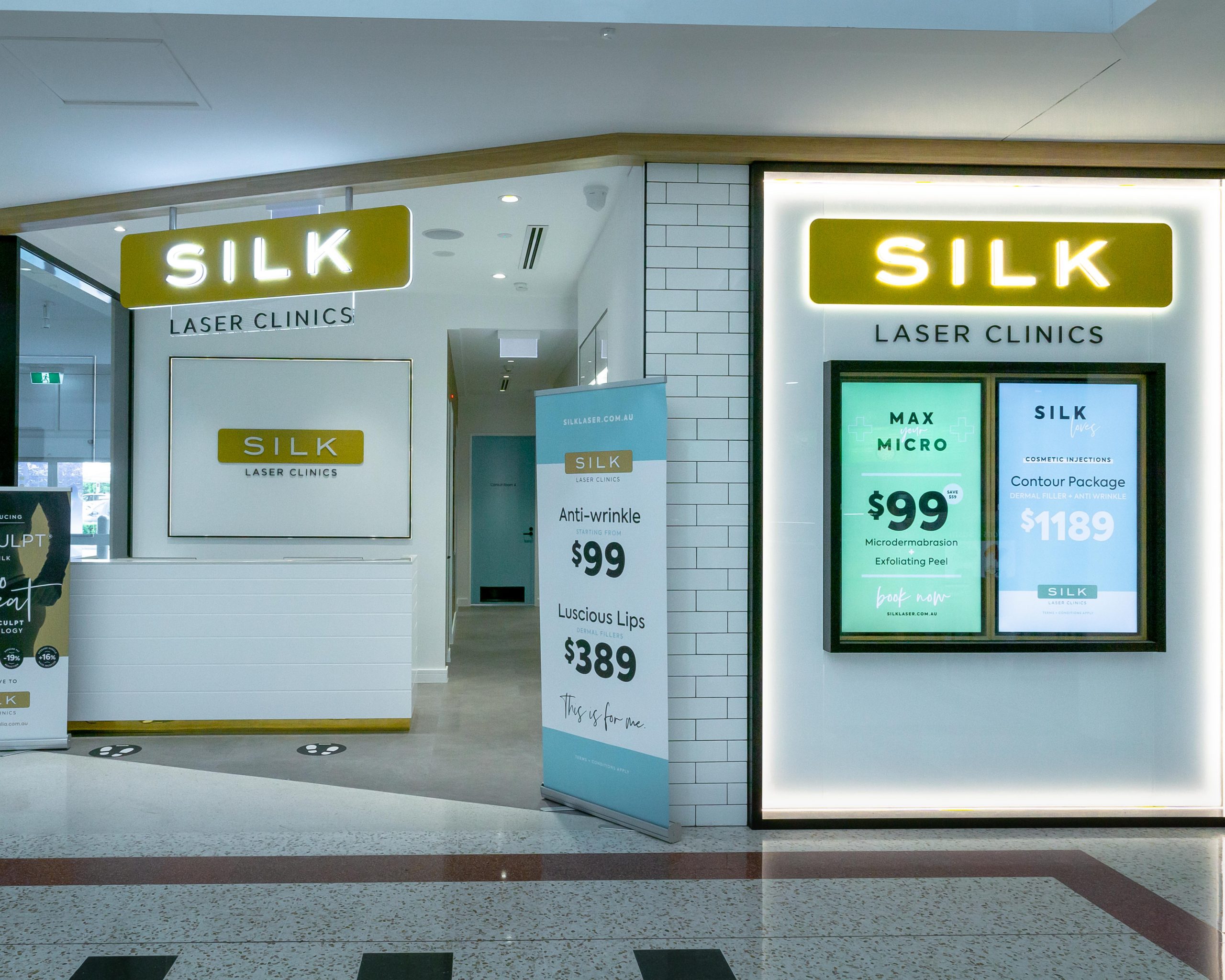 Burleigh Heads
SILK Laser Clinics Burleigh Heads
SILK Laser Clinics Burleigh Heads delivers a professional service that delivers every client results at an affordable price. At SILK Laser Clinics, Burleigh Heads we offer medical grade laser hair removal, skin treatments, cosmetic injections, body sculpting and skincare for outstanding results. We are located in the Stockland Mall, Level Ground opposite ANZ bank. We are open every day, except Sunday with parking conveniently located in the shopping centre.
Visit our dedicated team at the Burleigh Heads Clinic for the highest quality results, glowing skin and award winning customer service. Book online or give us a call now on (07) 5507 7702.
Meet Your Cosmetic Injector
Services Offered at Burleigh Heads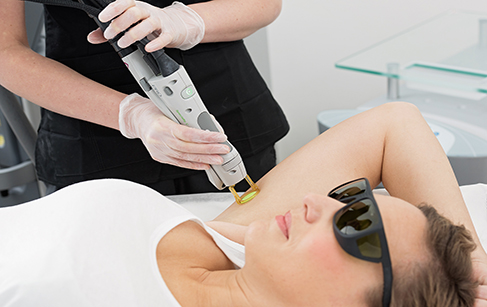 Laser Hair Removal Burleigh Heads
Experience the SILK Laser difference with our hair removal treatments at the Burleigh Heads Clinic.
Our medical grade Candela GentleLASE, GentlePro, GentleYAG and Cutera lasers are the premium laser hair removal technologies available on the market.
Our lasers are operated by qualified and certified technicians, treating quickly, comfortably and effectively so you don't have to wax or shave again!
At SILK Laser Clinics Burleigh Heads, we stand behind our services, in most cases, eight to ten treatments is all that is required to achieve the result. If further Laser Hair Removal treatments are needed after the completion of ten treatments, we will provide additional Laser Hair Removal treatments to you at 40% off for the rest of your lifetime!
If you are looking for safe, superior and long term results, speak to our friendly team on (07) 5507 7702 or visit our clinic today.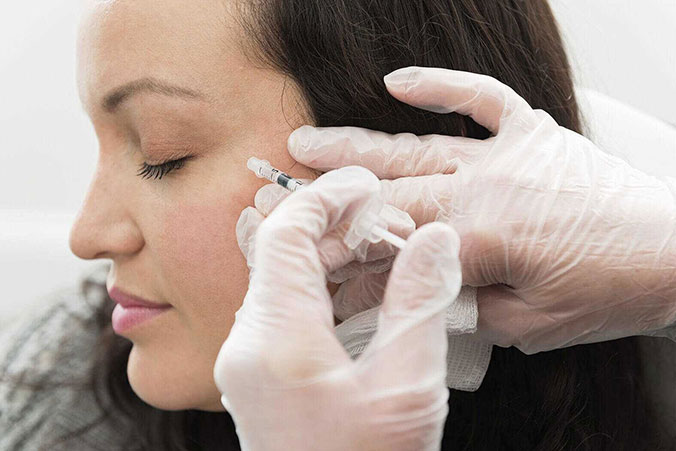 Skin Treatments Burleigh Heads
At our SILK Laser Burleigh Heads clinic; say hello to skin you love with innovative treatments, extra care and a better way to achieve the results you need.
Our industry leading technology will help you retain the soft, smooth radiance that skin has in our youth.
Our Burleigh heads clinic provides a range of non-invasive treatments for conditions such as large pores, acne or pigmentation dull to have you walking out looking and feeling your best.
We offer a free Skin Analysis Consultation so we can tailor a treatment plan to address your skin concerns.
Our new skin technology is a game changer: the Observ520 at the Burleigh Heads Clinic enables us to see deep into the layers of the skin and allows our clients to achieve glowing skin.
Our wide range of treatments options include:
Book a free consultation at our Burleigh Heads clinic to restore that natural radiance to your skin. Visit our clinic today or give us a call on (07) 5507 7702, or book your treatment online.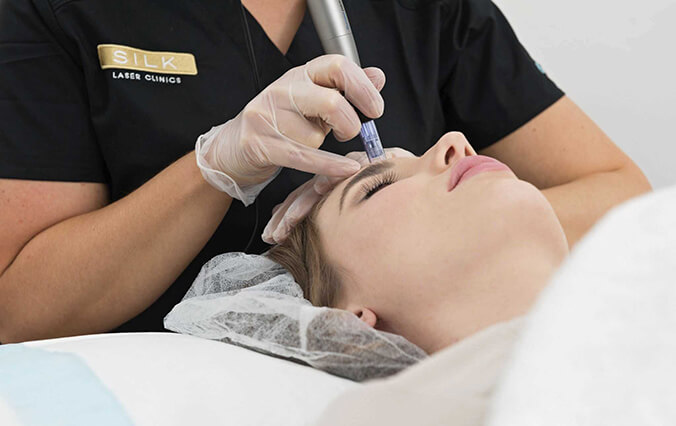 Cosmetic Injections Burleigh Heads
Say hello to tighter, firmer and more youthful skin with the latest anti-ageing Cosmetic Injectable treatments at our Burleigh clinic.
Anti-Wrinkle and Dermal filler are some of the most effective and result-driven anti-ageing treatments available on the market.
Book in for a consultation today and have your concerns answered by our medical team of Nurses and Doctors.
For exceptional results, flawless skin and award winning friendly customer service discover more about our cosmetic injections at Silk Laser Clinics at Burleigh Heads today or book a treatment online

Find Your Nearest Clinic
At SILK Laser Clinics we provide FREE Consultations for all our services in all our state of the art clinics
Get the latest
Subscribe to the SILK INSIDER
Get the latest
Subscribe to the SILK INSIDER