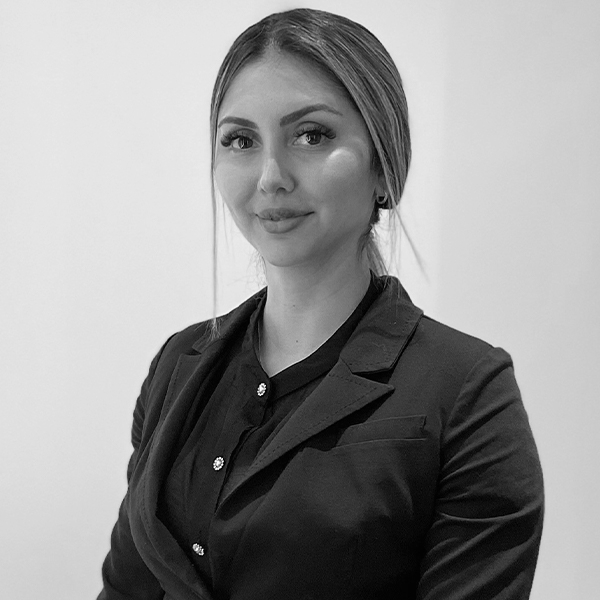 NMW0002323286
Nurse Amy Terzi
Nurse Amy is an experienced registered nurse who brings her knowledge and passion of cosmetic nursing to SILK.
Amy's passion for cosmetic nursing is driven by her love of working with different clients to help them achieve their desired natural results while building great relationships.
Amy's philosophy for her career is to ensure that all treatments are tailored and that her clients are well informed before, during and after their treatments.