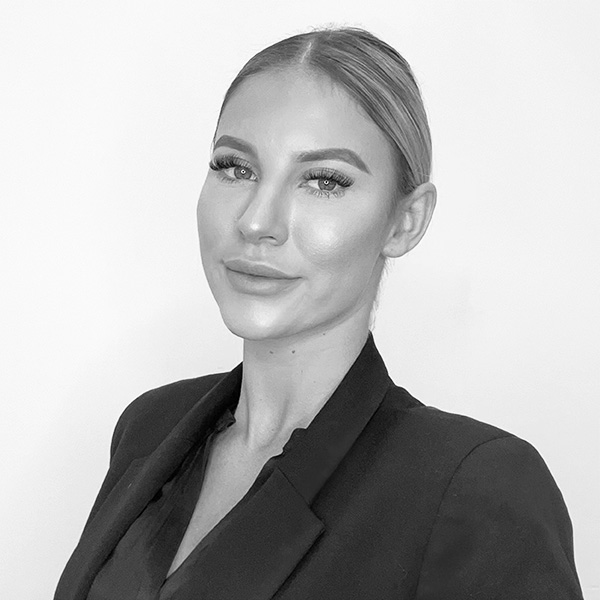 NMW0002224913
Nurse Brienna Stockdale-Vincent
Nurse Brienna took her interest in healthcare to the next level by working as a Nurse at the Sunshine Coast University Hospital. With this experience, she has found her real passion within the aesthetic nursing field.
She loves making people feel beautiful and happy by enhancing their features to create a refreshed and natural look. Nothing makes her happier than seeing a client absolutely fall in love with their results.
Brienna thoroughly enjoys cosmetic nursing and has received training specialising in dermal filler, anti-wrinkle treatments, skin rejuvenation and hydration.