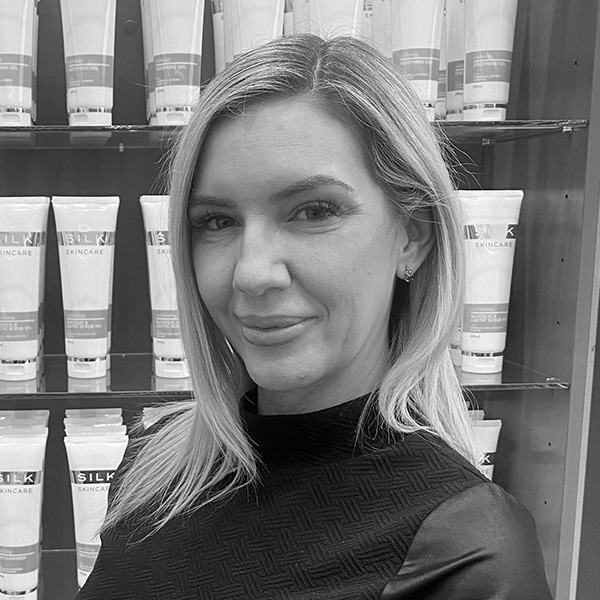 NMW0002203984
Nurse Carina Klar
Nurse Carina began her nursing career with the passion of always entering into the aesthetics field of nursing.
Her background in ICU and Emergency Department enables her to think clinically and cautiously when assessing clients.
Naturally caring at heart, Carina will listen to her client's needs, while being open and honest to ensure realistic expectations on how to best achieve their aesthetic goals.