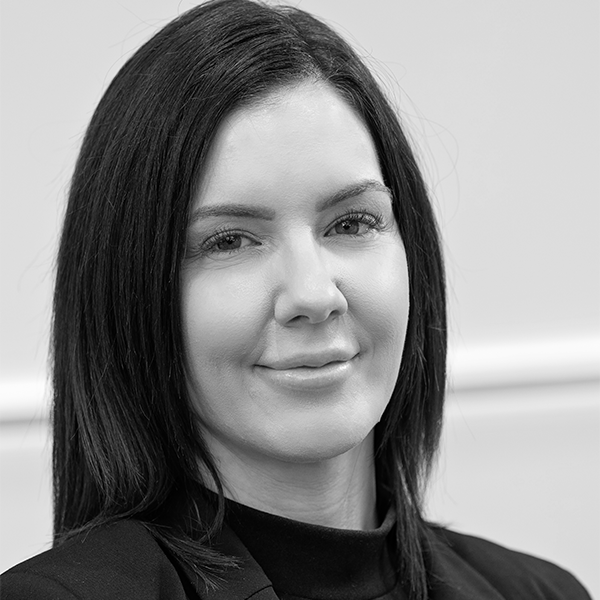 NMW0002203984
Nurse Carina Klar
Nurse Carina commenced her nursing career in 2018 with the goal to practice in the aesthetics field.
Naturally caring at heart, Carina will listen to her clients' needs and help them build a plan to reach your aesthetic goals. Carina's background in ICU and the Emergency Department enables her to think clinically and critically when assessing clients.
Her openness and honest approach will help you to set realistic expectations and know how to best achieve optimal outcomes for your treatments with her.