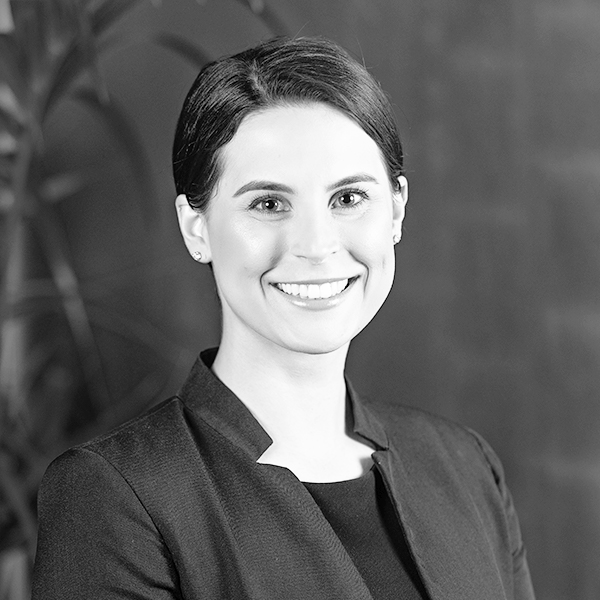 NMW0001872766
Nurse Dani Yates
Nurse Dani is an enthusiastic and friendly Cosmetic Injector, clients love her warm demeanor and ability to understand their desired results.
Dani has a holistic approach for every client considering all contours of the face prior to undertaking treatment. She excels at chin, cheek and jaw augmentation and her clients enjoy the benefit of looking hydrated and refreshed.
Nurse Dani is committed to evidence based practice and enjoys staying up to date up to date with current research around the best techniques to achieve optimal results.