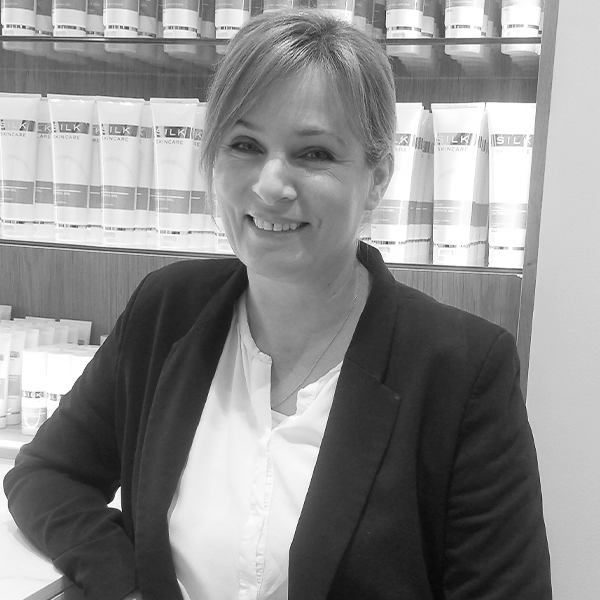 NMW0001919651     
Nurse Eileen O'Brien
Nurse Eileen is an experienced Registered Nurse with over 7 years experience in the medical and surgical field.
Wanting to pursue her passion in cosmetic nursing, Eileen joins the SILK team with a wealth of knowledge and skills in facial aesthetics and cosmetic injectables.
Her favourite part of the job is seeing the happiness and increased self confidence of her clients after their treatments.