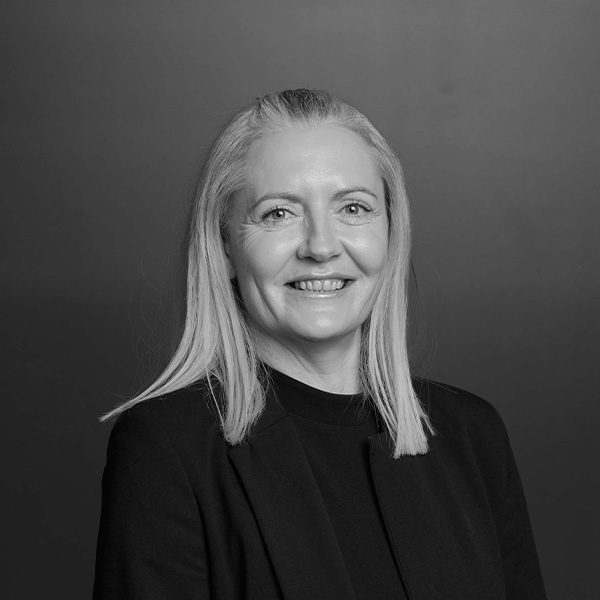 NMW0001570539  
Nurse Elaine McEleny
Nurse Elaine is an experienced registered nurse who has a long career in perioperative nursing.
Elaine has a passion for cosmetic nursing and the joy of having close interactions with her clients which she combines with her interest in skincare and anti ageing treatments.
Elaine's personable nature ensures all treatment are tailored and that her clients are well informed before, during and after their treatments.