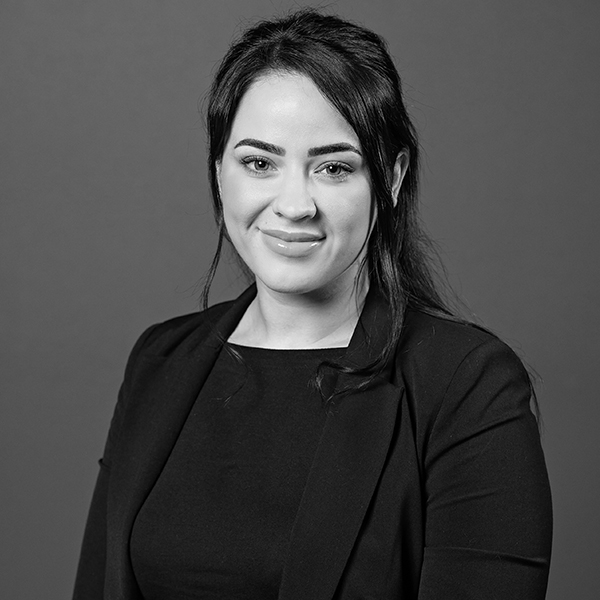 NMW0001643040
Nurse Faye Greenwood
Nurse Faye has over 12 of experience in the medical field with a background in mentorship, anaesthetics, recovery, trauma theatre and paediatrics.
It was in 2014 when Nurse Faye was introduced to the world of aesthetics which broadened her knowledge and debunked all those common misconceptions that the cosmetic industry is often exposed to.
Faye saw how certain cosmetic procedures can provide therapeutic benefits, which inspired her to want to explore this profession with an open mind to truly understand the practice of aesthetics.
Faye encompasses a safe and direct approach whilst advocating for informed consent. She is passionate about breaking the stigma often surrounded on cosmetic injectables and to educate clients on the art and science that is used in order to achieve desired and natural results.
Nurse Faye's priority is to enhance and empower patients wellbeing in a safe environment.