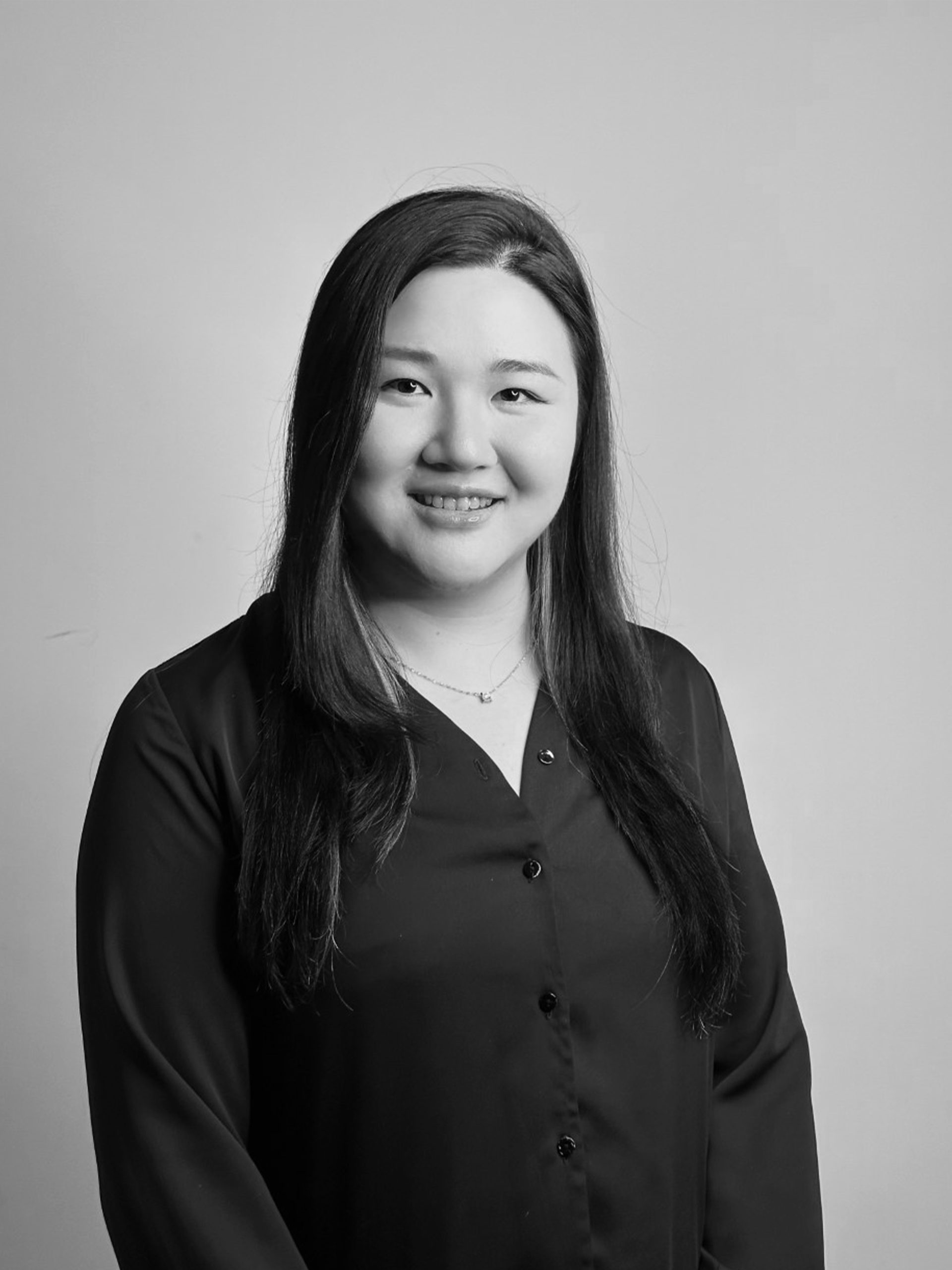 NMW0000991703
Nurse Hannah Chan
Nurse Hannah graduated with a Bachelor of Nursing from the University of Technology Sydney in 2013. She worked as a registered Nurse at Prince of Wales Hospital for 7 years before moving into cosmetics.
Nurse Hannah has also completed a Graduate Diploma of Cosmetic Nursing and is always developing on her experience and knowledge of cosmetic treatments and techniques available.
Nurse Hannah's varied experience as a Nurse and passion for aesthetics has helped her develop a true understanding of how to make people look and feel confident.