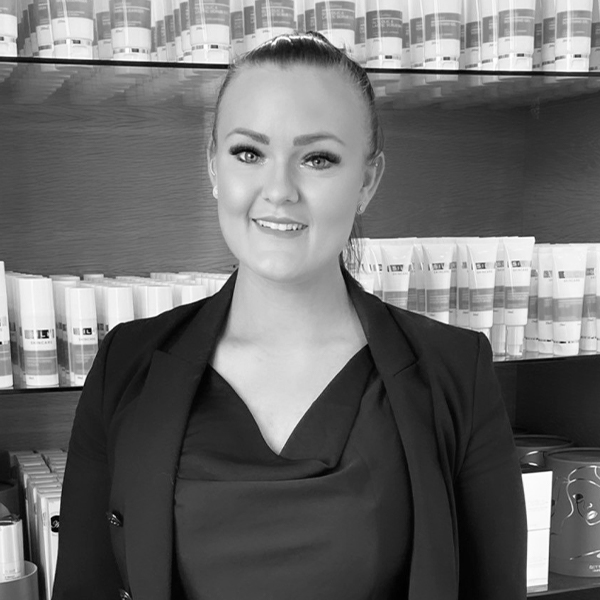 NMW0002021105
Nurse Hannah Steer
Nurse Hannah is a certified cosmetic nurse injector with a dedicated 7 year career in nursing and also a qualified Beauty Therapist.
Hannah is passionate all of her clients being educated and informed on options available to them, whether it be improving or enhancing their features. She has consistently achieved excellent results in aesthetic procedures that accentuate natural beauty.
Hannah aims to ensure every client gets the best results achievable and feel confident with their enhanced look.