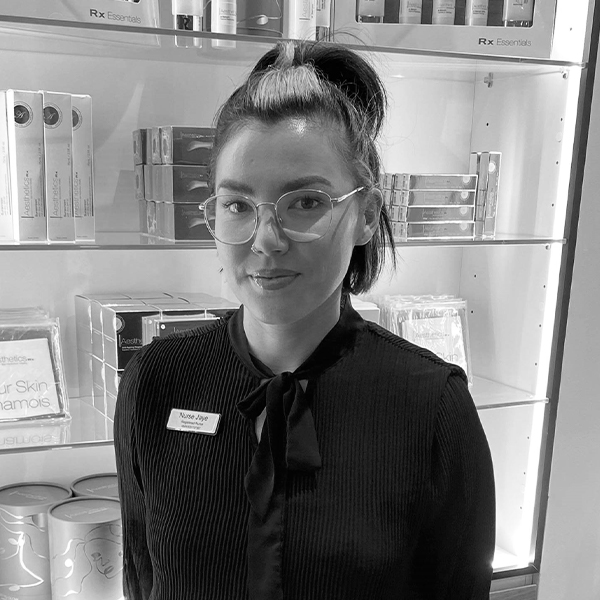 NMW0001315302
Nurse Jaye Richards
Nurse Jaye has joined our WA Nurses Team with a high level of knowledge and passion for the aesthetics industry.
Jaye's experience as a mental health and aesthetic nurse enables her to understand and put her clients' at ease. Jaye is loved by her clients for her ability to make them feel their best, inside and out.
She is a firm believer that cosmetic injectables should enhance, not change one's natural features.