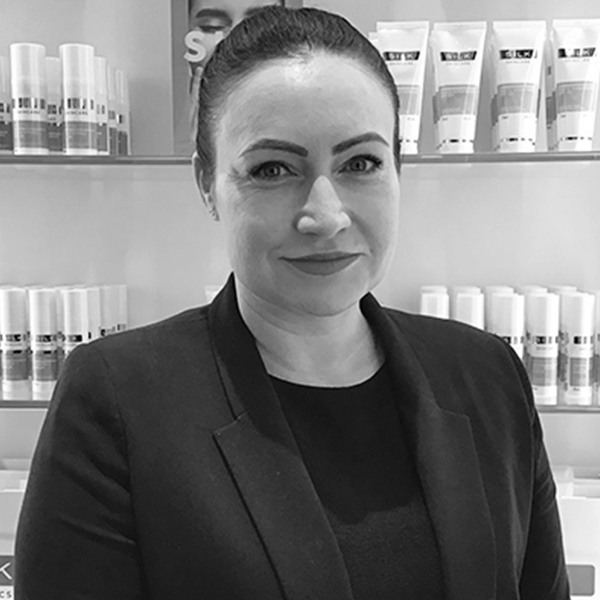 NMW0001630058
Nurse Kerenina Baxter
Nurse Kerenina has been a nurse for over 15 years and has been lucky to work in a range of specialties including general nursing, mental health, neonatal special care and community nursing.  After university, she underwent a postgraduate in Community Health/ Diabetes education and gained experience within this field.
Introduced to cosmetic injectables by her sister, Kerenina made the decision to train as a cosmetic injector 7 years ago.
Her aim is to understand what a client's aesthetic goals are and to help them feel the best they can in their own skin. She finds it rewarding knowing that her clients trust her and value what we can do.
"I love the dynamic nature of cosmetic injecting and constantly learning about new products and techniques, it's an exciting industry to be in!"