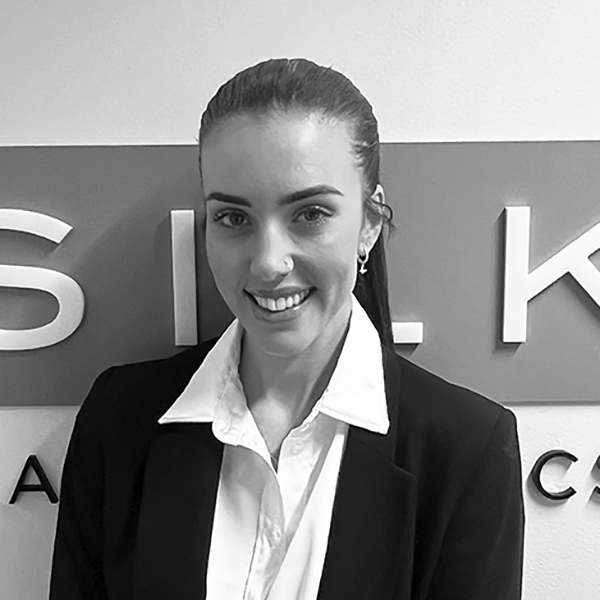 NMW0001798949
Nurse Lauren Cassidy
Nurse Lauren is an advanced Registered Nurse and Clinical Educator with a background in general surgery, gastroenterology, colorectal, upper gastrointestinal surgery, stomal therapy and clinical redesign.
After facing her own skin issues, Lauren gained insight into the beauty and cosmetic industry. After seeing what a difference cosmetic injectable treatments had on not only her skin, but her confidence she pursued the career  path in making this possible for others.
Nurse Lauren is professional, approachable and kind with a high standard and holistic client care.