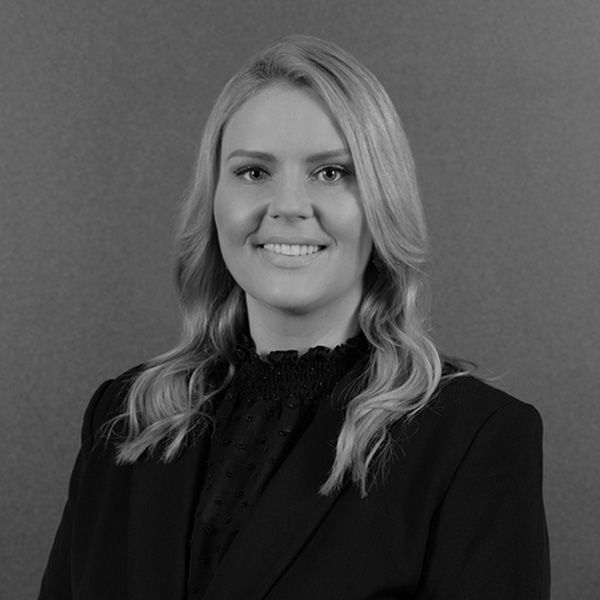 NMW0001938630
Nurse Megan Harbers
Nurse Megan has been working within the Nursing industry for over 8 years, although her true passion exists within Cosmetic Injections.
Megan takes her time to listen and communicate with her clients to achieve their cosmetic goals. She prides herself on her meticulous attention to detail, knowledge base and is very passionate in achieving realistic outcomes for her clients.
Nurse Megan thrives on continued education to expand and build on her existing knowledge and skill base.
Nurse Megan's authentic and caring nature combines with her keen aesthetic eye and passion for perfection is how she achieves outstanding results for her clients