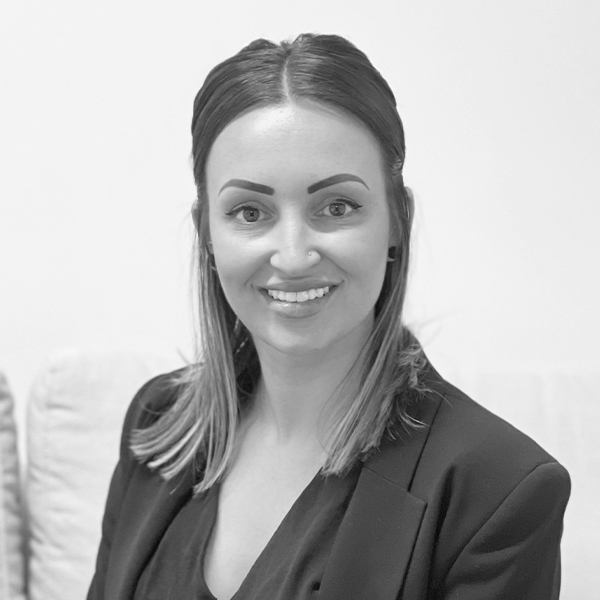 NMW0002212410
Nurse Nicole Williams
Nicole is an experienced Registered Nurse, with a Bachelor Degree in Nursing as well as a Graduate Certificate in Primary and Community Health Nursing. Her broad experience and advanced skill set spans across primary and community health as well as in the acute and inpatient settings.
For Nurse Nicole, becoming a cosmetic injector has given her the opportunity to combine her passion for nursing, with her passion for cosmetics and beauty.
Nurse Nicole prides herself in being genuine, creative, enthusiastic and dedicated, with a good eye for detail and a thirst for knowledge and learning. This allows her to keep up-to-date with the latest information, research, techniques and skills in order to achieve the best results for her clients.
Nurse Nicole strongly believes in creating a worthwhile experience for all of her clients by embracing a holistic care approach in order to achieve the best results for the client.