Ord Minnett initiates SLA coverage
by Shawn Edge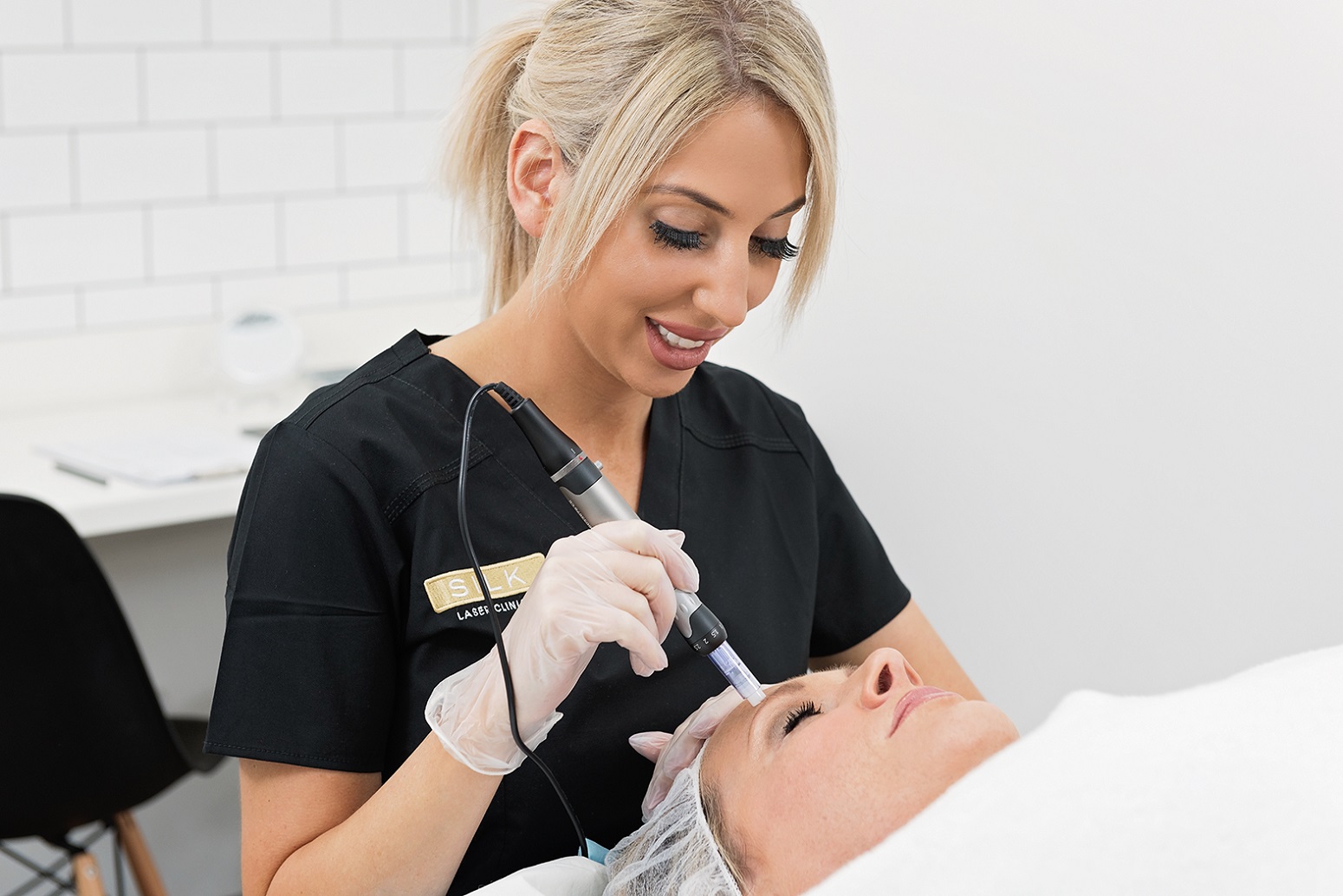 Ord Minnett recently initiated coverage on SILK Laser, stating that the recent capital injection will drive long-term growth.
You can read the full report here.
Please note: Any opinions, estimates, or forecasts regarding SILK's performance made by analysts are theirs alone and do not represent opinion, forecasts or predictions of SILK or its management. SILK does not by its reference below or distribution imply its endorsement of, or concurrence with such information, conclusions or recommendations.