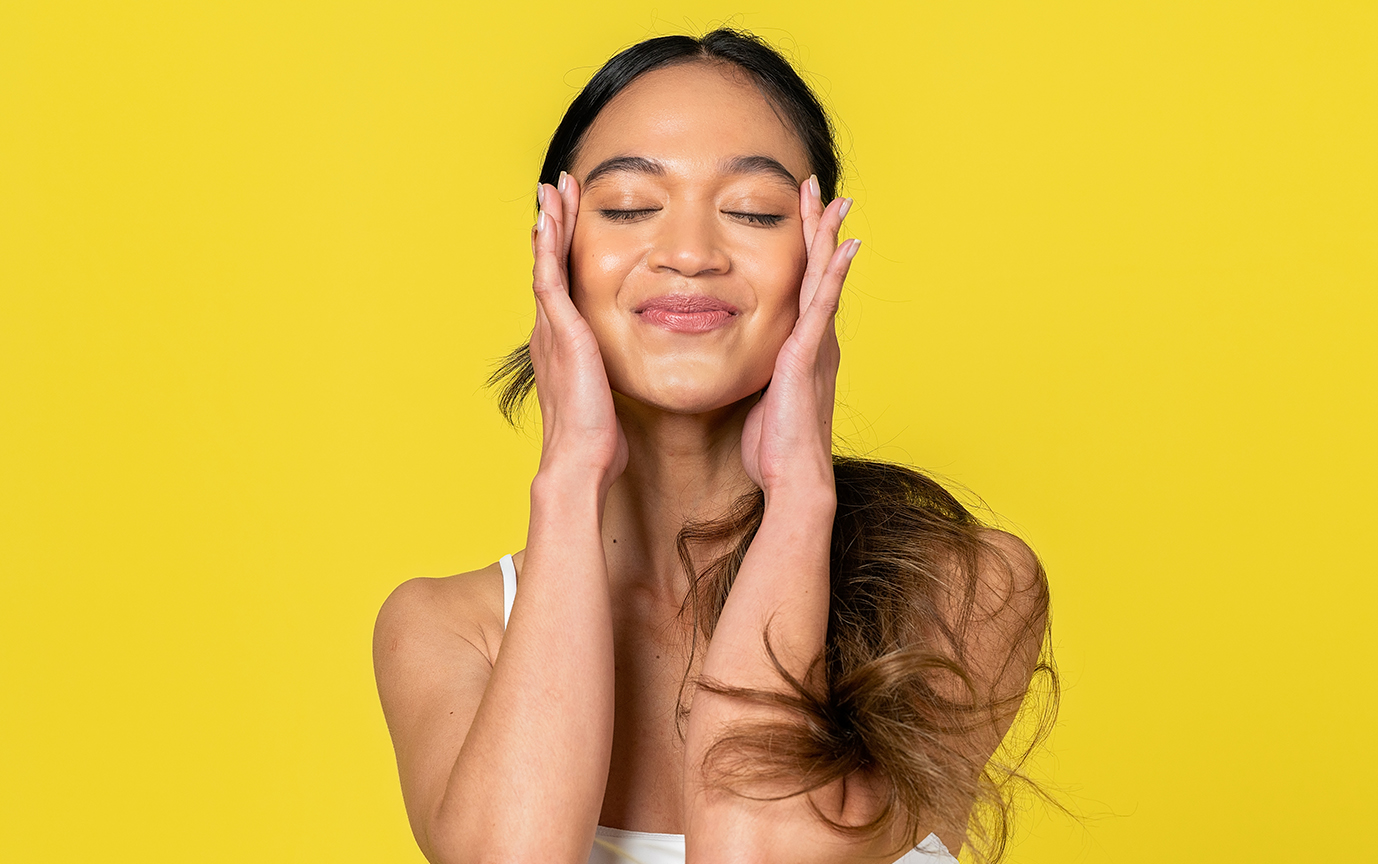 Results that last
An effective anti-aging treatment that improves overall skin complexion, instantly brightens and helps product penetration by removing dead skin cells. Our cosmeceutical strength dermal peels can be tailored to your individual skin needs, designed to instantly rejuvenate your skin and deliver long-lasting results.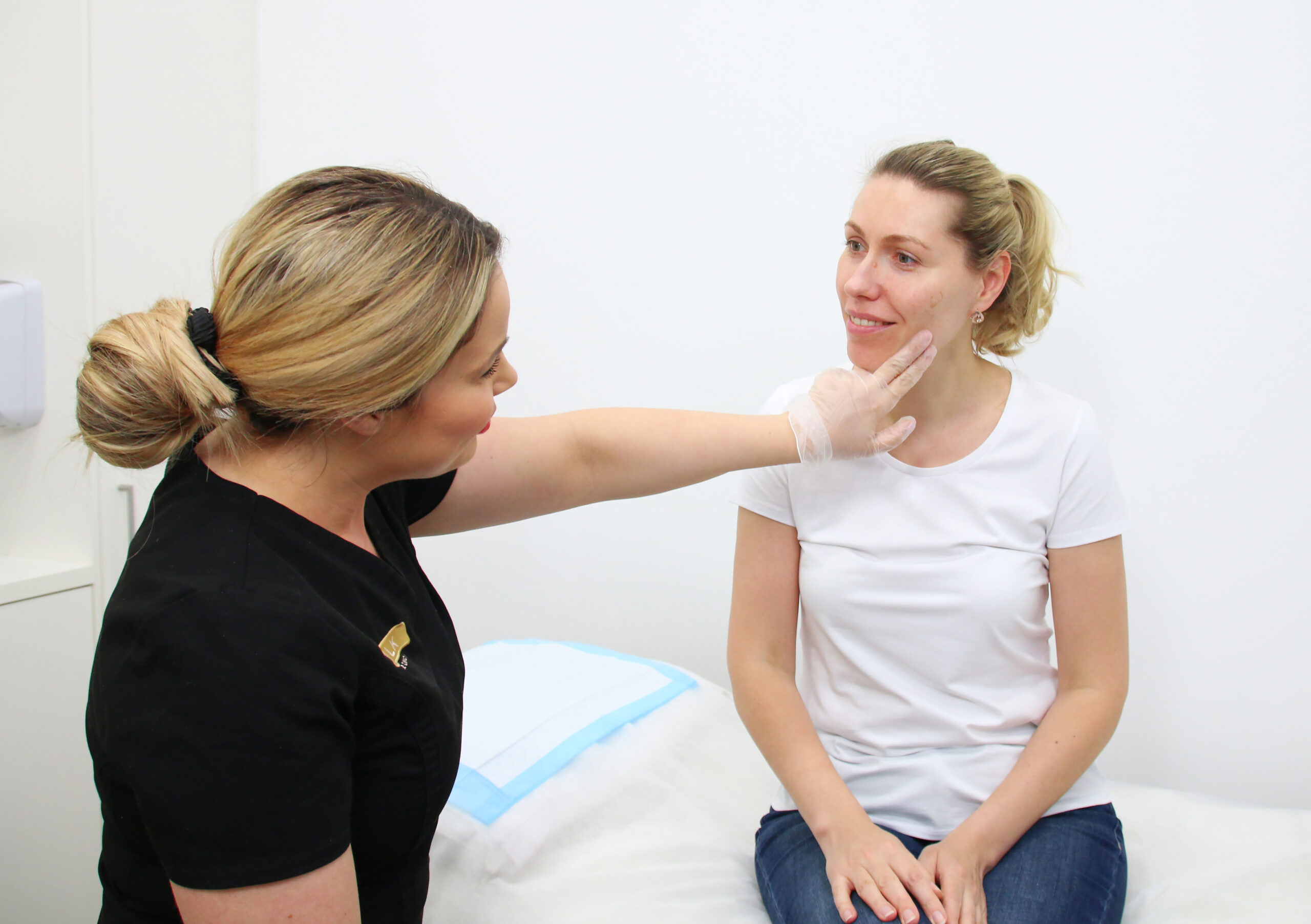 How it works
Want instantly smoother, healthier and rejuvenated skin from an effective, non-invasive treatment? Dermal Peels are your new best friend!
Dermal Peels are a blend of enzymes, alpha hydroxy acid (AHA), beta hydroxy acid (BHA) solution such as glycolic, lactic, salicylic, or fruit acids, Kojic acid and Retinoic acid. 
Sitting on the outer layer of the epidermis, these blends bring together proteins and protein bonds in the skin to thicken and then break down, preparing for deep exfoliation of the epidermis which triggers an inflammatory response.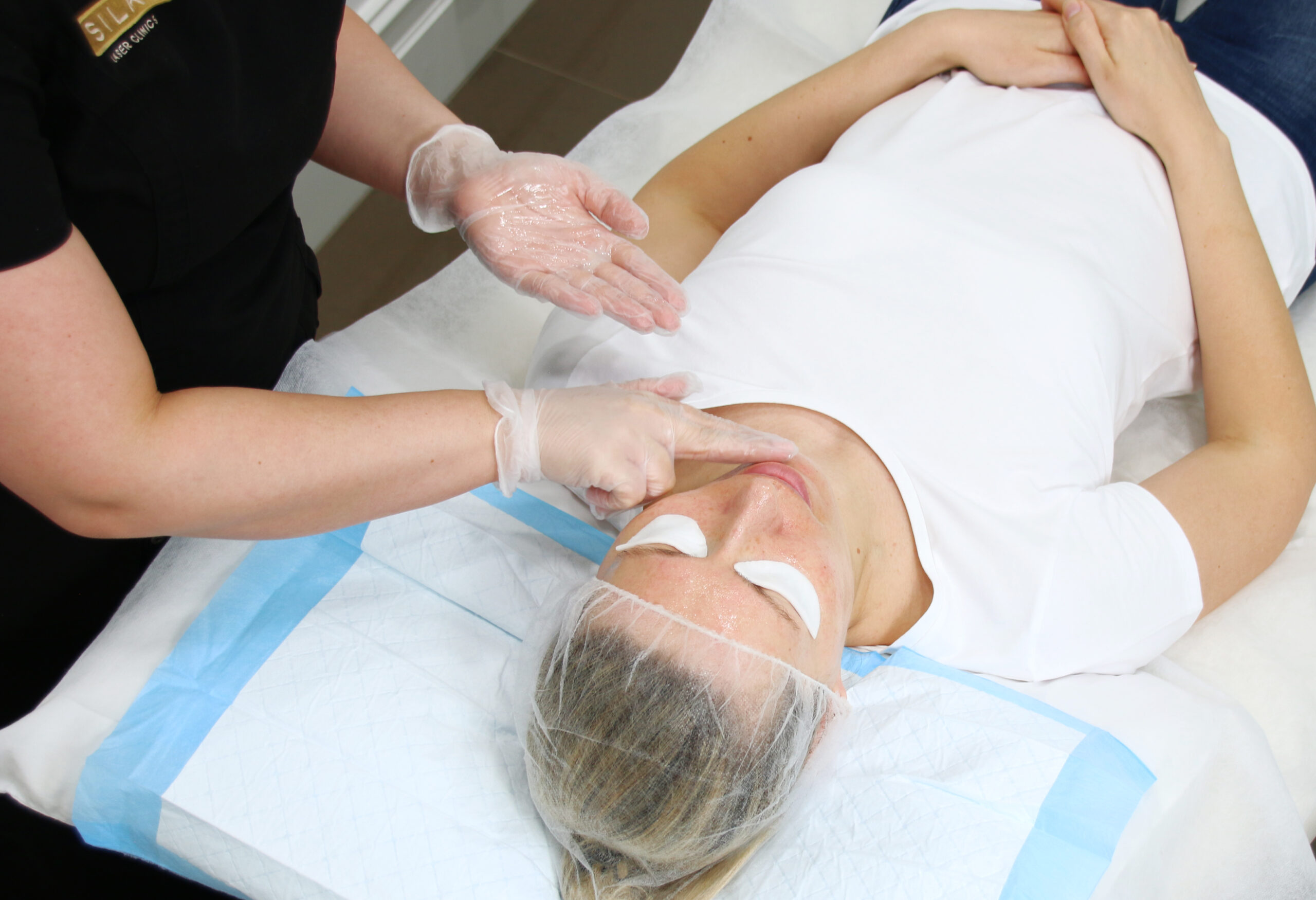 The skin works its magic by healing itself with new production of collagen and elastin in the dermis, creating a regenerative impact of new skin cells. This instant response creates a thicker skin, increases volume and overall brightens the skin. This is due to the deep exfoliation on a cellular level.
Depending on the depth of the peel, we recommend a course of 4 treatments either weekly, fortnightly or monthly to start. For maintenance of cell turnover, monthly treatments assist with optimal results.
Exfoliating
The combination of papaya and pumpkin enzymes and AHA's work in synergy to give the skin a gentle yet effective exfoliation that instantly rejuvenates and brighten the complexion. This peel is perfect for peel newbies.
Benefits
Gently removes dead skin cells
Balances the skin
Brightens the appearance of dull skin
Preparation
There is no preparation required for our Exfoliating Peel.
Pigment
This peel is perfect for that instant glow and silky skin look, helping even skin tone and ready to take on the world. Suppressing tyrosinase (an enzyme that produces melanin for dark spots and pigmentation), this peel paves the way for a long-lasting even skin tone.
Benefits
Brightens overall complexion
Evens skin tone
Lightens existing sun spots and dark marks from acne scarring
Assists in improving the appearance of age spots, melasma, post-inflammatory hyperpigmentation
Preparation
Use a Tyrosinase Inhibitor for a minimum of 2 weeks prior to your appointment.
We reccomend SILK Brightening Serum or Aesthetics Rx Ultimate Serum.
Acne
The powerful blend of Salicylic (BHA), Lactic and Fruit Acids (AHAs) assists to dissolve excess oil, help unclog pores, preventing bacterial overgrowth and subsequent breakouts.
Benefits
Improves skin texture
Lifts layers of dead skin cells for a smoother complexion
Decongests the skin
Antibacterial properties
Improves the appearance of congestion, acne, ageing, enlarged pores, and scarring
Preparation
Use a Salicylic Acid for at least 2 weeks prior to your peel appointment.
Try Aesthetics Rx Ultimate Serum.
Rejuvenate
This medium-depth peel comes with anti-ageing properties that not only helps reduce fine lines and wrinkles, but improves the cell renewal process for increasingly younger looking skin.
Benefits
Combats accelarated skin ageing for a youthful complexion
Reduces the appearance of fine lines
Assists in improving the appearance of congestion, acne, freckles, melasma, post-inflammatory hyperpigmentation, ageing, enlarged pores, and scarring
Preparation
Prep the skin with Vitamin A every night, for 2 weeks prior to your appointment.
We suggest SILK Vitamin A, Aesthetics Rx A Serum or Aesthetics Rx  A Serum 1%.
Intense Resurfacing
This deep peel tackles your skin concerns, improving the cell renewal process and attracting collagen and elastin to the surface, while volumising the skin to reduce fine lines and wrinkles.
Benefits
Improves cell renewal process
Reduces fine lines
Assists in improving the appearance of congestion, acne, freckles, melasma, post-inflammatory hyperpigmentation, ageing, enlarged pores, and scarring
Preparation
This peel requires a minimum of 1 Exfoliating Peel treatment in the two weeks prior to treatment.
The skin must also be well prepped in advance for a minimum of 2 weeks with SILK Glycolic and Lactic Cleanser in your daily skincare routine.
This ensures that your skin is prepared to tolerate our clinical grade peel.
Book a free skin consultation – It's time to put your skin first.
Turn down the heat and avoid exercise, hot showers, spas, pools and saunas for 24 hours after your treatment

You're safe to use Hyaluronic acid and all actives immediately after treatment

SPF is your best friend – wear it every day to prolong your treatment results and protect your skin

Stay away from exfoliation products on the treated area for 1 week post-treatment
Add-ons
You have saved $0.00 so far
Got Questions?
We've got answers!
The treatment takes approximately 30mins, depending on the skin concerns being treated, and can be done during a lunch break.
We will not treat over active sores (herpes simplex virus). If you have been prescribed medication, please inform your technician prior to treatment of the medication you are taking. Peels are not offered during pregnancy except for Exfoliating Peel. If you have sun exposure in the 2 weeks prior to treatment we will need to postpone your treatment.
Initially, the treated area is red due to increased circulation but will generally fade within a few hours. Exfoliation and peeling with some of the peels are common a few days after treatment but will decrease once multiple treatments have been performed and the area is in better condition. If breakouts or damaged skin have been treated, the area may be red and could scab lasting approximately 5-7 days with no residual scarring. Mineral makeup can be applied to the area immediately after treatment, to ensure you can get back to your day without any interruption.
For general rejuvenation, it is recommended to have approximately six treatments with treatments being performed every 2-4 weeks (advised by your technician to best suit your skin). Severe breakouts or pigmentation may require more treatments. After the first course, this can be maintained every 8-12 weeks.
A good starting point is to book a consultation with one of our experienced skin technicians. You will have the opportunity to discuss your concerns and ask questions. You will be provided with detailed information regarding the treatments or procedures that can help you, the expected outcomes, and the costs involved.

Find your nearest SILK clinic
Find your nearest SILK clinic
Get the latest
Subscribe to the SILK INSIDER
Get the latest
Subscribe to the SILK INSIDER