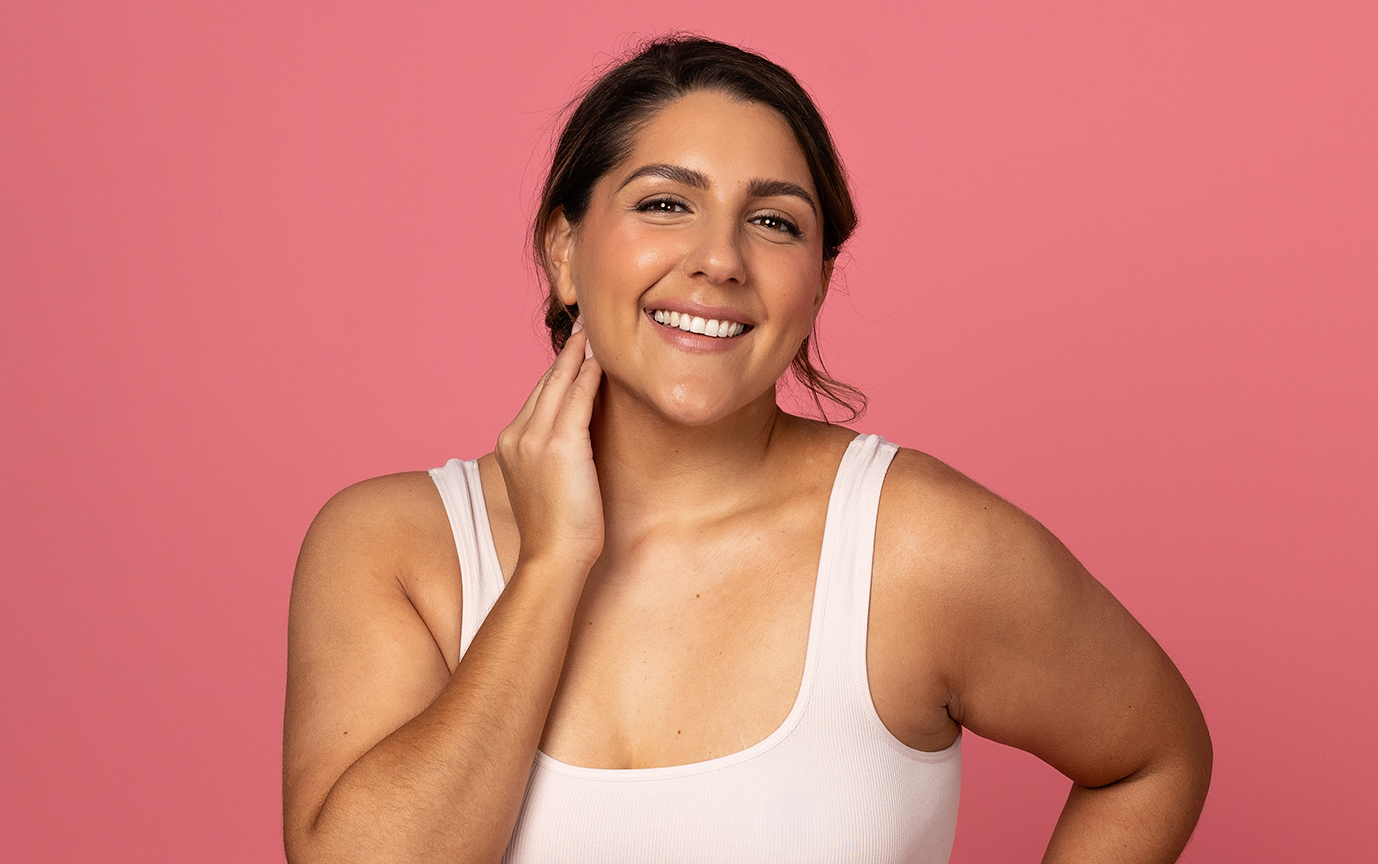 Delivery of active, cosmeceutical grade serums to the skin in a non-invasive way? Yes please!
Reaching deeper levels of the epidermis, Skin Infusion creates micro-damages using a roller, packed with tiny low-depth needles. Skin Infusions are suitable for all skin types as there's no heat or light.
SILK offers 4 types of Infusions that focus on individual concerns – catering to your skin's needs!
Our Collection
Our 4 Infusions focus on individual skin concerns, giving you the best results with our SILK experts!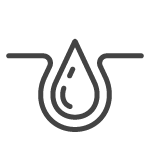 Hydrate
Is your skin dull and dry? This advanced hyaluronic acid technology rapidly hydrates the skin – you'll feel and see the difference instantly! With aloe, green and white tea antioxidants to calm the skin, this is the ultimate treatment for those seeking plump skin. Key Ingredients: Hyaluronic acid, Retinyl Palmitate (Vitamin A), Aloe, Green Tea, White Tea, Grape Seed Retinol Palmitate (.001%)
Lighten
Pigment be gone with this natural, effective lightening treatment that acts on melanin-producing cells to suppress melanocyte over-activity. Whether you experience pigmentation, uneven skin tone or photo-damaged skin, this treatment has you covered! Key Ingredients: Kojic acid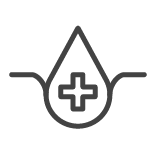 Clarify
Break up with acne and move on with our clarify infusion. It contains a powerful Lactic Acid component to improve texture and hydration. Simultaneously, Salicylic Acid deeply exfoliates to expose refreshed skin, while preventing future congestion and loosening hidden whiteheads and blackheads. Key Ingredients: Lactic Acid, Salicylic acid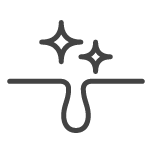 Rejuvenate
Tackling ageing and premature fine lines and wrinkles, this treatment supports cellular renewal to reveal truly rejuvenated, youthful looking skin! Key Ingredients: SNAP8, SYN-AKE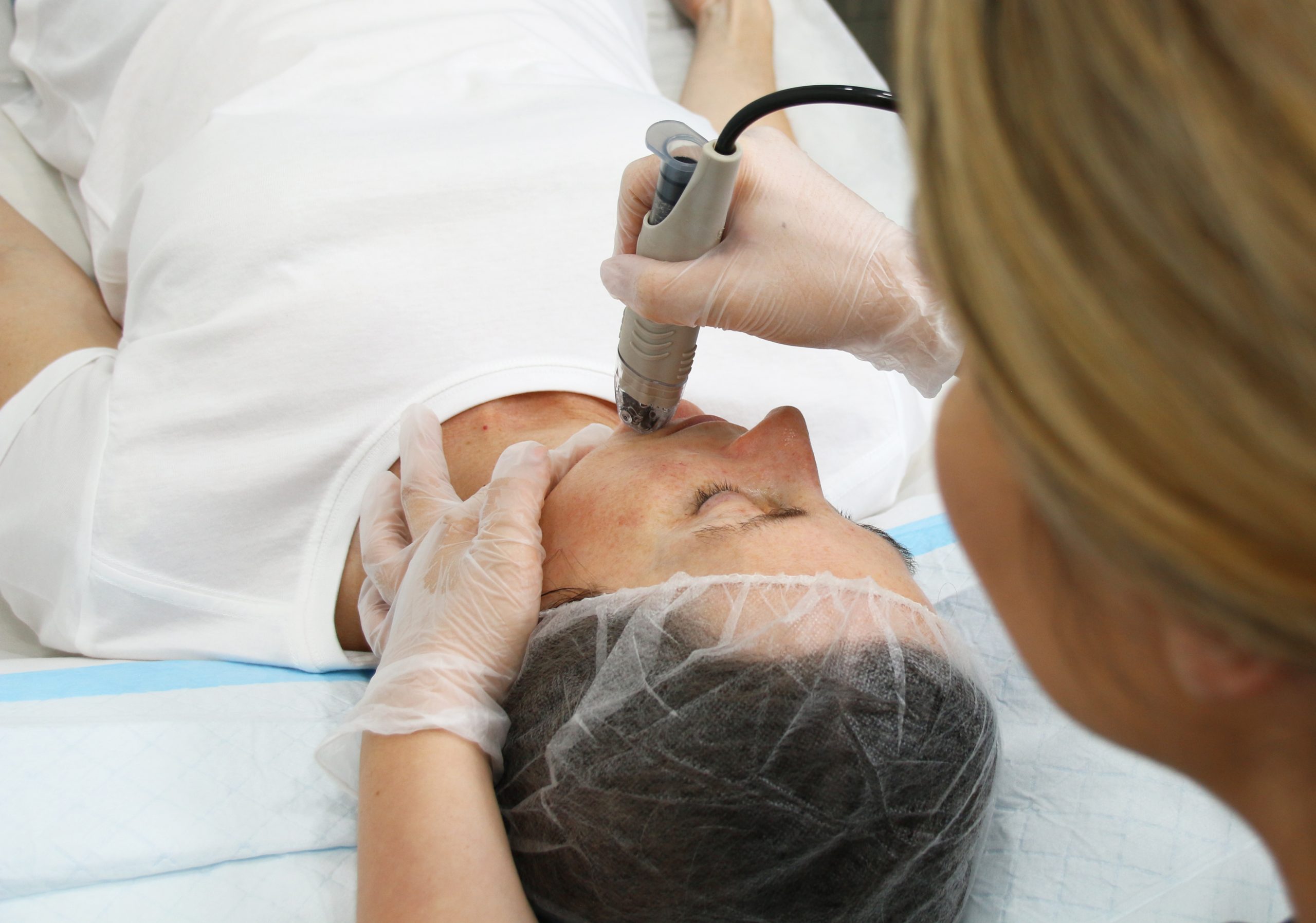 How it Works
Using a roller packed with active ingredients, the product coats the needles on the roller – injecting the product directly into the skin for an instant effect.
If your skin's feeling dehydrated, congested, or experiencing pigmentation, acne or ageing, our Skin Infusion is the perfect way to get your shine on!
For optimal results, we recommend a course of 4 treatments, with treatments on a fortnightly basis for initial and effective results as we target the skin concerns head on. You'll notice hydrated, healthy and rejuvenated skin even after your first treatment. With ongoing maintenance, you'll have envious, youthful skin year round.
Boost your results and try Skin Infusions with these add-ons:
Express Micro
Enzyme Peel
3D Mask
LED Rejuvenate
LED Acne
Extractions
Book a free skin consultation – It's time to put your skin first.
For best results do not wax the area or allow sunburn on the area for 2 weeks prior to your appointment – skin protection is paramount.
During your treatment you'll feel slight pressure, suction and a cool, wet sensation as the tip travels across the skin. Any warmth and slight tingling is normal, it means the treatment is working its magic!
What you'll feel post-treatment:
Mild to moderate erythema (redness) for a few hours

Small lines may be present for 24 hours
Immediate aftercare:
Turn down the heat and avoid exercise, hot showers, spas, pools and saunas for 24 hours

You're safe to use hyaluronic acid and all actives immediately after treatment

Remember that SPF is your best friend – wear it every day to prolong your treatment results and protect your skin

Stay away from exfoliation products on the treated area for 1 week post-treatment
To ensure we treat your skin correctly, please let us know if:
You are using Roaccutane, Isotretinoin or Topical Acne Medications

You are experiencing active Rosacea or Acne

You struggle with poorly managed Skin or Health Conditions

You are using Blood Thinners or have Bleeding Disorders

You have been diagnosed with HIV

For Rejuvenate – Pregnancy & Breastfeeding

For Lighten – Pregnancy, Breastfeeding and Mushroom allergies

For Clarify – Pregnancy, Breastfeeding & Aspirin allergies
Got Questions?
We got answers
Skin Infusions can help to increase hydration, lighten pigment, and fight ageing of the skin. Your SILK technician will assess your skin and recommend the best infusion for your skin concerns.
Noticeable changes are usually visible after the first treatment. The skin will almost immediately appear smoother, healthier, and rejuvenated.
If you're looking for improvement of a specific skin problem, you need a series of treatments to see any positive effects. We offer a free Skin Analysis Consultation to talk about your skin goals and expectations prior to treatment.
Skin Infusion is a very safe procedure for most people. During the treatment, you will feel slight pressure, suction and a cool wet sensation with mild prickling as the tip moves across the skin.
Yes – our Skin Infusions complement Micros, Exfoliating Peels, LED, Extractions and 3D Masks.
Certain medications, medical conditions and skin conditions are unsuitable for treatment. Please disclose any of these to your SILK technician in your consultation.

Get the latest
Subscribe to the SILK INSIDER
Get the latest
Subscribe to the SILK INSIDER