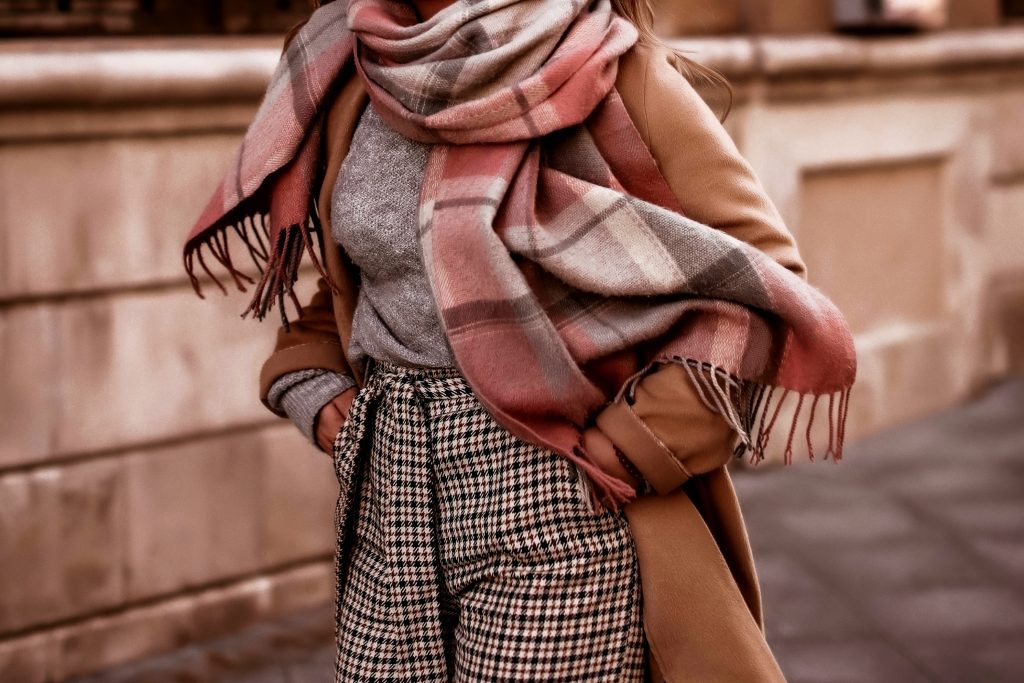 Winter is well and truly here. You may have noticed heavy rain, gusting wind, and freezing temperatures across Australia. But have you also paid attention to changes in your skin? Winter conditions can impact our bodies and dry lips, tight skin, and a compromised skin barrier can occur in the cooler months.
We recommend tweaking your skincare routine when the mercury drops. Next time you're stocking up on your winter woollies and scarves, consider upping your winter skin game too. Here are our top 5 favourite products to combat winter skin.
AHA Cream Cleanser – the best way to start your winter skincare routine is with a hydrating cleanser. This product's creamy texture will leave your skin hydrated with no feeling of tightness. Use this cleanser morning and night before your serums.
B Serum– this super-hero product contains hyaluronic acid our favourite skin-identical ingredient that hydrates and binds moisture to the skin. It also includes niacinamide and panthenol, two moisturising and anti-inflammatory ingredients beneficial for dry winter skin. Use this serum both morning and night under moisturiser.
Fruit Enzyme Mask– if your skin feels a little sensitive this winter, swap your exfoliant for this very gentle option. You'll benefit from all the exfoliation and skin brightening benefits while also being gentle on your skin.
H20 Balm– if you need a little extra TLC for dehydrated winter skin, this product is for you. It is a soft, fragrance-free balm formulated to help protect, heal & regenerate the skin. Aloe vera juice assists with scar healing, repair & restoration and attracts moisture to the skin's surface. Use this to lock in your serums and replenish, repair, and restore the feeling of comfort.
SILK Matte Sunscreen 50+– Just because there is less sun doesn't mean you should skip SPF. There is no better prevention against the ageing effects of the sun than wearing sunscreen everyday. This broad-spectrum sunscreen lotion protects from radiation without leaving a sticky or white film.
So, what are you waiting for? Kickstart your winter skin routine now. If you are still feeling a little lost, visit your local SILK Laser Clinics to speak to a dermal technician today.
We're here to help, rain, hail or shine.