We believe that by fostering a sense of belonging, providing opportunities for development, recognising hard work, and building a strong brand, we can create a workplace where our team members thrive. We are committed to providing a supportive and rewarding work environment that enables our employees to achieve both personal and professional success.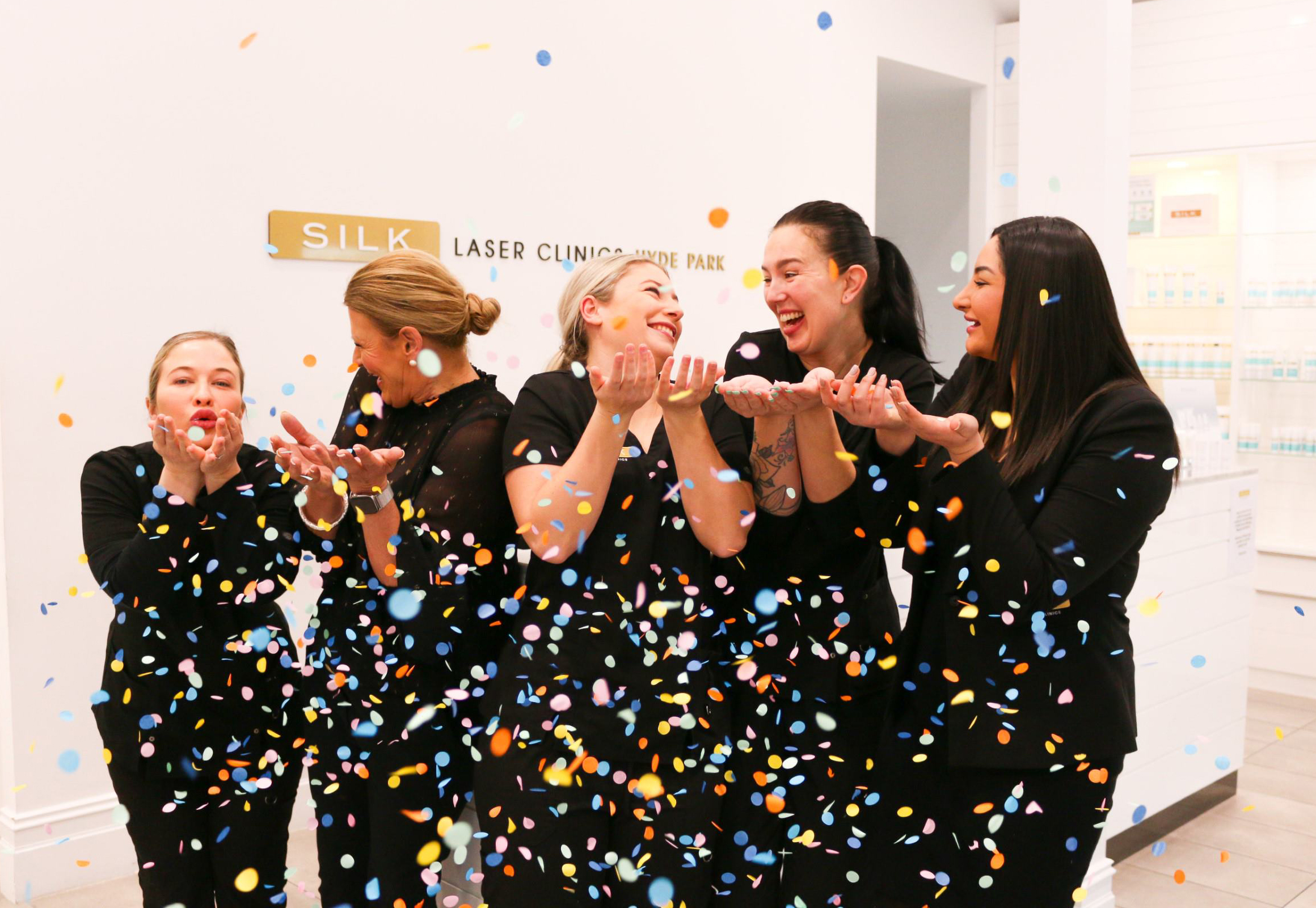 Belonging
We understand the importance of feeling like you belong in a workplace. We strive to create an inclusive and welcoming environment where all employees feel valued and supported. We want our team members to feel like they are part of something big, and to have a sense of pride in the work they do.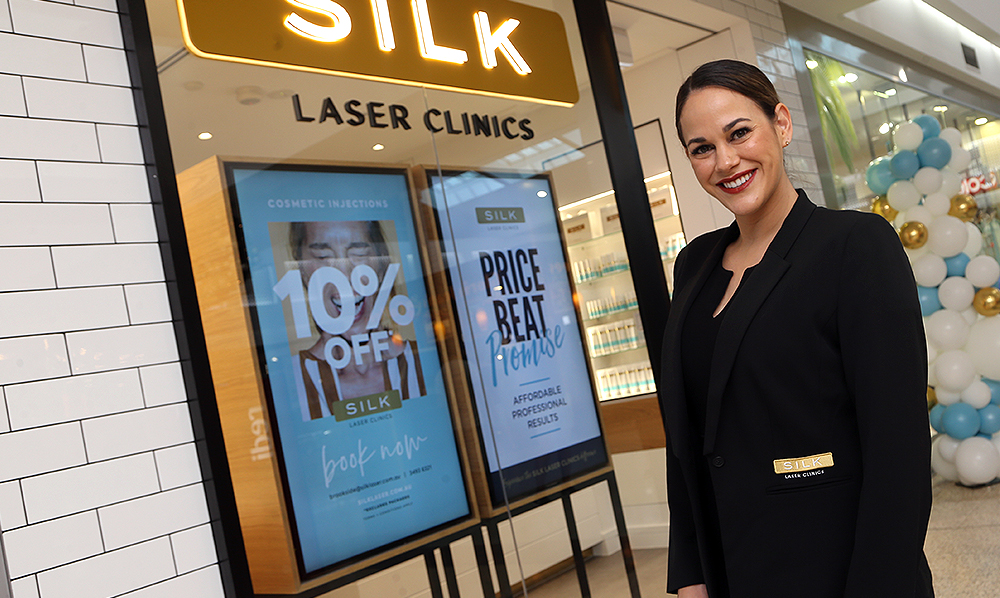 Brand
We are extremely proud of our brand and reputation in the market! It is important for us to not only be a market leader in what we do, but to be an employer of choice!
We have People Values that resonate, creating a culture that makes it easy to embody these. We want our people to be passionate about our brand and what we do, hence we will continue to grow our brand by doing some pretty cool stuff!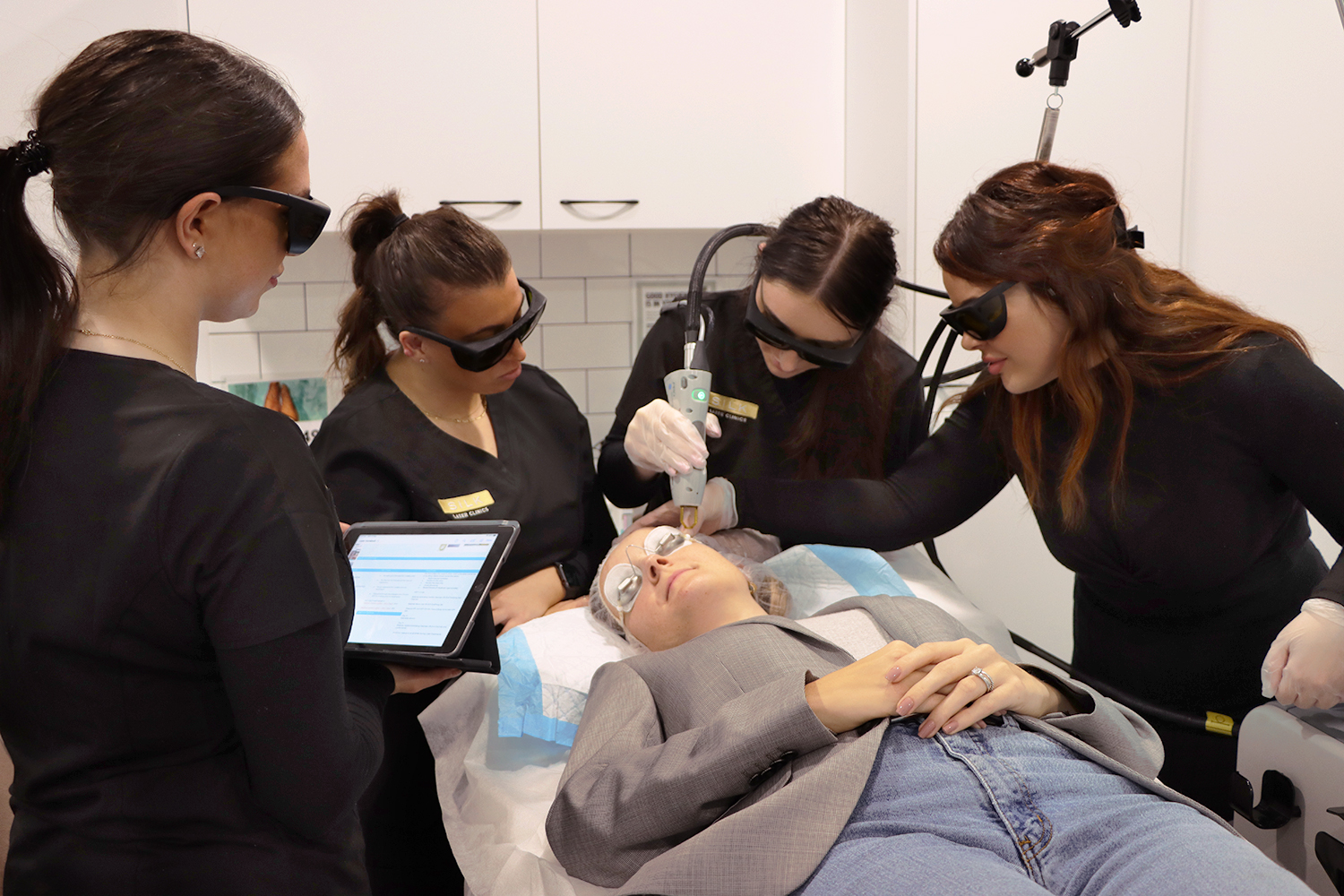 Develop
We believe in careers, not jobs! We want our people to grow from day 1 of their journey with us. We have A class technical training, pathways so that you're able to excel in your role or move within the business, on the job training, conferences, sales training, the list goes on!
We know that putting the emphasis is on our peoples development will get the best out of you – hence we are always refreshing the ways we educate and grow!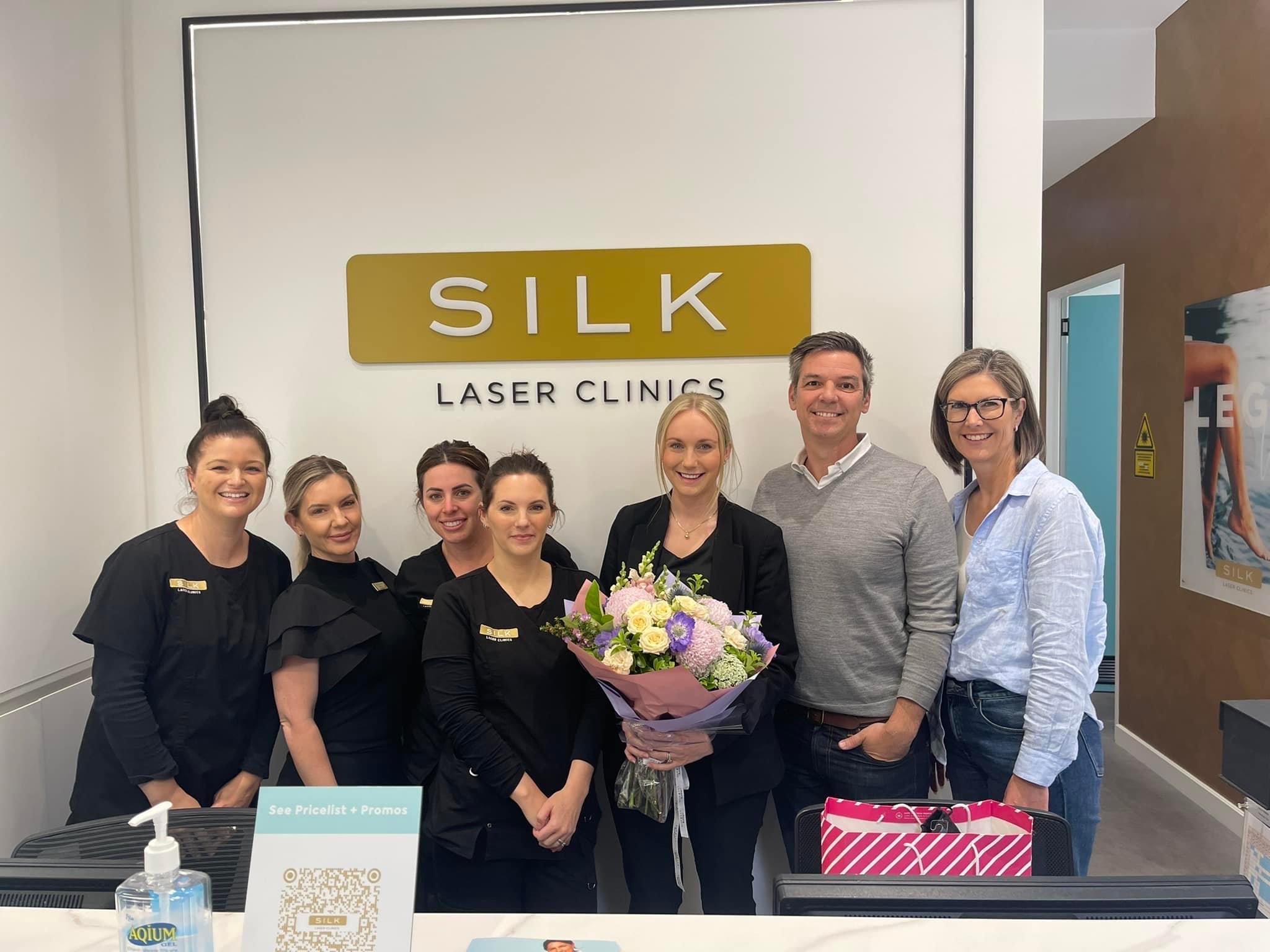 Reward
There is nothing better than being recognised for a job well done, and being rewarded for being a part of the journey.
We offer a competitive remuneration and a plethora of benefits to thank you for being a part of the family.
We ensure that over and above is recognised through incentives and recognition programs to empower you to be the best you can be!
Expressions of Interest
We are always on the lookout for passionate and experienced
laser technicians, clinic managers and cosmetic injectors to join our team.
We would love to hear from you and the role that interests you.
Staff Testimonials
I love working at SILK because of the great education and opportunities. Not only that, but everyone is also supportive and feels like a family. 🙂
Renee, Laser and Dermal Tech
SILK Eastlands
I have been working at Silk for almost a year now, I first started my career as a beauty therapist and now have been given opportunities to expand my learning towards for my passion to now qualify as a dermal and laser technician. Silk is great because you always feel supported and looked after as an employee which helped grow my confidence. In addition to utilizing creative talents, a career at silk gives you a chance to help and serve others. When people feel pampered, are given a fresh new look, or accept advice on how to look and feel their best, they are very appreciative.
Ava, Laser & Dermal Technician
SILK Joondalup
I have worked for SILK for just over 2 and a half years now, i started with SILK as a laser and dermal technician, I shortly worked my way into management and wouldn't look back. We are always being updated on the latest technology and we always have training modules at our fingertips. The environment is very professional, SILK is an amazing place to work!
Ashleigh, Clinic Manager
SILK Joondalup
As a manager, SILK laser clinics is a fantastic place to work. You get to work in a beautiful clinic, with an amazing and skilled team. Being able to confidently carry out a clients treatment plan with quality and affordable treatments is not only rewarding but also fun!
Kylie, Clinic Manager
SILK Mandurah
What I love most about my job is the people, both who I work with and the people that walk through the door every day. I work with some of the friendliest, warmest, and hardworking people who genuinely believe and enjoy what they are doing. Every day is a new opportunity for me to learn and grow whilst doing what I love
Nurse Hannah, Cosmetic Injector
SILK Wagga Wagga
I love working for SILK as there are always opportunities to upskill and advance my skill set. We have a wide range of treatments available so no two days are the same
Lucy, Clinic Coordinator
SILK Cockburn
Search our jobs
Select a location, job type and work type to refine your search.