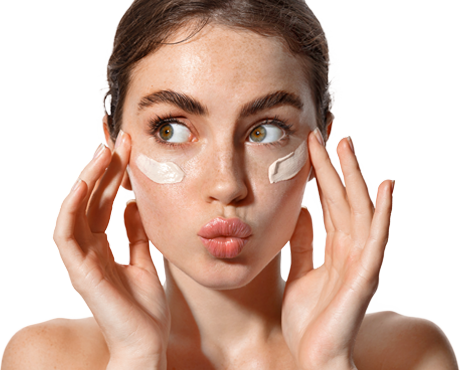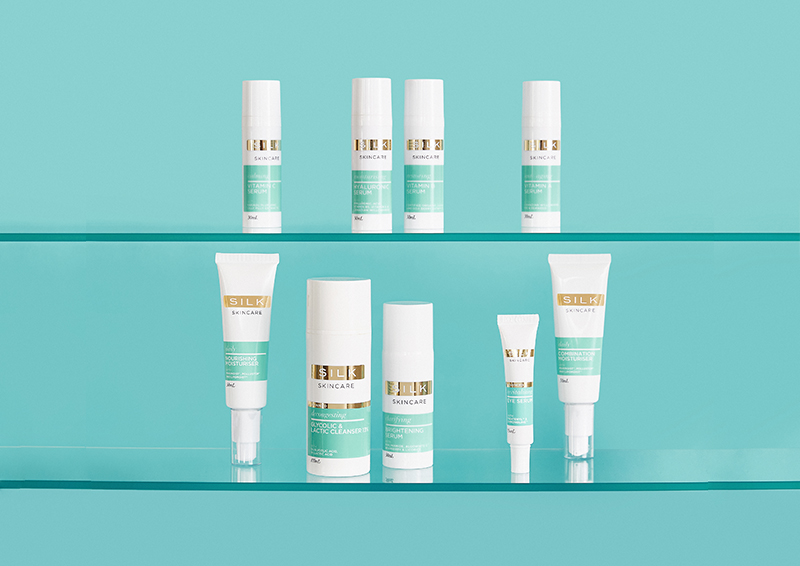 SILK Skincare
We take the guesswork out of finding skincare products that work. From pre and post laser treatments and well beyond, our skincare range is scientifically formulated to target your skin concerns. 100% Australian made, we're free from nasties, no sulphate or parabens here. Our products are filled with gentle, active and naturally derived ingredients to maximise results and have a positive impact on your skin.
Our product range is all priced at $59 RRP. Clean easy skincare, complication-free – that's how we roll.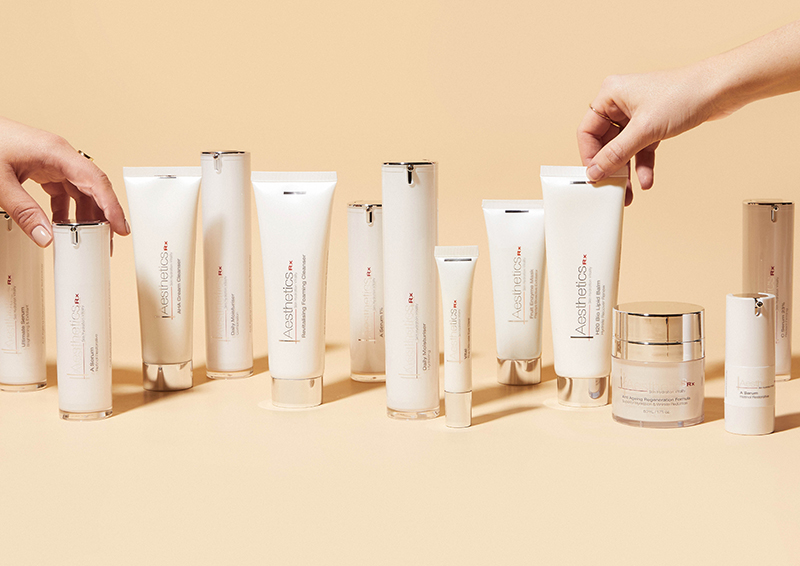 Aesthetics Rx
Aesthetics Rx Skincare is an Australian cosmeceutical range of advanced formulations using skin correcting anti-ageing ingredients based on plant cell culture  and biotechnology. To do this effectively we combine naturally derived biotech ingredients with plant extracts and choose botanicals when suitable.
Ingredients from biotechnology are derived from plant cells and created sustainably in a scientific lab. Thus, the quality and efficacy of our ingredients are of the highest possible standard, with the least impact on nature and the environment. We also choose bio-identical ingredients with the highest natural affinity with the skin's own components.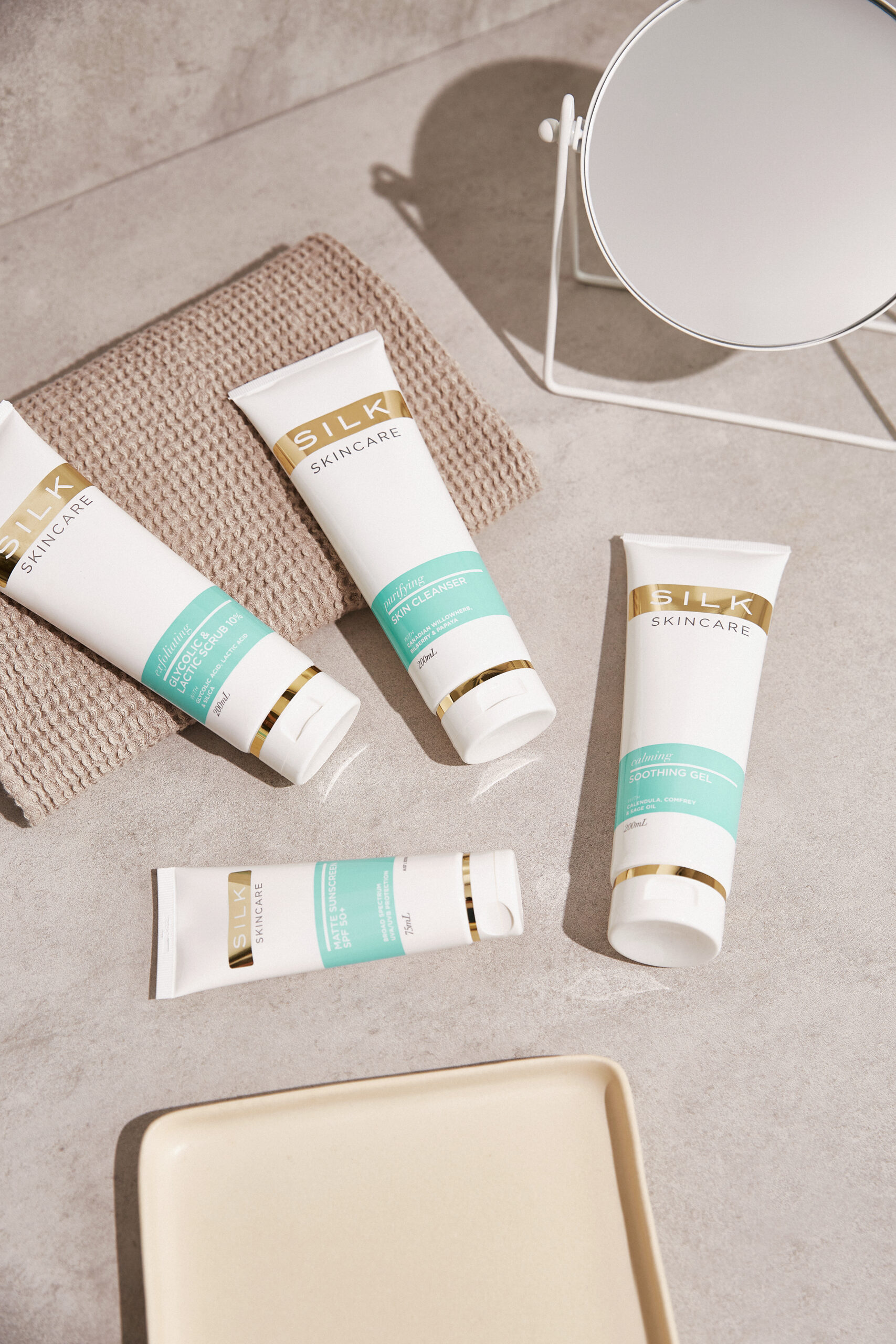 More SILK Skincare for less!
Start a skincare routine that works for you, customise your regime and save with our skincare packages. Discover our 5 essential skincare steps and select your favourite or prescribed products for daily care made easy.

3 SILK Products $139 (Save $36)
4 SILK Products $169 (Save $61)
5 SILK Products $199 (Save $86)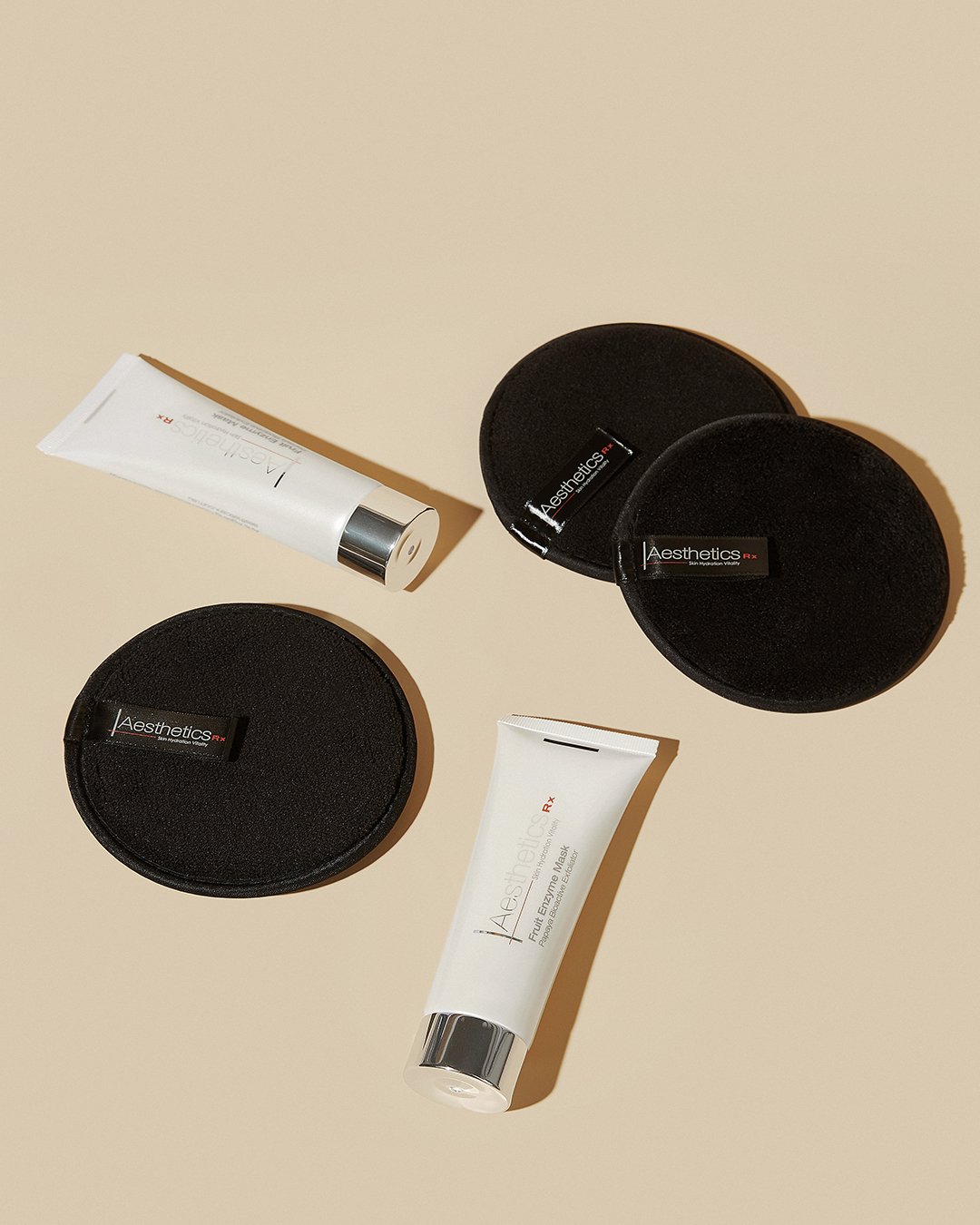 Buy 3 Get 1 Free Aesthetics Rx Skincare
Create the perfect skincare routine that works for you.
Add 4 Aesthetics Rx Skincare to your cart and the lowest priced product is FREE always.

Find Your Nearest Clinic
At SILK Laser Clinics we provide FREE Consultations for all our services in all our state of the art clinics
Get the latest
Subscribe to the SILK INSIDER
Get the latest
Subscribe to the SILK INSIDER