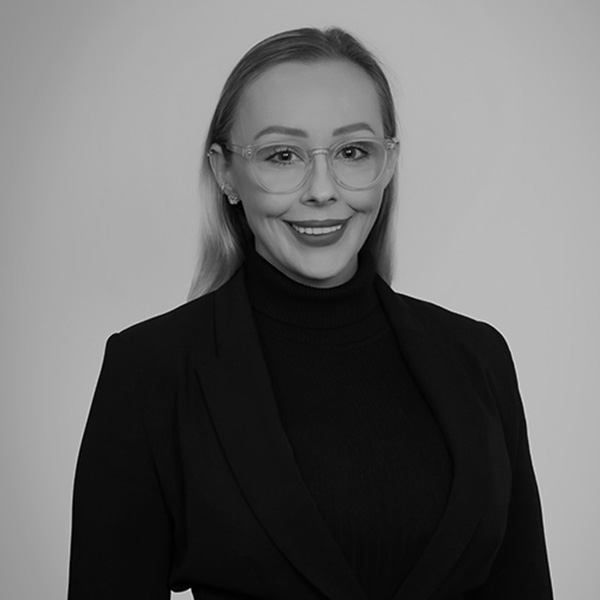 NMW0002444716
Nurse Brooke Polson
Nurse Brooke is an experienced Registered Nurse with more than four years experience in the aesthetics industry. She is a qualified Laser and Dermal Therapist, and has worked for SILK since they first opened in Townsville in 2019, so you might recognise this friendly face in clinic where she conducts holistic and individualised treatment plans using her knowledge of all treatments to best suit her clients wants and needs.
Following University, Nurse Brooke was selected for a graduate registered nurse program at the Townsville University Hospital. She values ongoing education and continuous professional development which is evident in her approach and always puts her client's care to the forefront.
Her philosophy in clinic is enhancing self-care and self-esteem through bespoke aesthetic treatment plans.