My body sculpting diary
Read my Story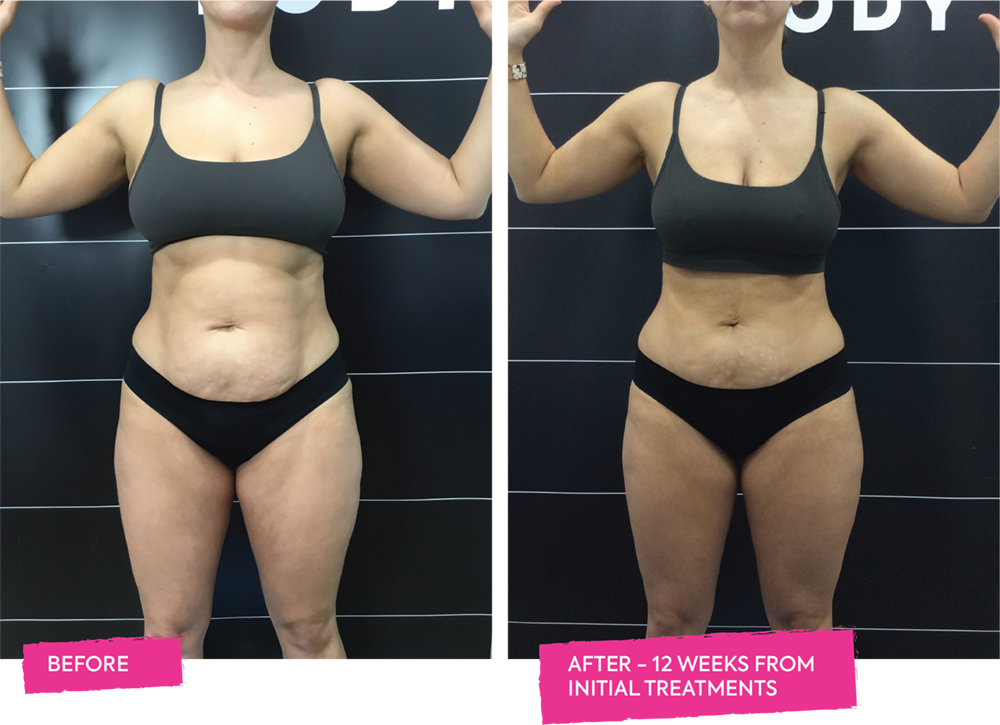 Reach your body goals with our revolutionary,
non-invasive body sculpting treatments.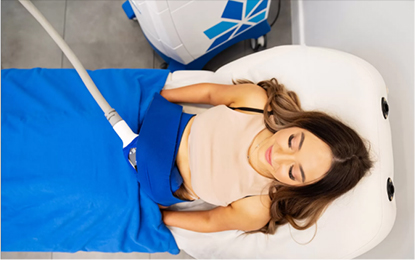 Reduce fat with CoolSculpting®, targeting cells to shrink and destroy them with fat-freezing technology called cryolipolysis. It can target specific areas that are resistant to lifestyle, diet and exercise changes and cause fat cells to die, helping reshape the body where stubborn fat lives.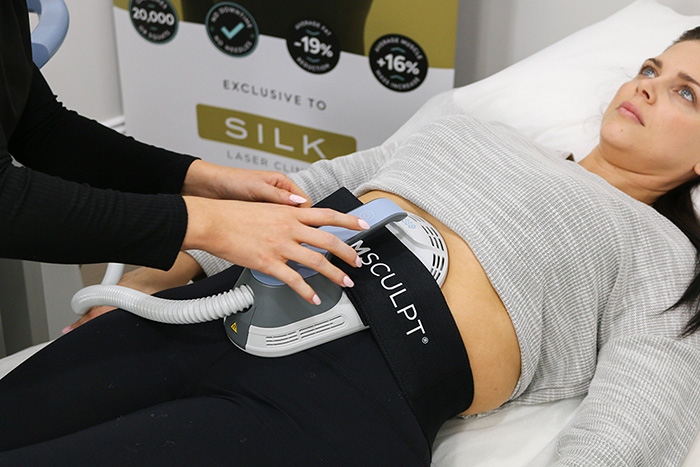 Build muscle with this non-invasive treatment backed by clinical studies, EMSCULPT® is revolutionising body contouring. Using a patented HIFEM magnetic field energy to induce 20,000 muscle contractions per session, EMSCULPT® deeply targets areas that you can't penetrate with gym sessions alone.

Find Your Nearest Clinic
At SILK Laser Clinics we provide FREE Consultations for all our services in all our state of the art clinics
Get the latest
Subscribe to the SILK INSIDER
Get the latest
Subscribe to the SILK INSIDER