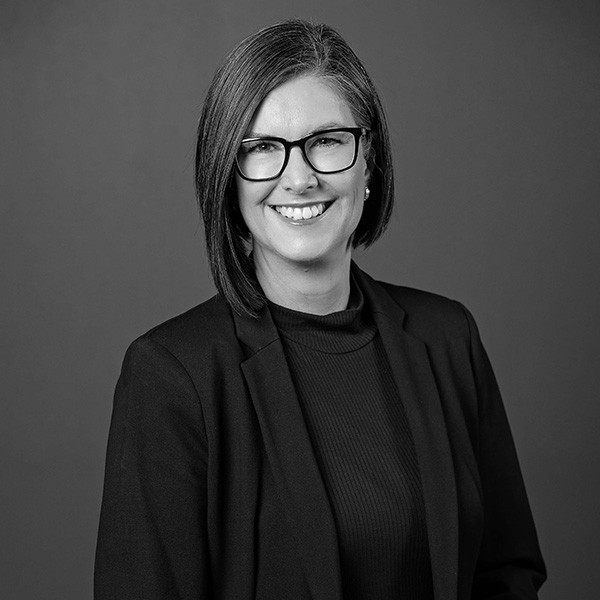 NMW0001880037
Nurse Andrea Stanley
Helping clients is at the core of Nurse Andrea's passion for her role as a Cosmetic Injector at SILK Laser Clinics.
'I've always loved medicine and beauty. As a Cosmetic Injector I'm able to combine my two passions daily. I love to make a difference to my clients and see their esteem and confidence build with each visit.'
Working in the industry for over 10 years and completing a Graduate Diploma in Cosmetic Nursing, Andrea is admired for her forthright and upfront approach.
Her clients benefit from her keen eye, attention to detail and light touch. Skilled in Dermal fillers and Anti-Wrinkle treatments Nurse Andrea's clients are loyal followers enjoying their tailored and natural results.