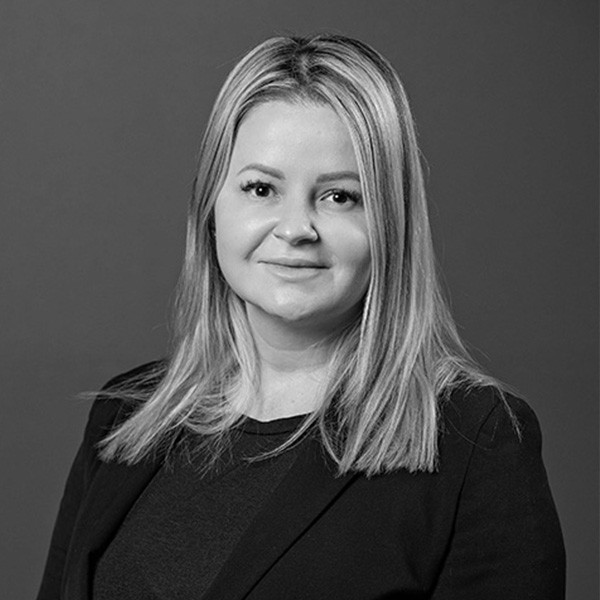 NMW0002475572
Nurse Fern Kay
Nurse Fern is a registered nurse with a passion for community nursing and ongoing learning. She has extensive experience in beauty therapy with over 20 years' experience in the field within her own small business and various clinics.
Nurse Fern is a proud Darwin local who is very much a people person and great conversationalist. She always finds the positives in every situation and with her friendly and caring nature she will make you feel very welcomed and comfortable in clinic.
Her motto is "believe anything can be achieved, if you dream big and combine it with hard work!".