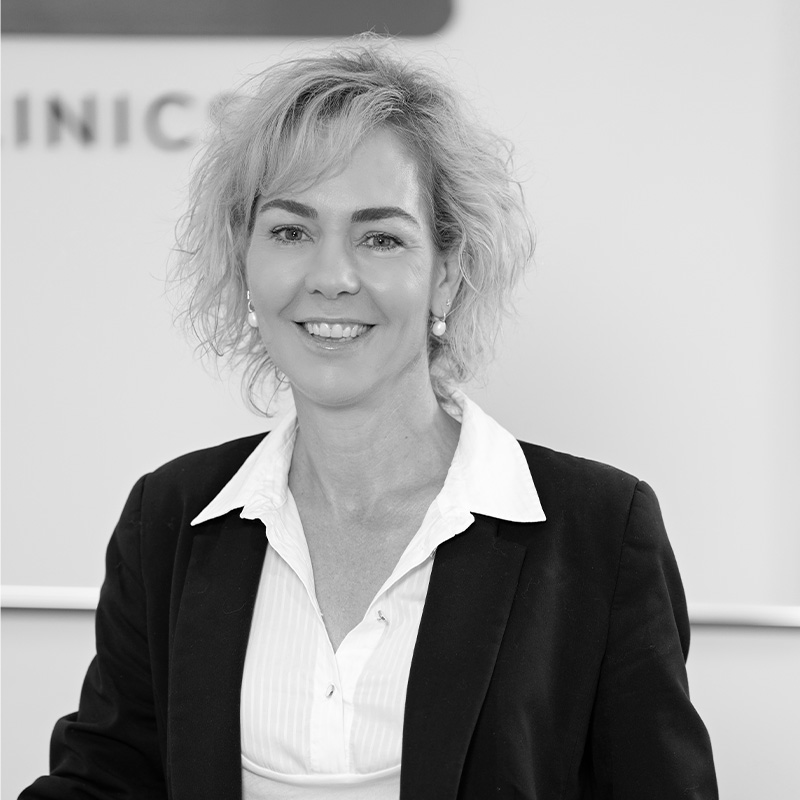 NMW0000985147
Nurse Jane McCarthy
Nurse Jane is a communicator she loves listening and working with her clients to achieve their cosmetic goals.  She is enthusiastic about the industry and thrives on learning advanced techniques at the forefront of the industry.
Jane is passionate about helping clients achieve a realistic outcome. With many clients wanting to feel fresher, younger, not so tired, or for those whom just want a little bit more volume.
Nurse Jane's genuine and caring nature combined holistic approach combining skin products, treatments and nutritional information have established her as a favourite Cosmetic Injector.
Nurse Jane works at SILK Laser Clinics Tea Tree Plaza