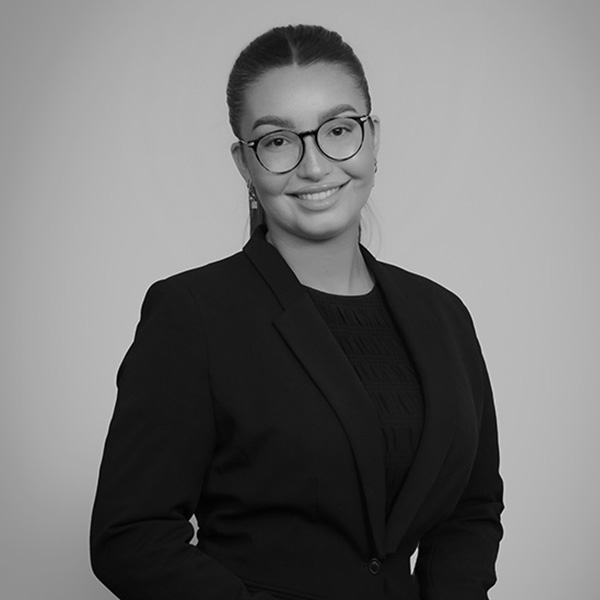 NMW0002308307
Nurse Kamaiah Darney
Nurse Kamaiah is an experienced Registered Nurse whose bright and bubbly nature comes from her extensive background in paediatric nursing care.
Becoming a cosmetic injector at the Bundaberg SILK Laser Clinic has allowed Kamaiah to combine her passion for nursing with her love for creativity and beauty, providing both anti-wrinkle and dermal filler injections.
Nurse Kamaiah is a kind and caring individual with a friendly nature and a gentle approach to her patient's goals. She believes that it is so important for people to feel comfortable, confident and beautiful in their own skin and loves being part of the SILK team.