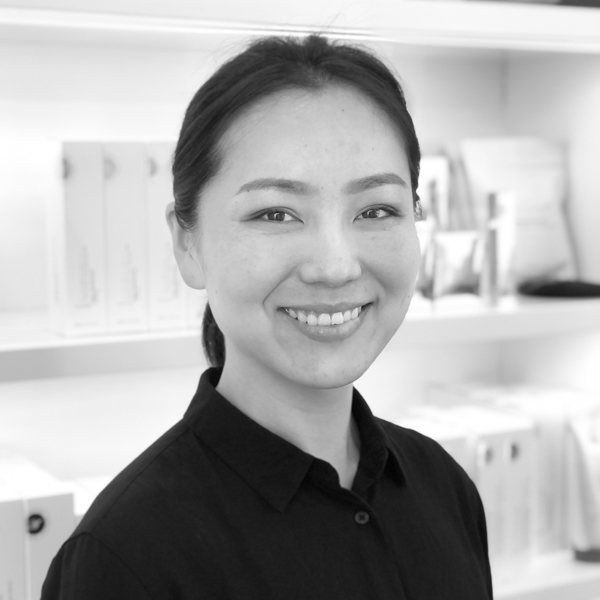 NMW0002120911
Nurse ZZZMichelle Mu
Nurse Michelle is an experienced Registered Nurse and Cosmetic Injector, with experience working in both China and Australia.
Solid facial anatomy knowledge, precise injecting skills, aesthetic eyes, product knowledge and continuous learning are the key factors to which Nurse Michelle believes leads to great results. Nurse Michelle treats her clients how she would love to be treated – she a great listener and educator, and is gentle in her technique.
Nurse Michelle enjoys creating a fresh-looking, youthful appearance for her clients. It's all about self-care and feeling confident.