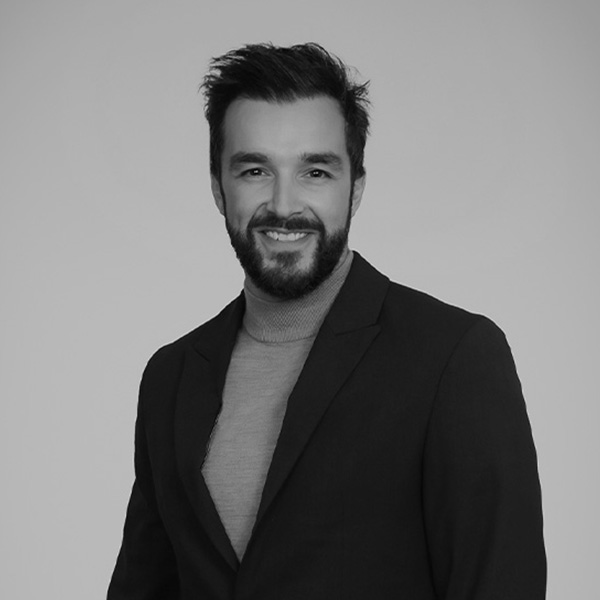 Dr Nik Davies
Dr Nik Davies has worked in the cosmetic industry for almost 10 years. He has a wealth of medical knowledge and has undergone training to be a GP. In this time he has also studied and trained to be a cosmetic doctor.
He immerses himself in the cosmetic industry, constantly learning and keeping up to date in the fast-paced cosmetic and skin world.
Dr Nik is also a trainer for Derma Medical Australia where he teaches cosmetic injectables and educates doctors and nurses.
He is proud to be an Australian KOL (Key Opinion Leader) for the dermal filler company Teoxane. Here he takes on the role of dealing with complications Australia-wide, teaching and presenting on stage at some of Australia's best-known aesthetic conferences, and being a devoted brand ambassador.