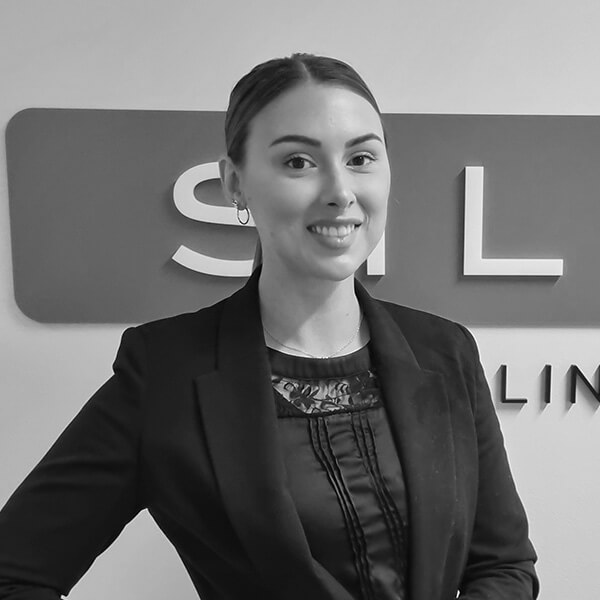 NMW0002215262
Nurse Simone Crouch
Nurse Simone is an experienced Registered Nurse with a background in Oncology, Haematology and General Practice.
She is passionate about cosmetic medicine because she loves helping people feel good about themselves and has the ability to connect with her patients and make them feel comfortable. She prides herself on her ability to listen to her clients' needs and tailor their treatment accordingly.
Simone loves to combine her clinical skills with her passion for aesthetics to create beautiful results for her clients. Her warm and friendly demeanour, attention to detail and commitment to safety ensures that all clients will have a positive experience under her care.