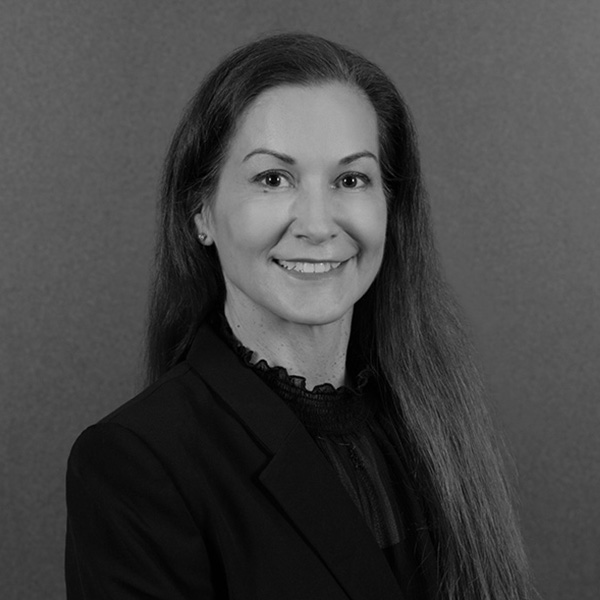 NMW0001295110
Nurse Tina Baverstock
Tina is a highly qualified Registered Nurse with over twenty years' experience in Midwifery, General Practice and Nurse Management.
With both skill and passion in medical aesthetics, Tina holds several accredited qualifications in Cosmetic Services.
Tina is passionate about achieving a natural, youthful appearance for her valued clients using only the finest cosmetic products with her advanced techniques.