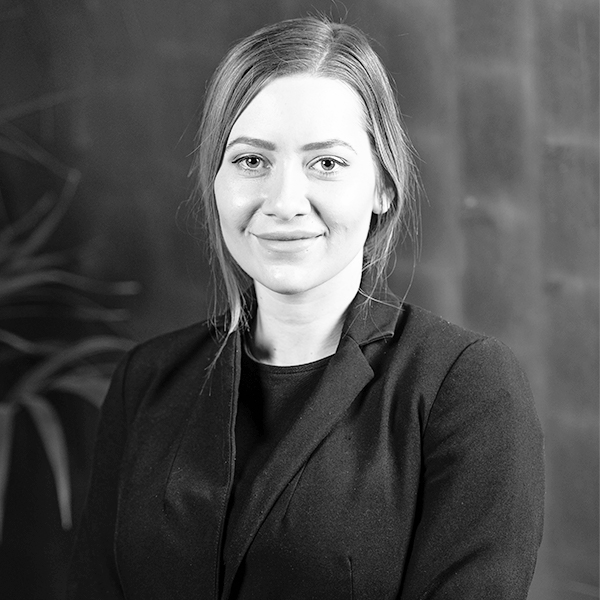 NMW0002116273
Nurse Toniya Jones
Nurse Toniya Jones is a Registered Nurse passionate about her work as a cosmetic injector. Toniya listens to her clients ideas and concerns and works with them to achieve their desired results. Toniya enjoys providing all cosmetic treatments including Anti Wrinkle and Dermal Filler treatments and has a particular interest and enthusiasm for lip augmentation.
Toniya is known for her caring, gentle, and sympathetic manner and ability to make her clients feel comfortable during their treatment and confident in their treatment outcomes.
Nurse Toniya regularly attends extended training opportunities to maintain her understanding of the latest injecting techniques.