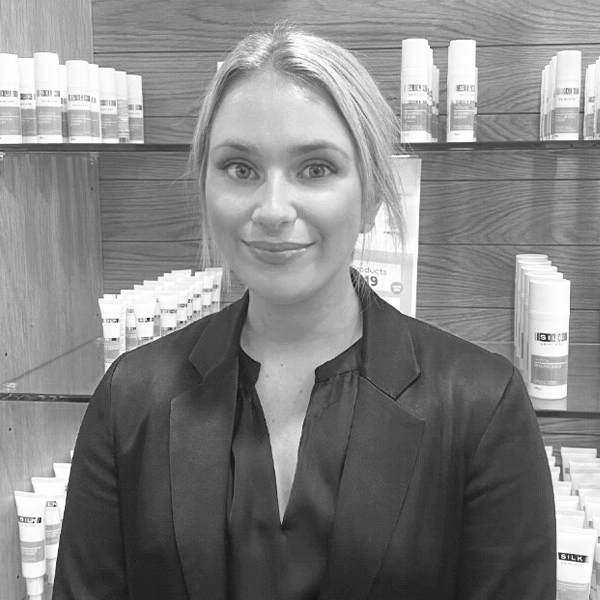 NMW0002020943
Nurse Tori Midgley
Nurse Tori is a registered nurse with experience in surgical specialities including plastic and reconstructive surgery.
Nurse Tori believes in natural beauty and aesthetics. She is driven to empower men and women by helping them feel confident within themselves.
Nurse Tori's professional and personalised manner guarantees trust, respect and confidence with her clients.