SILK Laser Clinics collaborates with artist
Jade Akamarre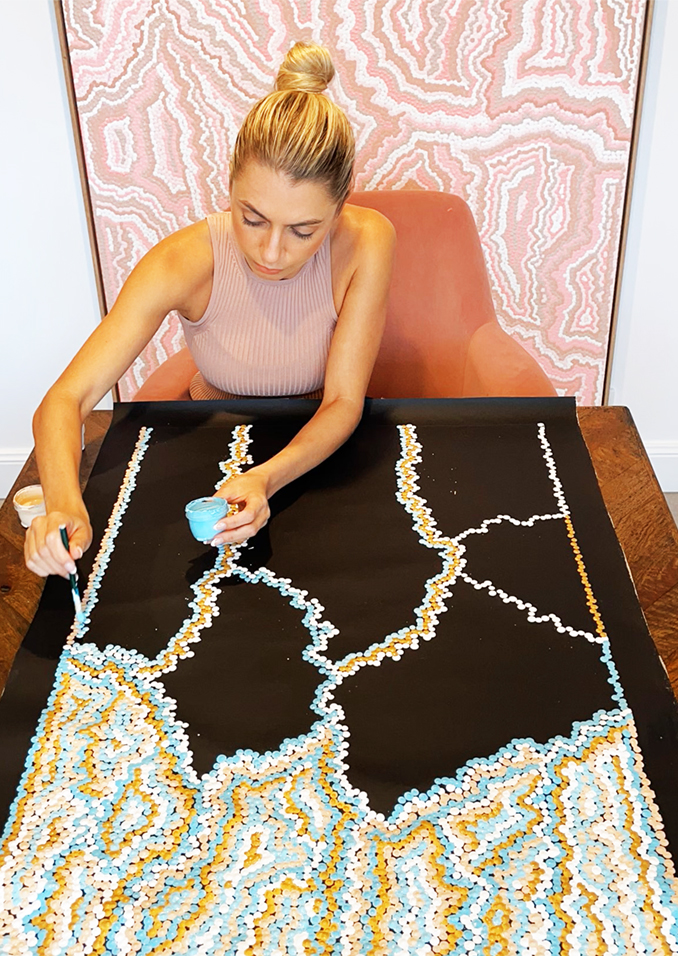 We are thrilled to launch our annual festive campaign in collaboration with Adelaide based artist, Jade Akamarre.
The SILK Loves Giving campaign will run for 6 weeks from 15 November to 31 December 2022 and showcases an artwork created specifically for the SILK brand.
Each year SILK like to support a charity organisation and this year we felt we could combine this activity with our Christmas Gift Card campaign.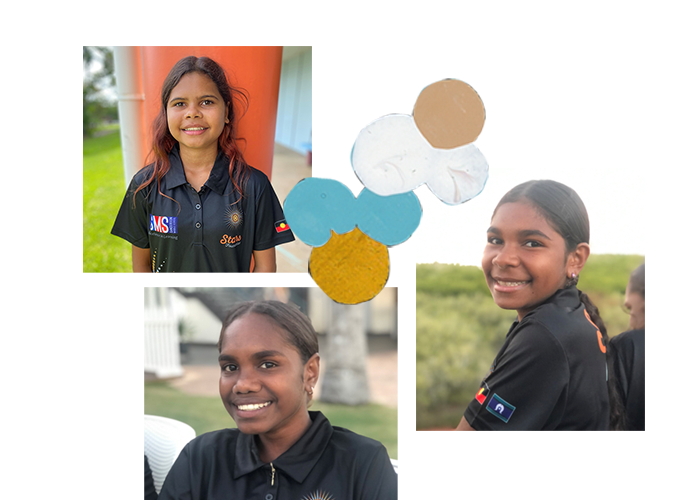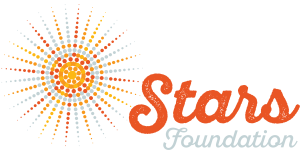 Stars Foundation  starsfoundation.org.au supports Indigenous girls and women to remain in school, to complete year 12 and move into work or further study.
"We wanted to feature an Indigenous artist for the campaign. We also like to support women in our charity initiatives given our workforce and clientele are mostly women." said General Manager Marketing, Alice McDonald
Jade is a long time SILK client and successful businesswoman managing the family company, Pwerle Gallery. She comes from a long line of renown artists, namely Barbara Weir and Minnie Pwerle her Grandmother and Great Grandmother respectively.
"Jade was the perfect partner as she is a regular SILK client and was very supportive of our initiative to donate $1 for every gift card sold in this period to Stars Foundation.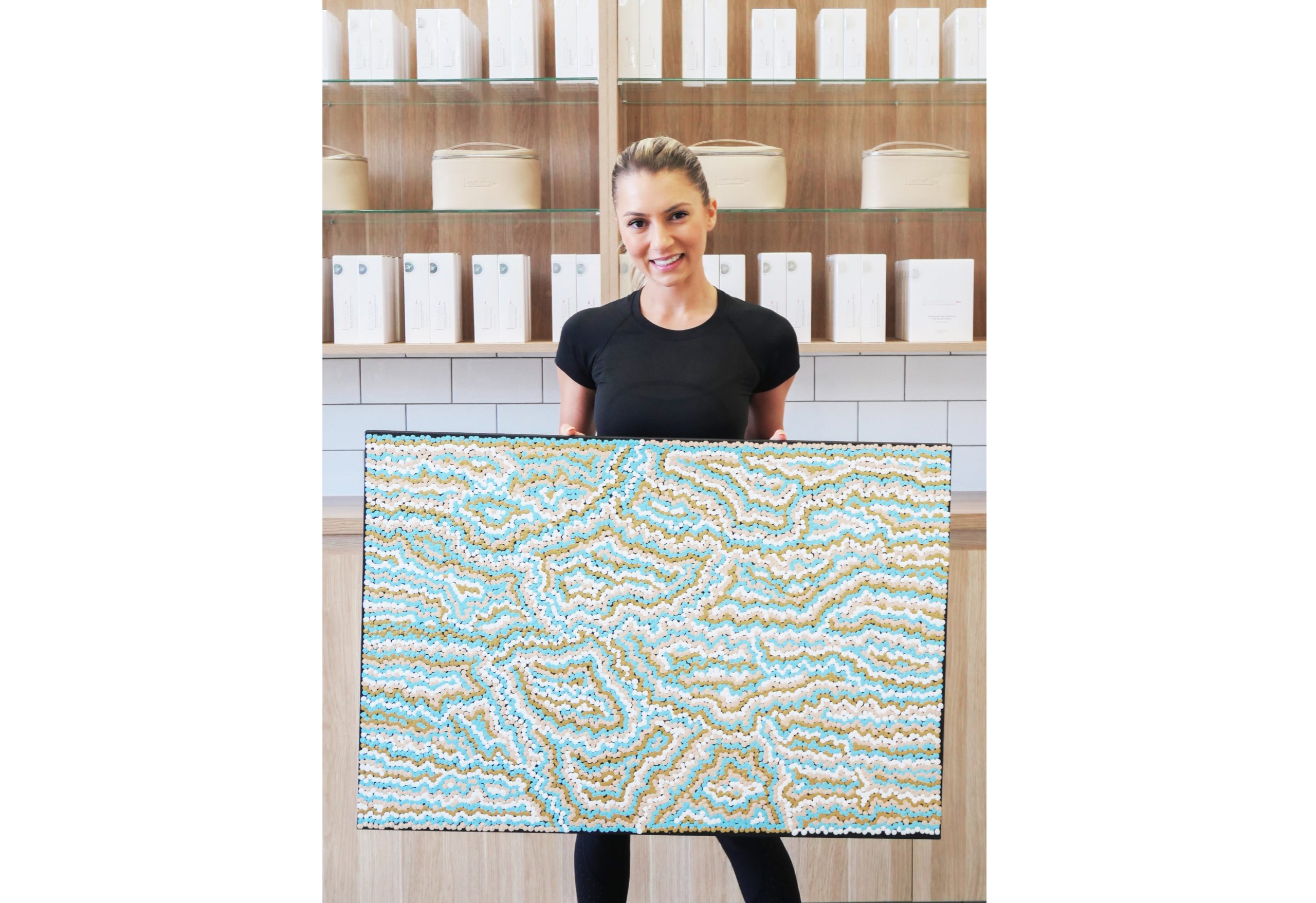 Jade has great reverence and respect for her family's artistic legacy and cultural stories. We discussed the SILK brand and the charity initiative, and she could see we wanted to help others and demonstrate that SILK is considerate, modern, and Australian.
Jade took the time to document the creation of the artwork, carefully mixing colours to mirror the SILK brand. The artwork represents "Dreaming in my Grandmother's Country" and consists of loosely executed dots painted in linear patterns that resembles a carefully designed aerial view of her country 'Atnwengerrp' a small community 270 Kms North East of Alice Springs within the region of Utopia.
Jade explains, "I have spent the last 7 years representing my family's artwork and supporting my community and have now taken the time to become an artist myself. It is a privilege and honour to put all that I have learnt from my elders onto canvas. Each trip I make onto country, my heart feels full.
When I close my eyes, I see Atnwengerrp from an aerial view. I see all the nourishing bush tucker, the song lines, the sacred sites and the deep red tones that change colours at all different times of the day. I project that into every piece I produce. Each piece is a deep connection to country and pays tribute to all our family members who walked that land before us and paved the way."
Learn more about Pwerle Gallery