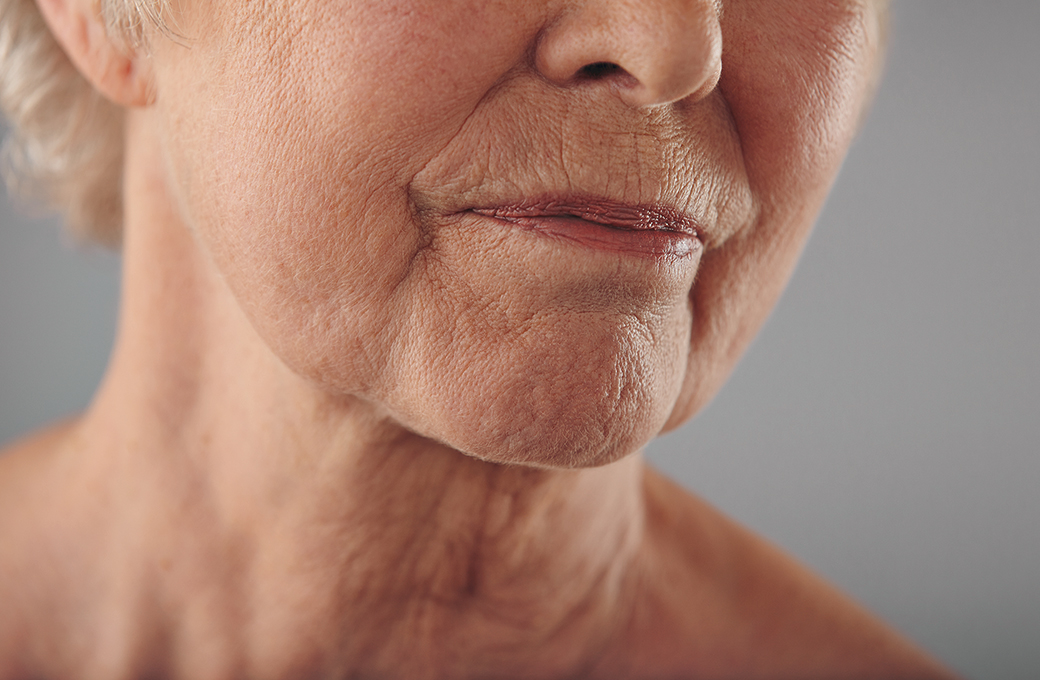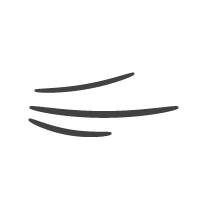 Ageing
Ageing is a natural occurring process that happens with our skin and generally starts during your mid-to-late 20s. This is due to the skin creating less collagen, elastin and hydration production after a certain age, so it's never too early to get a leg-up on your skin's ageing process.
Sometimes premature ageing can occur due to environmental factors like overexposure to the sun and free radical damage; using a combination of SILK's specific treatment plan for ageing concerns and daily SPF use is optimal to achieve youthful skin for longer.
How to treat Ageing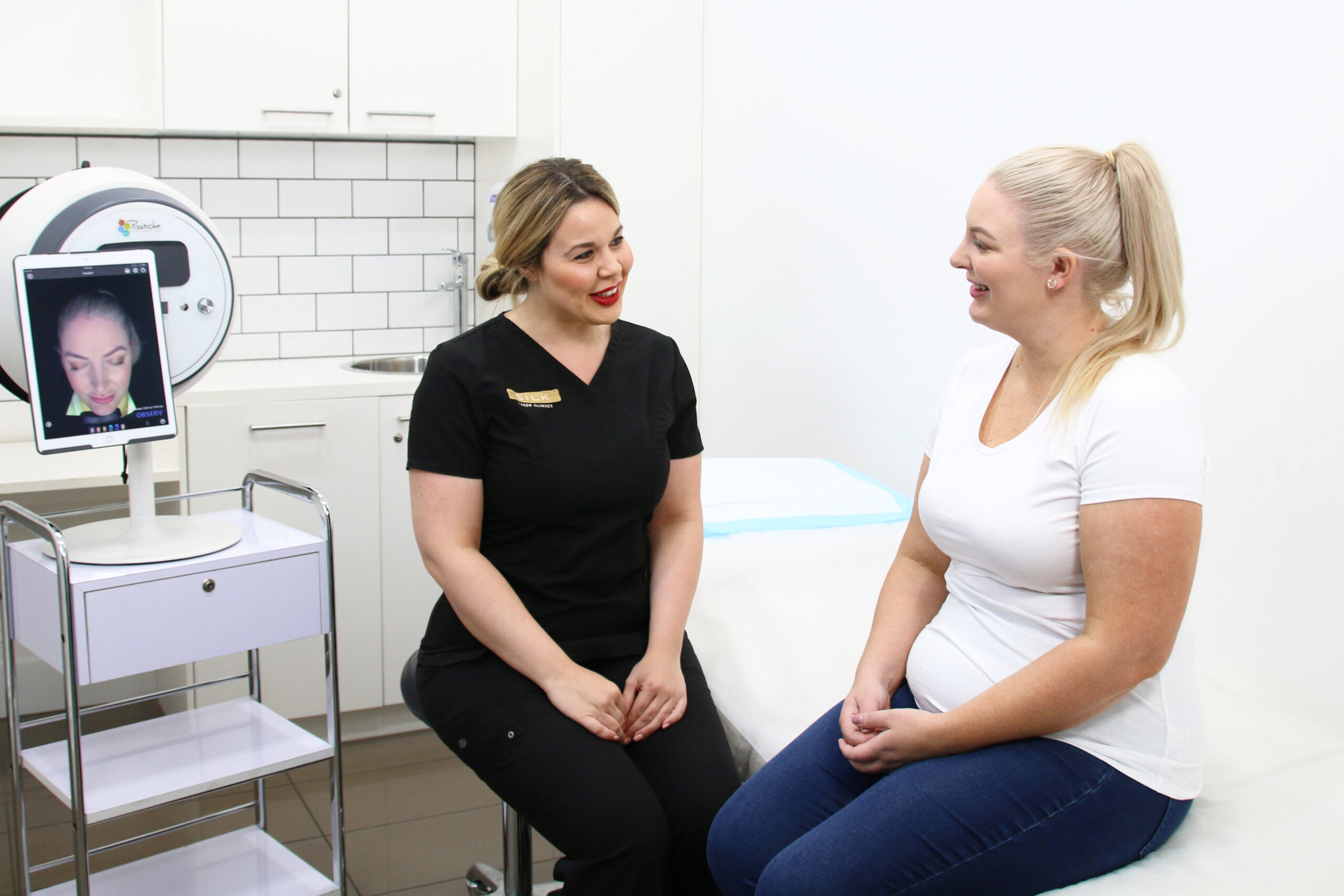 Tackle the signs of ageing, skin texture, dullness and volume, with our Rejuvenate and Rejuvenate Results Program. With Rejuvenate maintaining plump skin and reducing fine lines and dullness, Rejuvenate Results takes your skin game to the next level with a youthful overall appearance.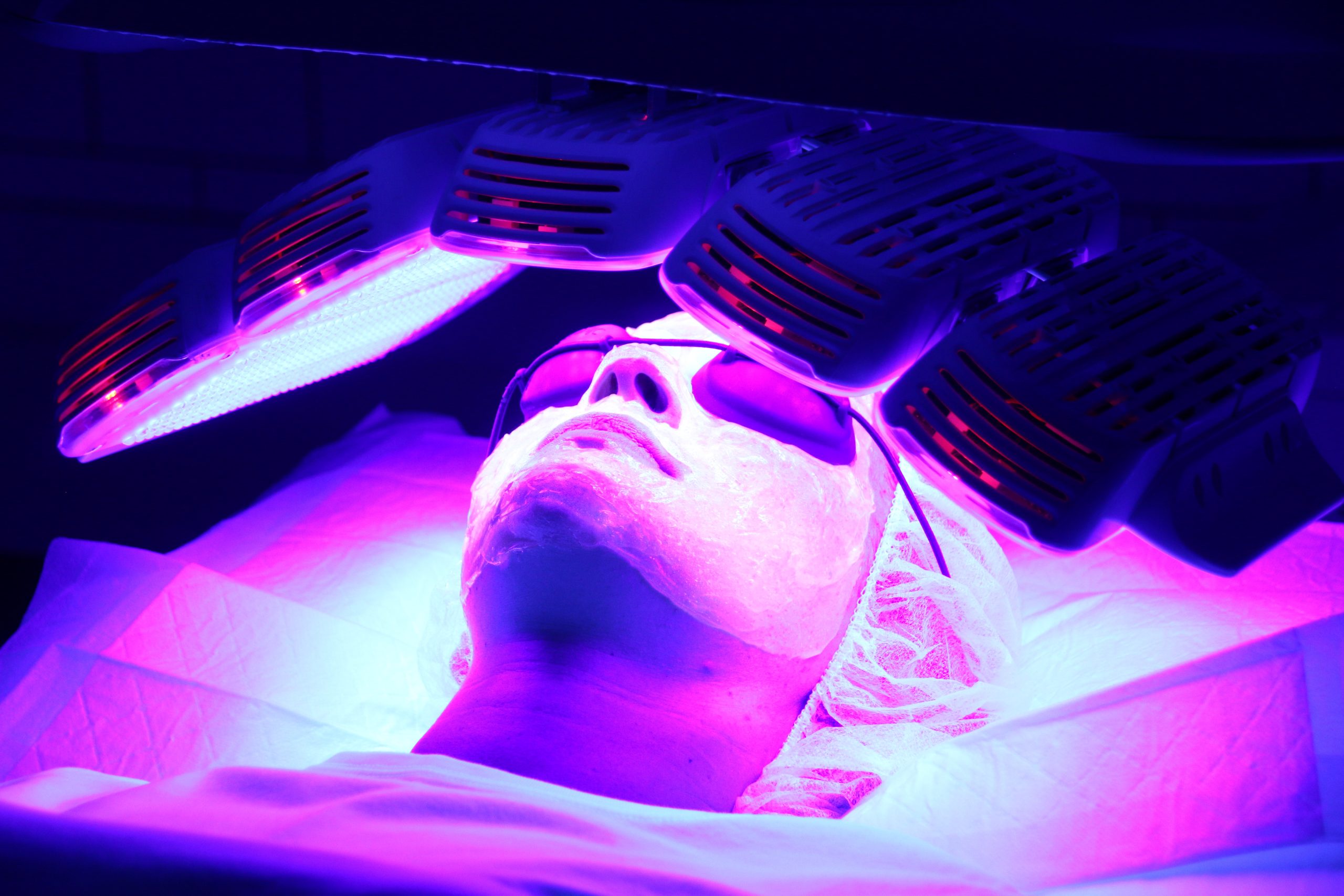 The Lumixa gel performs a photoconversion – a chemical change in the skin cells effected by light. This produces Fluorescent Light Energy (FLE). This non-invasive, no downtime treatment is the key to reducing the signs of inflammageing skin and correcting intrinsic signs of ageing.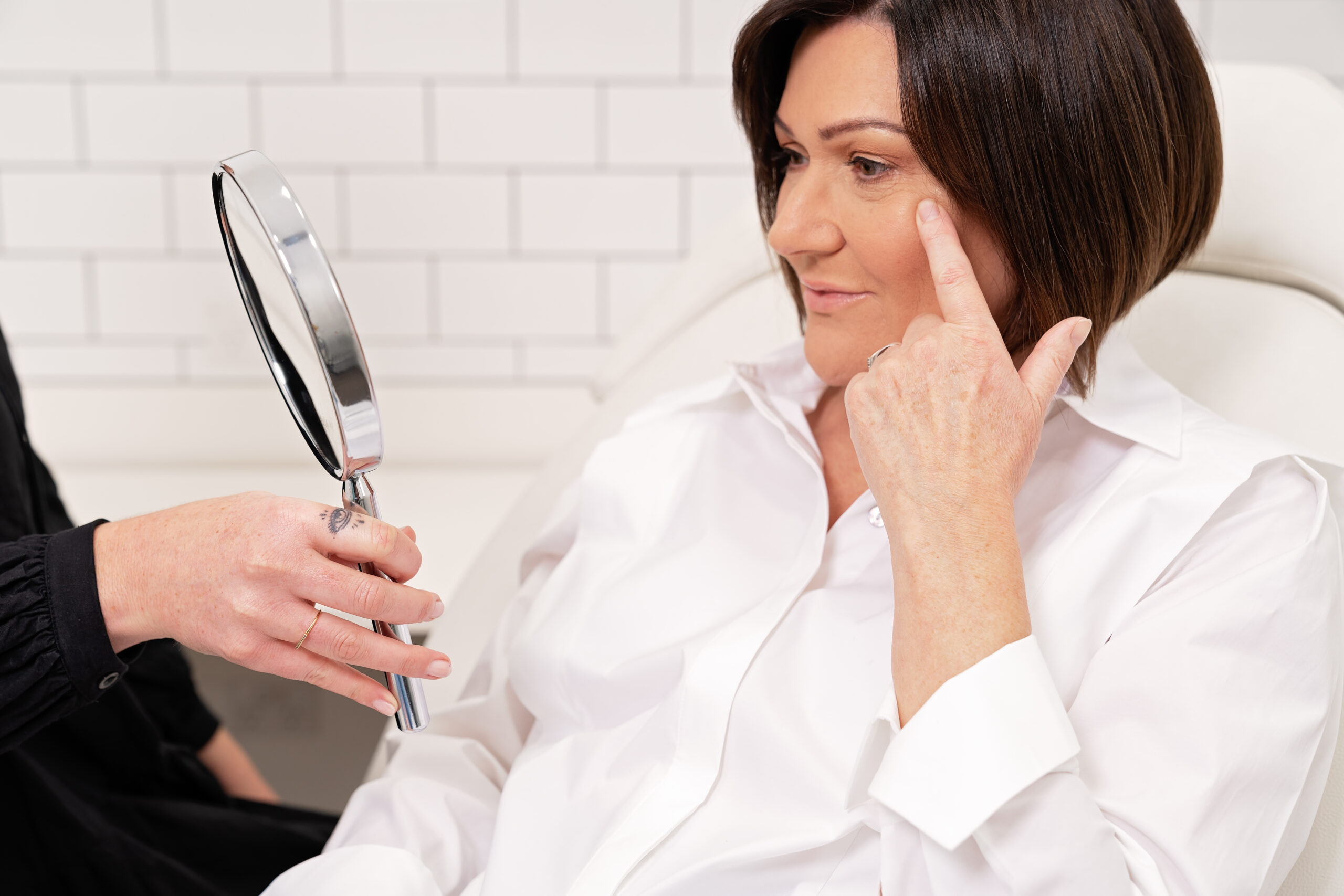 As we get older, loss of volume is one of the biggest factors that ages our face. With the latest injecting techniques, our Cosmetic Injectors can add youthful volume. Enhance your natural features, from anti-wrinkle injections to dermal filler. Age your way, with treatments catered to you.
Recommended Skincare for Ageing

Find your nearest SILK clinic
Find your nearest SILK clinic
Get the latest
Subscribe to the SILK INSIDER
Get the latest
Subscribe to the SILK INSIDER