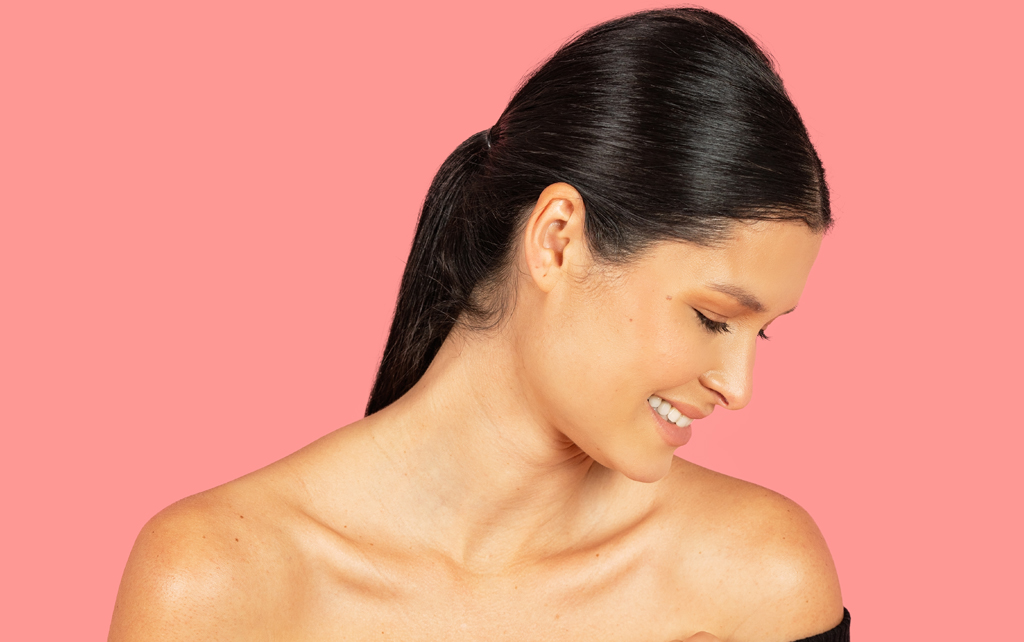 Give unwanted spider veins the flick
Targeting the broken capillaries and damaged blood vessels, this treatment uses heat from the laser to collapse the capillary wall, causing the vessel to disappear. Ideal for people with skin types I-III only for facial and upper body red capillary damage.
Benefits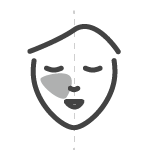 Reduce Redness
Stop worrying about covering the visible red lines on your skin, and start getting back to life! Removing broken capillaries and feeling your best self starts here.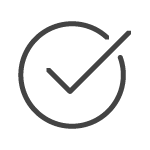 Results Driven
While reducing spider veins, Laser Vascular Treatment also works safely and effectively to bring your skin to normal without damaging any tissue or with invasive surgery.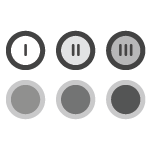 Skin Types
Suitable for Skin type 1-3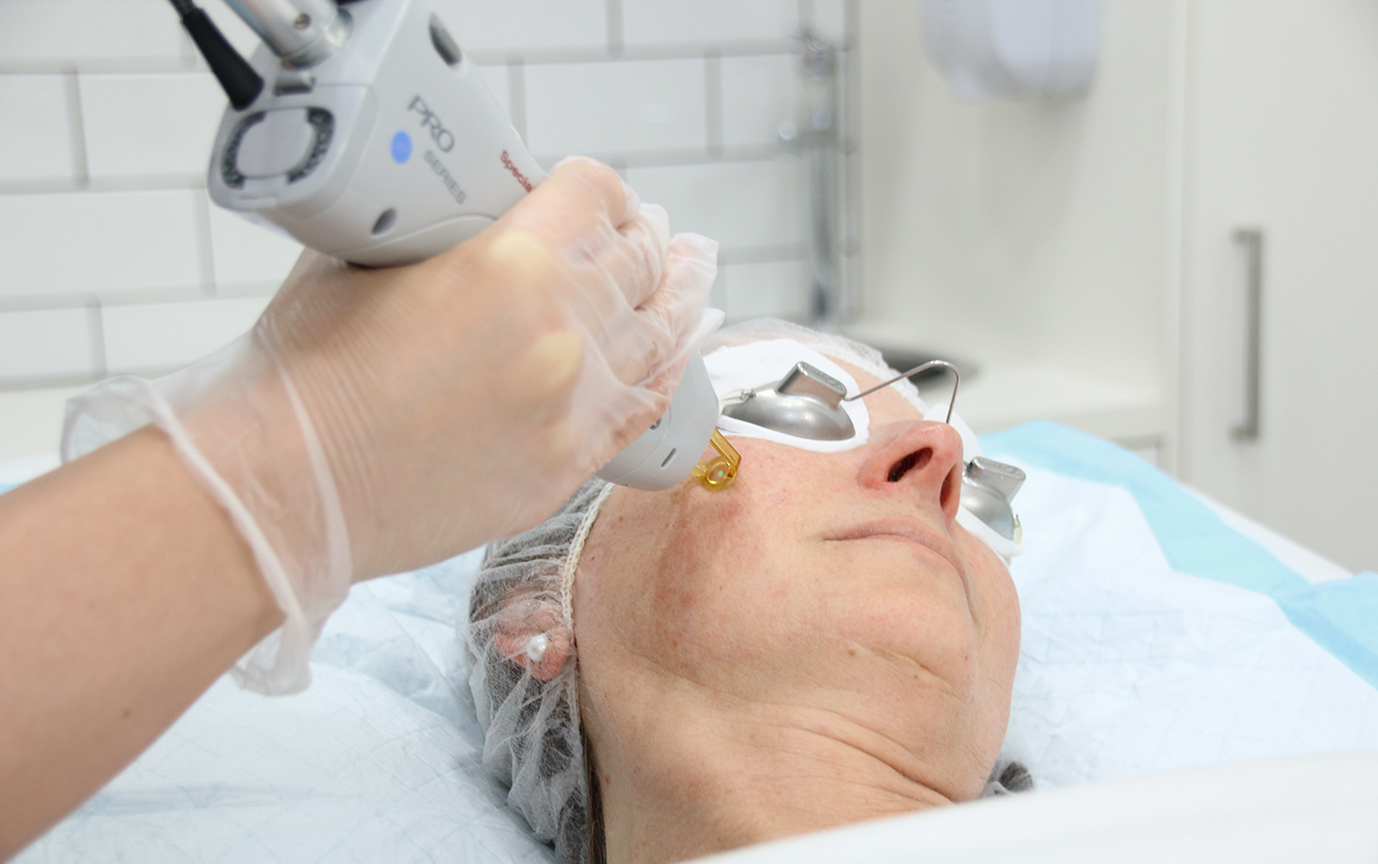 How it works
Visible capillaries are harmless but can be a nuisance if you're conscious of them – they're created due to broken blood vessels, which occur just below the skin's surface when dilated or enlarged, showing small, red lines that develop commonly on the face.
vascular laser works to reach the blood vessels below the skin targeting the blood supply with precision. Absorbing the light energy from the laser, the vessels are destroyed by short, intense heat created – the damaged vessels disappear to even skin tone and leave surrounding tissue untouched.
This treatment is perfect if you have blood vessels and red blemishes visible on the skin, to safely and non-surgically improve the overall appearance of the face, neck and chest.
Book a free skin consultation – It's time to put your skin first.
Do not wax the area, use fake tan or have sun exposure on the area for 2 weeks prior to protect your skin. Do not have sunburn for 4-6 weeks prior to your treatment. WA + QLD clients must have a Medical Opinion Letter – Skin Check for this treatment.
Immediate aftercare:
Avoid exercise, hot showers, spas, pools and saunas for 48 hours

Avoid picking or scratching the area

Use ARx Healing Balm and the cold compress for 3 days after

Wear SPF every day to prolong treatment and protect the skin

Use Hyaluronic acid and other acids 3 days after treatment

Commence use of exfoliation products 1 week after treatment

Do not wax the area for 4 weeks after
Add-ons
You have saved $0.00 so far
Got Questions?
We got answers
The number of required treatments will vary depending on the type and location of the vascular lesion. Broken capillaries on the facial area (usually on the cheeks, chin, and around the nose), will usually require 1-2 treatments done at 6 weekly intervals. Your SILK technician will assess and evaluate the area and retreat as necessary.
As with all types of laser treatments, some discomfort will be felt, however, most clients are able to tolerate the treatment well. For all treatments, the Zimmer Cooling System is used to cool the treatment area which reduces the discomfort felt by the client.
Once treated, blood vessels can take 14-30 days to clear.
As vascular damage is usually caused by a weakened barrier, medical conditions or hereditary results can vary, we always recommend redness removal as a new part of your skin treatment plan ongoing to maintain results.
We can treat damaged capillaries that are visible on the face, neck and décolletage.
After treatment, clients may experience redness, swelling and mild discomfort. The treated areas can also have darkening and scabbing got up to 2-4 weeks. At home, post-treatment care can help reduce these side effects.
For Optimum Results Pair it With
LED (Light Emitted Diode) is a low-level light therapy that is a non-ablative skin surface treatment system. It uses light delivered through light-emitting diodes to deliver pure light in precise wavelengths for the treatment of acne, superficial skin lesions, wound healing, pain relief and promoting skin rejuvenation.

Find your nearest SILK clinic
Find your nearest SILK clinic
Get the latest
Subscribe to the SILK INSIDER
Get the latest
Subscribe to the SILK INSIDER