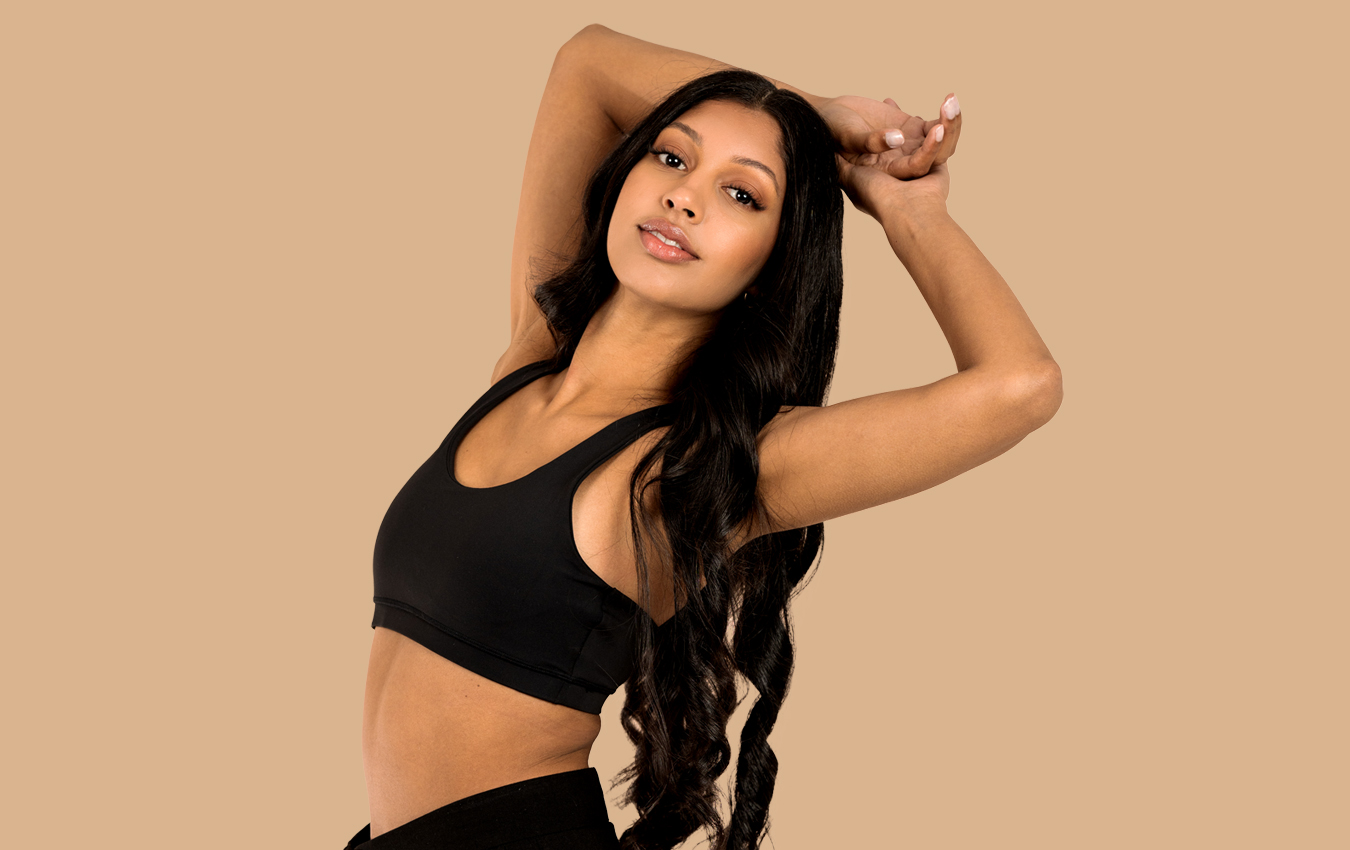 Breathe new life into your skin!
Our O2 Oxygen mask is the breath of fresh air your skin has been calling out for.
Brighten your complexion and detoxify the skin with this unique hydrating treatment. With no preparation or downtime, this is the perfect addition to a treatment plan, or skin booster before a big event.
The results will leave you on cloud 9.
O2 Oxygen Mask Benefits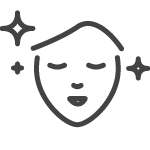 Breakup with toxins
It's not me, it's you – remove impurities, toxins, and waste from cells. It may not sound too glamorous, but the results certainly are!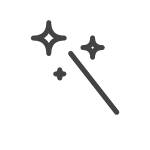 Goodbye dull days
Hello, light, bright, dewy skin. Delivering oxygen, nutrients, and a fresh blood supply to the epidermal/dermal junction, leaves you with a complexion that is too good not to show off.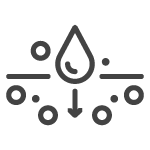 Soft and dreamy
Let your skin do the talking as we add a soft haze to your glowing complexion that is worthy of a close-up.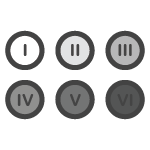 All skin types*
Suitable for all skin types – making this treatment the perfect gift!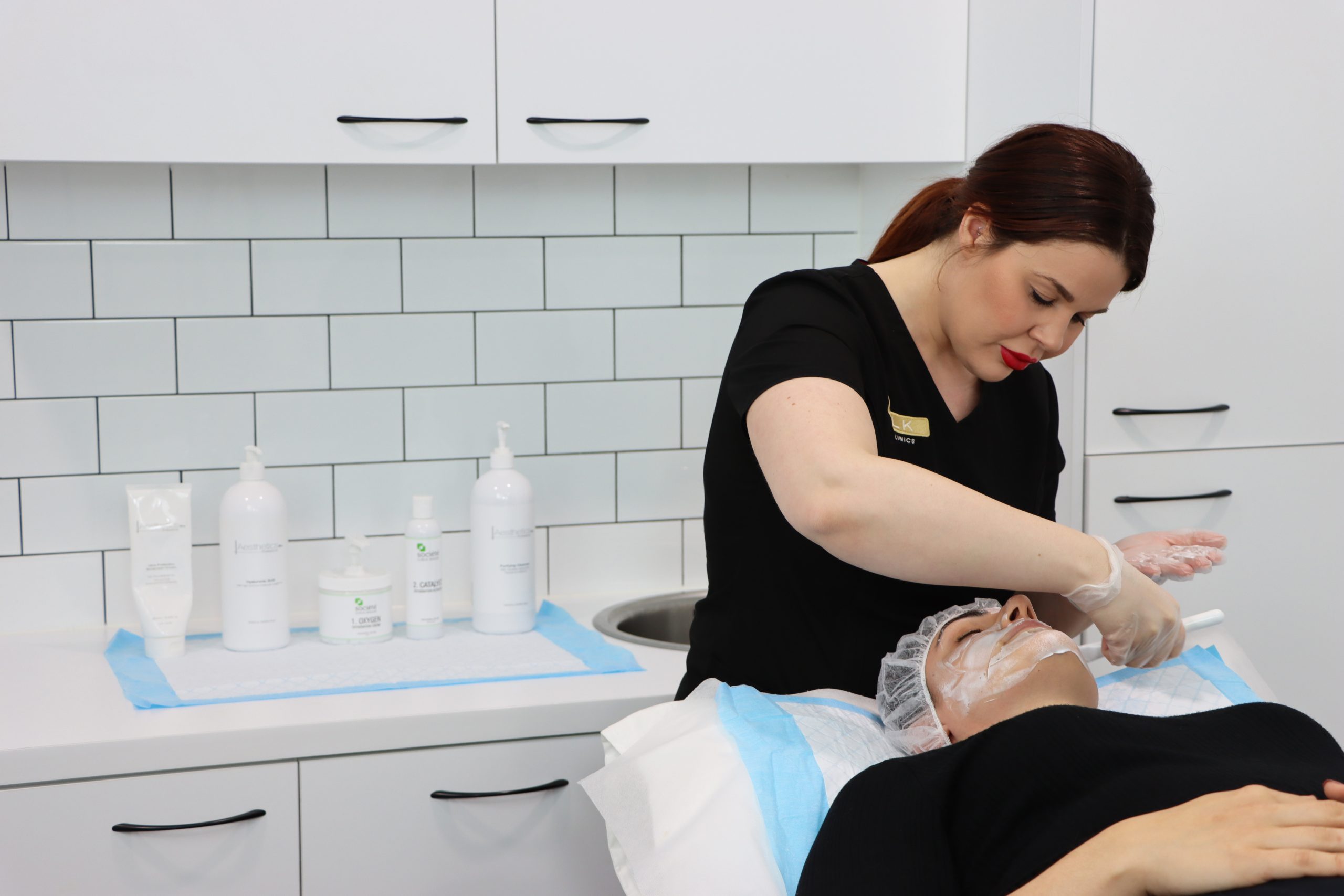 How it works
The O2 Oxygen mask works to deliver stable oxygen, nutrients, and a fresh blood supply to the epidermal/dermal junction whilst removing the nasty toxins and waste from your cells that could have potentially turned into breakouts, blemishes, or acne.
This mask is a hands-on, results-driven treatment that leaves the skin soft and hydrated. Starting with an AestheticsRx double cleanse, then massaging an Oxygenation cream and catalyst into the skin and finishing with AestheticsRx Hyaluronic acid and SPF. You will love the feeling and results of this brightening facial.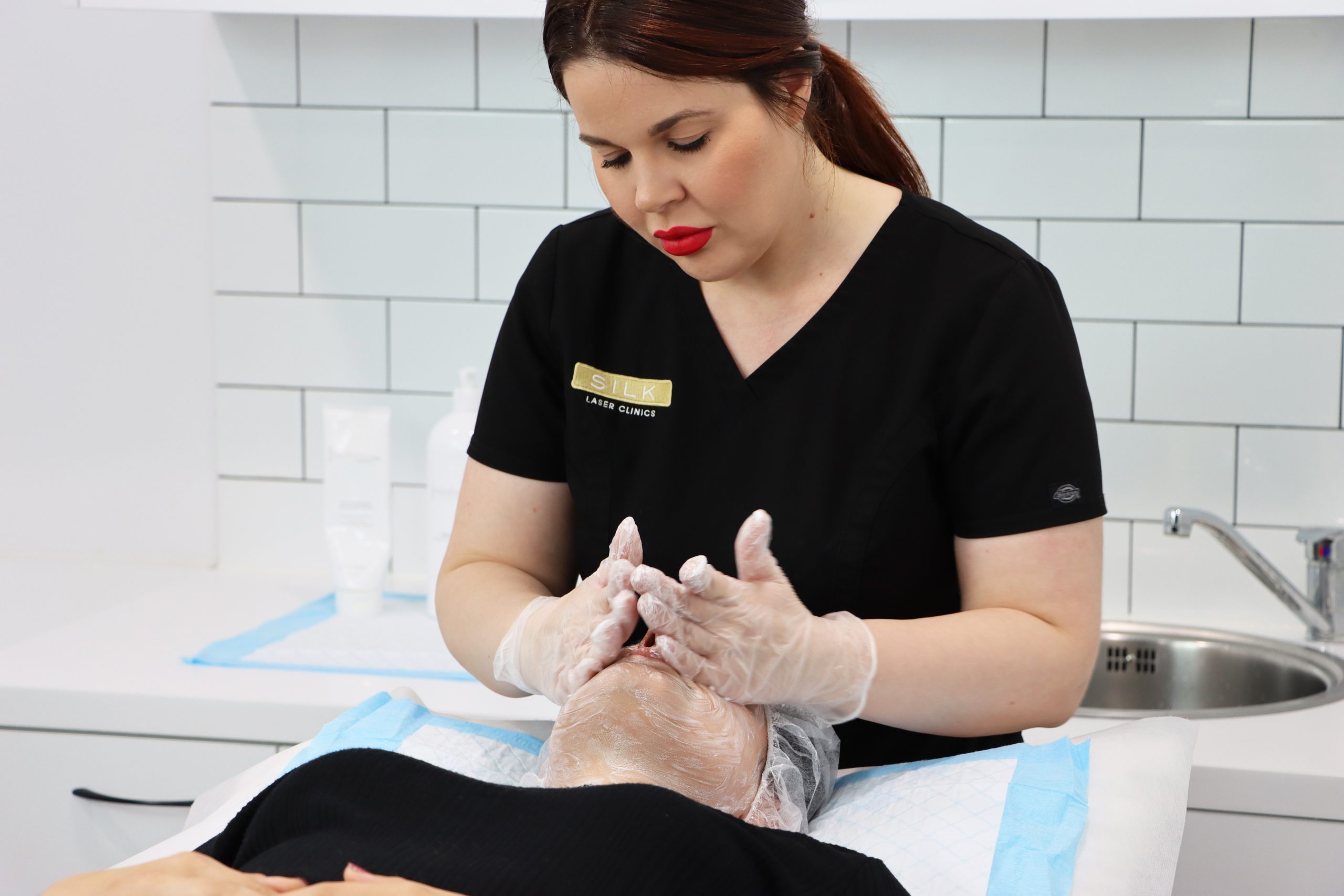 Maximise your results by pairing this treatment with:
– Extractions
– Instant Rescue mask
– Fruit Enzyme mask
– 4D Mask
– LED Rejuvenate
+ Or add this treatment to your neck, decolletage, or hands
Book a free skin consultation – It's time to put your skin first.
For best results, do not wax and avoid sun exposure on the area for 2 weeks prior to your appointment. Skin protection is paramount!
Skin integrity must be intact.
During the treatment you may experience some warmth. Mild erythema may be present for a few hours post-treatment – this is totally normal, it's showing that the treatment has worked.
Turn down the heat and avoid exercise, hot showers, spas, pools, and saunas for 24 hours.
Remember that SPF is your best friend – wear it every day to prolong your treatment results and protect your skin.
Add-ons
You have saved $0.00 so far
Got Questions?
We got answers
The O2 Oxygen Mask is a great addition to a treatment plan or prep before a big event. To maximise your results, we recommend this mask weekly.
Results for the O2 Oxygen Mask are instant, making it the perfect prep for a big event or gift for a loved one.