A Chat with Nurse Nicole

Why do people get lip filler?
Clients visit SILK for lip filler for a few different reasons, but for many it is to enhance their overall appearance by adding volume and shape to their lips. This may be because they naturally have smaller lips or to restore loss of volume that occurs with ageing. Some clients also wish to improve symmetry or hydrate the lips.
Is getting lip filler painful?
This is a common question we get from clients who are considering lip filler for the first time. It is not painless, but our topical numbing cream and added numbing agent inside the filler makes the procedure much more comfortable. Treatment is quite quick, so any discomfort does not last long.
How long does it last?
At SILK, we use 2 different kinds of filler that can be used in the lip depending on the desired look you would like to achieve.  Our most popular lip filler lasts for approximately six months while our thicker filler may last the same or slightly longer. Every client metabolise the products at different rates.
What should I expect at my appointment?
The first step is a thorough consultation with opportunity to ask as many questions as you need. Your SILK Cosmetic Nurse will discuss your desired results establish realistic expectations and explain risks of the procedure. Your nurse will then video conference one of our prescribing Doctors and ensure it is safe to proceed. 'Before' photos will then be taken, numbing cream will be applied, and the procedure will be undertaken. Aftercare will be explained to you before leaving.
SILK clinics are clean, safe, and professional so you will be comfortable throughout and leave feeling informed and a little swollen but you will be on your way to enjoying your results very soon.
Will I look like a duck?
Ha! We do get asked this a lot and appreciate it is a big fear of many of our clients. No, you will not look like a duck. We aim to provide natural enhancement that suits your face and meets a realistic and achievable goal. We always tailor the procedure to the individual. As everyone has a different lip shape we use a variety of techniques to achieve the best result for every client.
What product do SILK use?
SILK use the most reputable brand in the market, it is known as one of the best in the world and is proven to have excellent results, it can also be reversed in the unlikely event of a complication. Due to advertising regulations in our industry, we cannot promote product names but if you call our clinic we can discuss this at your consultation.
How can I make an appointment?
You can book by calling your local clinic
or book online here
---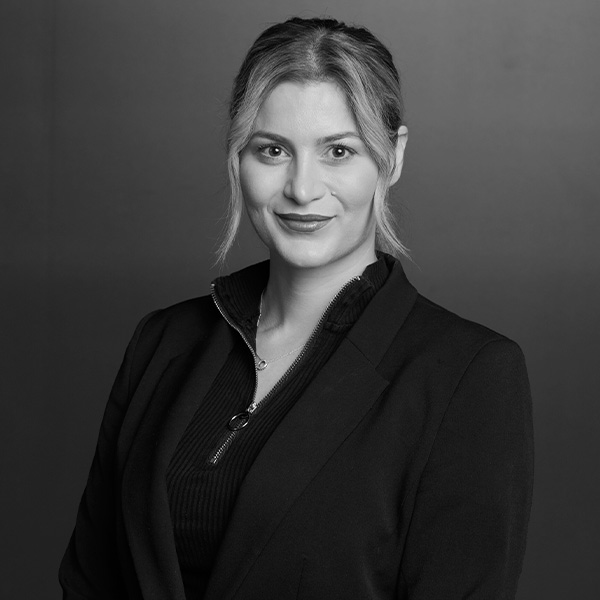 About Nurse Nicole


Nurse Nicole is an experienced registered nurse, graduating in 2007 she went on to specialise in Cosmetic Nursing, completing her Graduate Diploma with Australasian Academy of Cosmetic Dermal Science.

Nicole is best known for her calm and reassuring nature, and loves providing a personalised service that leaves her patients educated and well informed about their aesthetic journey, creating natural and realistic outcomes to treatments.

Keeps up to date with beauty trends and new techniques though regular attendance at conferences and global webinars.