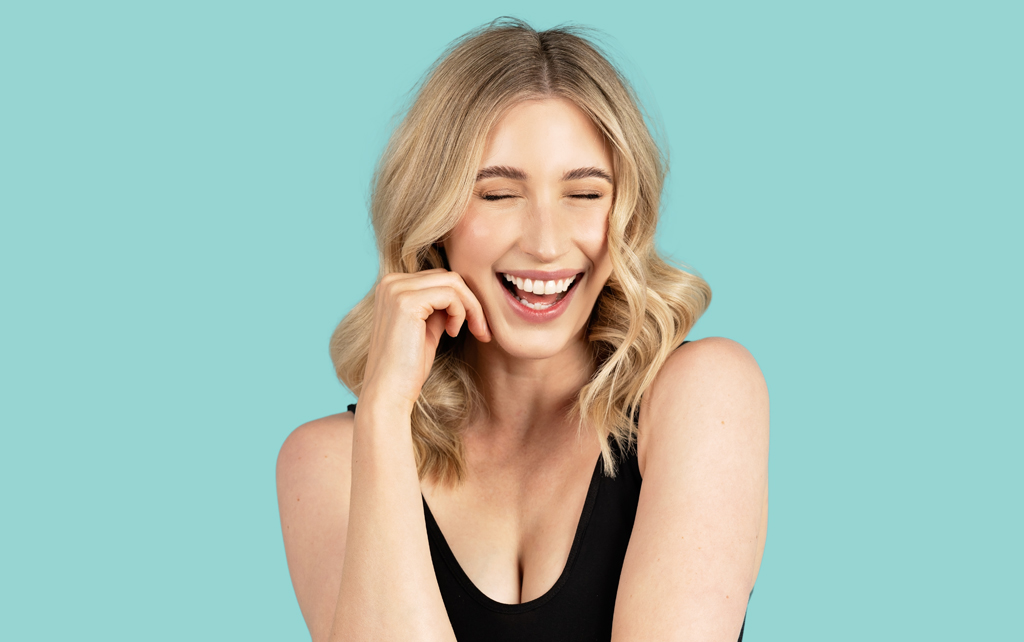 For smooth and youthful skin
Searching for a fast, effective, non-surgical solution for youthful skin that triggers natural healing properties? Microneedling is the treatment for you!
Suitable for all skin types, microneedling creates micro-wounds to the skin's surface without heat or light. The small controlled injuries cause a reaction in the skin to correct cells and rejuvenate overall appearance.
Microneedling can help skin concerns such as:
Microneedling Benefits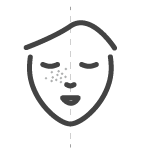 Goodbye pigmentation
Helps reduce signs of sun damage, redness, and melasma (overproduction of pigmentation, often caused during pregnancy).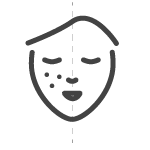 Break up with breakouts
Gets to the root of acne and breakout production, preventing recurring blemishes.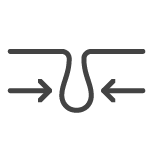 Smooth operator
Reduces enlarged pores and assists with the appearance of stretch marks.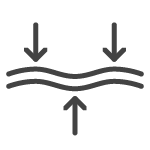 Natural stimulators
Incites collagen and elastin fibres to rush to the skin's surface, assisting with signs of ageing, creating youthful skin.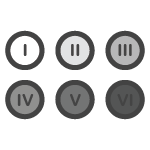 All skin types*
Suitable for skin type 1-6. *Skin Type 4-6 requires skin preparation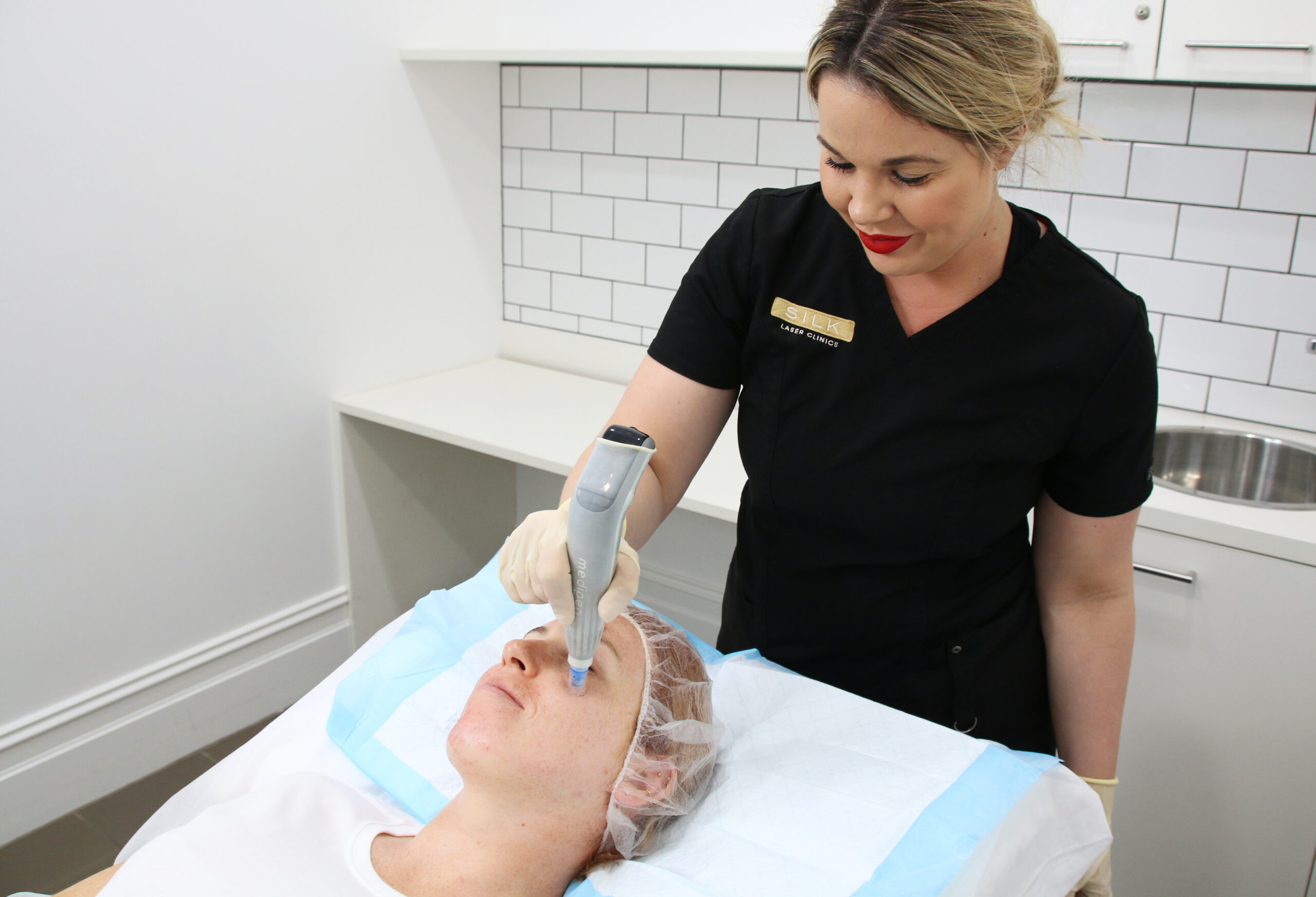 How it Works
Our MediPen by Dermapen World microneedling device glides over the skin, creating 1,920 fine micro-wounds per second. This treatment penetrates the skin where the blood vessels live. 
With 16 surgical-grade stainless steel needles vertically piercing the skin using AOVN (Advanced Oscillating Vertical Needle) technology – it's a non-invasive rejuvenation treatment with no side effect, that makes your skin work below the surface with natural stimulation.
How deep the microneedling device reaches depends on your needs and skin concerns; for diffused redness, enlarged pores, scarring, stretch marks and ageing, the blood vessel will be the target. This sends white blood cells rushing to the area, increasing blood flow, collagen, and elastin fibres that repair, rebuild and regenerate the damaged areas.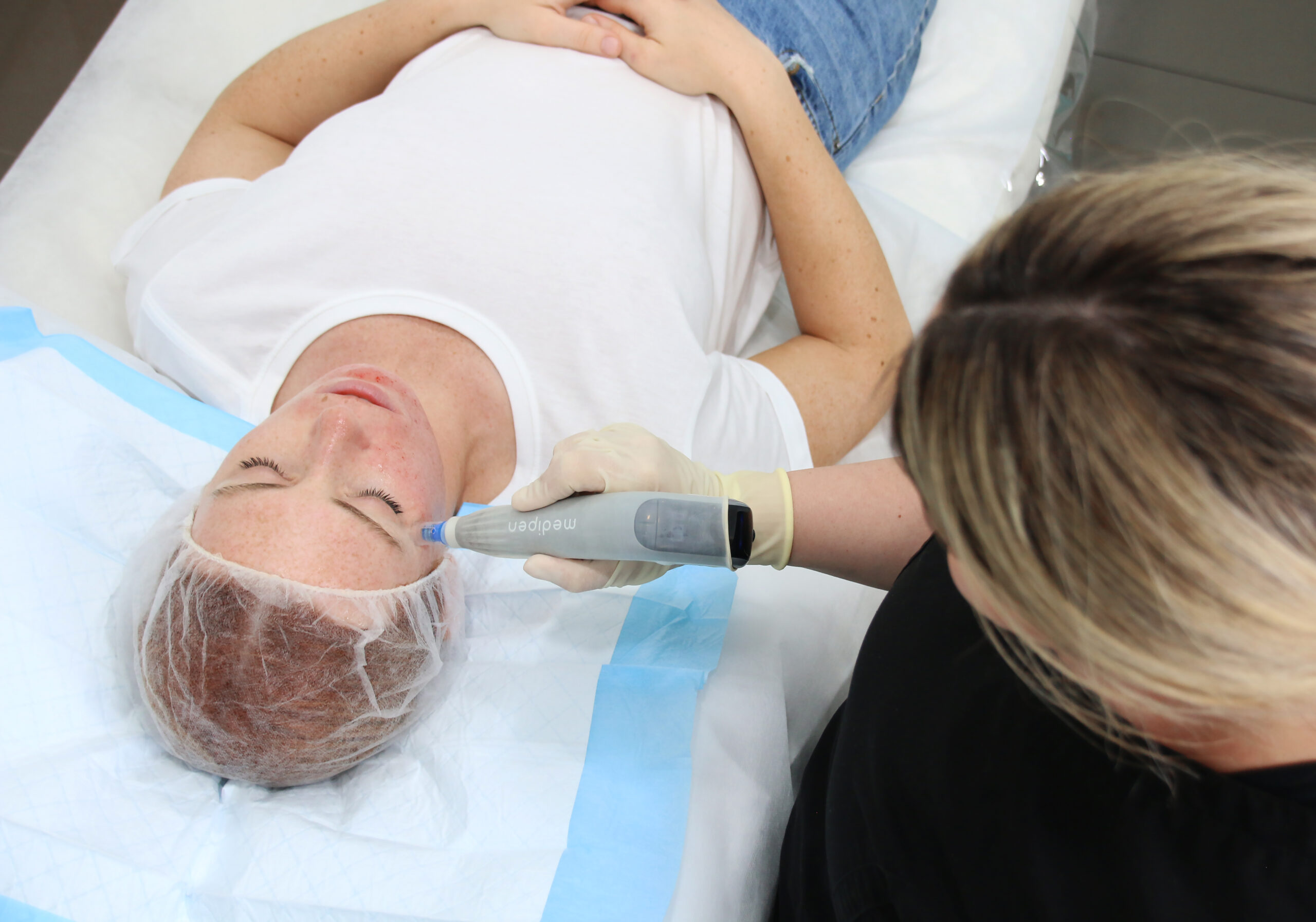 For pigmentation and acne skin care, the epidermis will be the target as the sebaceous gland (where sebum production occurs) and melanocyte (pigmentation production) live here, so oxygen and light can kill any underlying pigmentation or acne. This prevents future breakouts and pigmentation by stimulating cell turnover.
For the greatest results, it's best to start with 4 treatments spaced 2-6 weeks apart. Follow this with ongoing treatments to maintain your skin's newfound radiance. You can add a 4D mask or LED Rejuvenate to your Microneedling treatment for optimal skin health.
Book a Free Microneedling Consultation
Ensure skin is in good skin health with home care or supporting treatments.
No waxing to the area two weeks prior.
No sunburn in the area two weeks prior.
Skin types IV+ Prepped with a Tyrosinase Inhibitor and SPF to minimise hyperpigmentation. We recommend AestheticsRx Ultimate Serum as your tyrosinase inhibitor.
What to expect during treatment:
During the treatment you will feel slight pressure and a prickling sensation as the tip moves across the face, each area is treated in small sections. As the treatment is fast any discomfort is short-lived and tolerable. Warmth and slight tingling is normal.What to expect after:
What to expect after:
24 HOURS Mid-Strong Erythema, mild swelling
1-2 DAYS Mild itchiness, tight/dry sensation
2-3 DAYS Mild Erythema, mild skin flaking
4-5 DAYS Full recovery
Clients with a history of pustule breakouts may have purging occur, this is normal, LED Acne will treat this and should be performed when the pustules appear.
No exercise, hot showers, pool spas and saunas for 24 hours after.
Commence the use of HA, all actives and SPF immediately after.
Commence the use of Exfoliation products 7 days after.
Add-ons
You have saved $0.00 so far
Got questions?
We've got answers.
SILK Laser Clinics use a handheld device with an adjustable needle head, the needle depth (.25mm – 2.5mm) can be altered depending on the skin condition being treated. The needles cause a small wound to the skin's surface, stimulating the body's natural reaction to heal. The treated area benefits from the growth of new skin cells that in turn improve the skin's texture and appearance.
Initial redness will occur where platelets in the blood respond to the 'wound'. The tissue in the treated area will regenerate (heal).
A 'fibrotic response' occurs generating new collagen and tissue formation.
No numbing is required
Regular work activities can be resumed after treatment
The sensation of Microneedling has been likened to a Microdermabrasion, a little bit of discomfort – but responses vary from client to client. Our technicians regularly monitor your comfort throughout the procedure.
Microneedling is a procedure that is non-thermal and non-ablative. Treatment may be performed on all skin tones reducing any risk of post-inflammatory hyperpigmentation or fibrotic scar tissue formation.
Yes. Microneedling clinical treatments may only be performed by a qualified therapist under a strict sterile procedure. All treatment consumables are single-use and sterile.
Results typically may be seen after just one Microneedling clinical treatment, however, cumulative treatments may be required to achieve the desired result. The regenerating process will continue for up to 24 months post-treatment.
Localised redness may last up to 2 days post-treatment for sensitive skin types. Mineral makeup may be used 24 hours post-procedure to reduce any visible redness. Most clients can resume normal activities immediately after a Microneedling Treatment.
Microneedling treats various conditions, such as:
ageing & wrinkles
sun damage
hyperpigmentation & hypopigmentation
rosacea
problematic acne
dilated pores
milia
keratosis pilaris
scarring & thickened skin, and more.
A full face Microneedling treatment including skin analysis is generally 20 minutes.
Generalised rejuvenation can be achieved in as little as three treatments. Conditions such as scarring and stretch marks however may require a minimum of five treatments. Depending on the condition being targeted, treatments are performed on average every 4-8 weeks.

Find your nearest SILK clinic
Find your nearest SILK clinic
Get the latest
Subscribe to the SILK INSIDER
Get the latest
Subscribe to the SILK INSIDER