Lead by a medical team of experts in Cosmetic Medicine, our team of Cosmetic Injectors are trained to the highest industry standards, at the forefront of emerging trends and advanced techniques.
We chat to Nurse Leah, Cosmetic Injector at our Whitford City and Bunbury clinics in Western Australia, about her journey to becoming a SILK Nurse Injector and why she loves the industry.
Hi Leah, what inspired you to become a nurse injector?
Luck would have it that I found my way into cosmetic nursing. After completing my nursing studies, I worked in acute care, community nursing, and in primary healthcare, before becoming a nurse injector.
I found the thing I loved the most was spending time educating and empowering my patients. I also hold a very high standard of care and love ensuring every detail is perfect – so you can probably see how my inner OCD didn't thrive in the chaos of the hospital environment [laughs].
Once I reflected on all of this, I decided that cosmetic nursing would be an amazing opportunity to play to my strengths and it has been the most rewarding career choice I have made. I have been a nurse injector for a little over 3 years.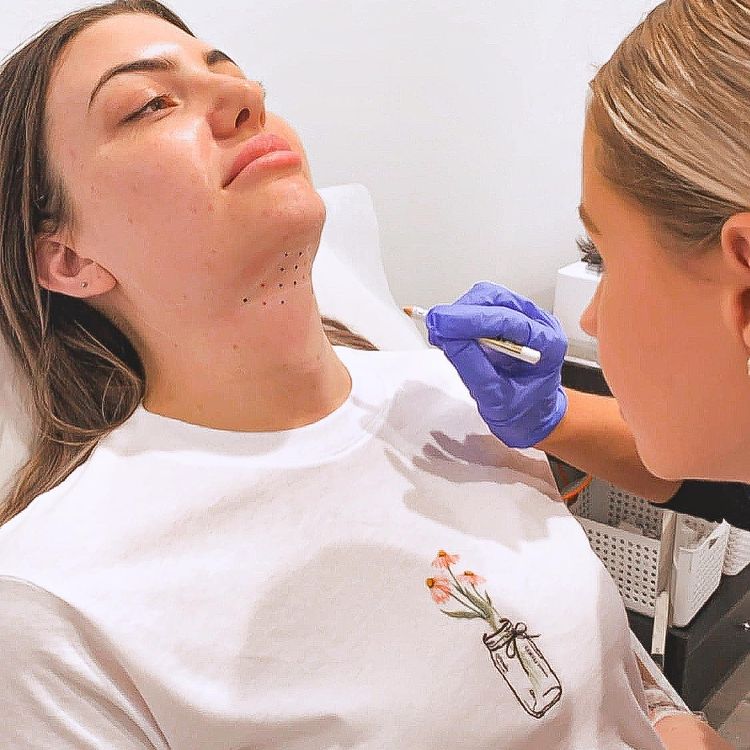 What do you enjoy most about your role?
In this industry, I am so grateful that I get the time to sit down, really listen to my clients' concerns and provide them with all the information they need. I enjoy being creative in my work, applying my knowledge to get clients' results that leave them feeling refreshed and confident. I think that as injectors we can have such a positive impact on how people feel about themselves and their wellbeing, and that is so rewarding.
What qualifications are required to become a nurse injector at SILK?
To qualify as a cosmetic injector in Australia, you must be a healthcare professional registered to administer medications. SILK primarily employs Registered Nurses. As Cosmetic Nursing is a specialty field, a vast amount of further training is required. SILK provide a structured program of theory and practical training to build our knowledge and skills.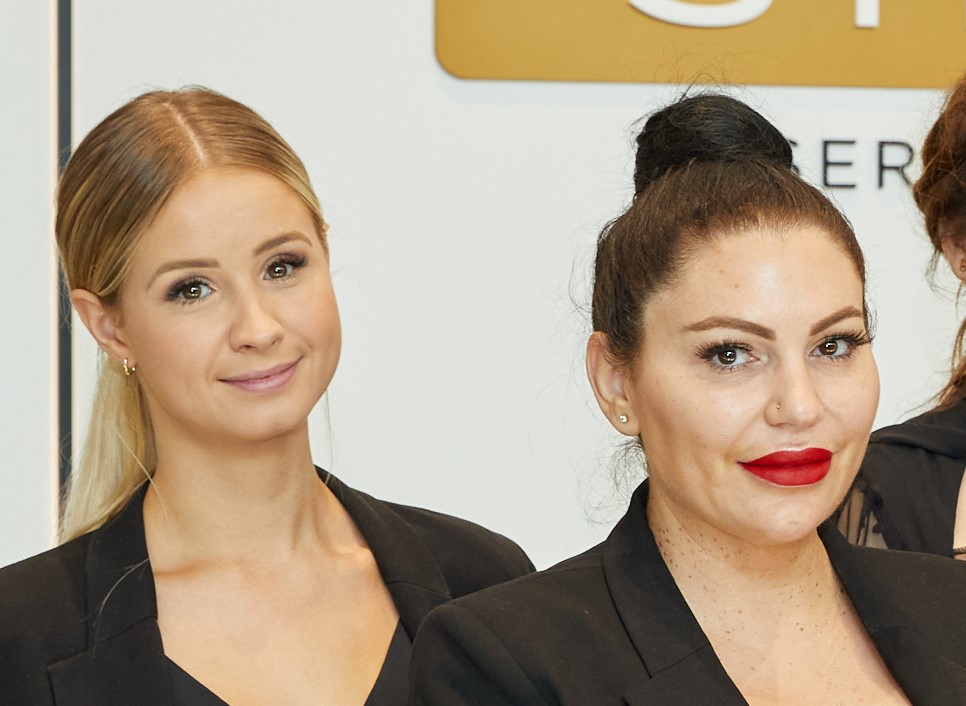 It's reassuring to know clients are in safe hands with a SILK Cosmetic Injector. Can you tell us about the SILK Medical Team?
SILK has a strong medical support team and well-established procedures which is best practice and important for safety. I consult with a doctor to script every new patient, which allows me to disclose medical information and assess suitability for treatment. This is a necessary process for Registered Nurses in Australia.
The access to an on-call doctor 24/7, nurse educator, and thorough training, has ensured that I have everything I need to confidently go into clinic and deliver amazing care to my clients.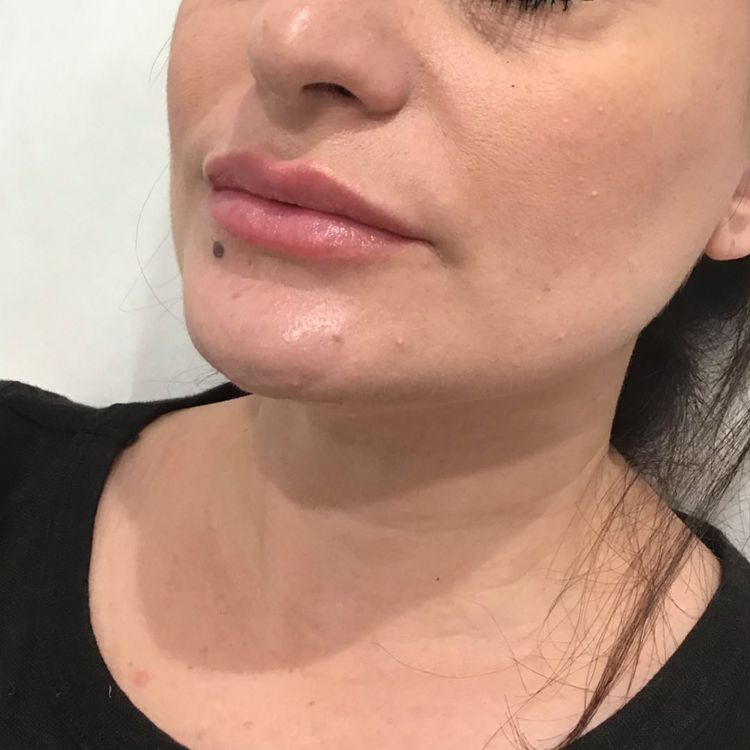 It's evident SILK's Medical Team is well equipped to offer guidance and support. Do you enjoy product and practical training?
As a healthcare professional, I have a duty of care to my clients to ensure that I deliver the safest and most effective practices for high quality results.
The cosmetic industry is always advancing with new research and technology, so it's important to keep up to date with the latest information. This means that study is always ongoing – thankfully, it's always interesting [laughs].
Theoretical training is usually comprised of online modules, research papers and clinical studies. We get a lot of practical exposure with one-on-one training sessions and conferences. We even have observations of live injecting with some of the most reputable and well-known injectors in the industry. I never get tired of learning from the very best.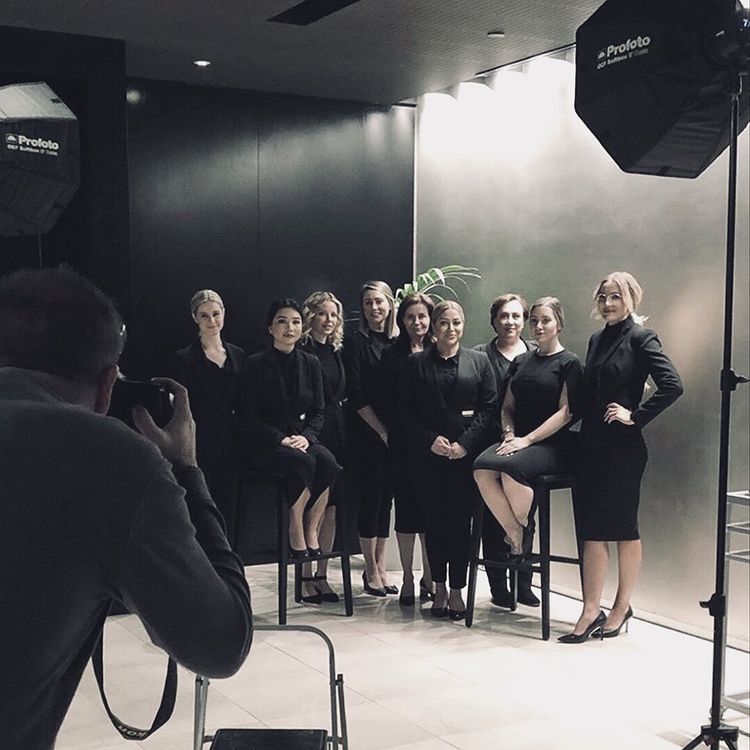 It sounds like there is a lot of variety and excitement with your job! Do you ever cross paths with SILK injectors in the network?
The SILK nurse group in WA get the opportunity to catch-up during group training and education sessions, which is always a treat. We also get a few days together annually at the National SILK Conference with nurses from across the country. There's is nothing better than picking each other's brains and talking about the industry.
Head over to part 2 of our Q&A with Nurse Leah, where Leah shares all about the art of injecting!
To see Leah's work, visit her Instagram: @cosmetic_nurse_leah