At SILK, our Cosmetic Injectors are experts in achieving results that enhance our clients' natural features. Learning advanced techniques and best practices from industry leaders, our Cosmetic Injectors thrive on the challenge and reward that comes with their role at SILK.
Our supportive Medical Team are responsible for establishing policies and procedures, complying with state legislations, and implementing health and safety standards across every clinic in Australia. Following the Medical Team's lead, our Cosmetic Injectors are the artists behind the treatments.
With attention to detail, and an exceptional standard of product and technique knowledge, SILK Cosmetic Injectors take their artform seriously.
Here's part 2 of our chat with Nurse Leah, Cosmetic Injector at SILK Midland Gate and Bunbury clinics WA where we discuss the art of injecting!
Head over to part 1 to for Leah's take on cosmetic nursing and professional development at SILK.
Hi again, Leah! What injectable treatments do you offer at SILK?
The most popular, and often the first treatment for clients, is antiwrinkle injections. This treatment softens frown, forehead, and smile lines. This product can also be used for brow lifts, jaw clenching, facial slimming, upper lip lines, gummy smile, and some lower facial lines.
I love dermal filler too. This injectable gel is my favourite treatment as it can be applied in so many ways to lift, volumise and refresh. I use filler in lips, cheeks, jawline, chin, upper lip lines, under eyes, marionette, and nasolabial fold.
I also offer treatment for those with stubborn pockets of fat under the chin with a product made famous by Khloe Kardashian for chin fat reduction.
Last, but definitely not least, I consult with clients about their skin concerns and positive ageing. I work alongside and regularly refer clients to our dermal therapists for photo analysis and skin programs. As a cosmetic nurse, I can offer my clients advanced injectable skin treatments, such as PRP, and mono threads, which adds a nice holistic touch to my scope.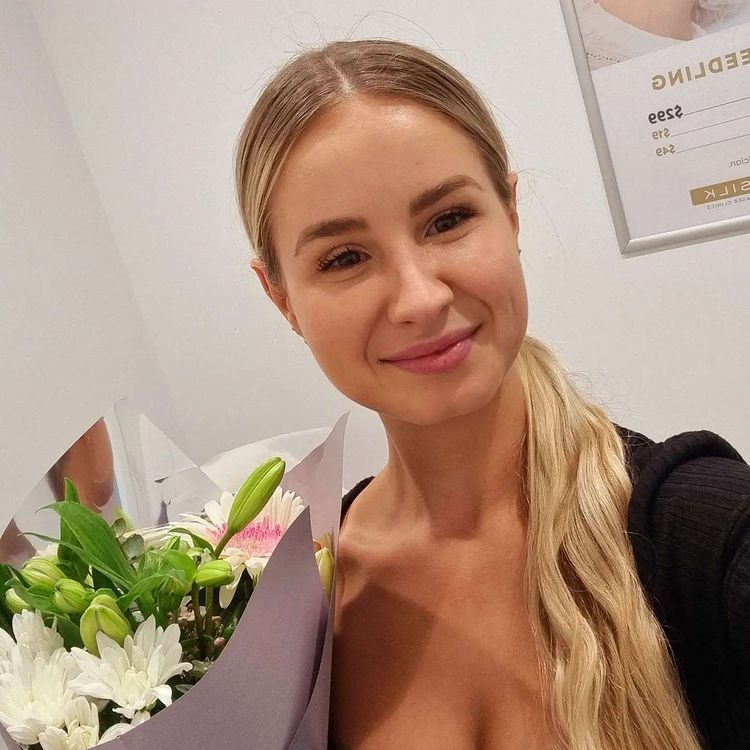 SILK offer a diverse array of injectable treatments! What do you love most about being a nurse injector?
We all learn that the key to happiness is pursuing your passion. As a cosmetic nurse, I get to do this every day.
Most clients I see in clinic feel their appearance doesn't reflect how they feel about themselves. Many feel they look tired, stressed, deflated, and other linked emotions.
These clients don't want to look like they've had "work done", they want to feel better about themselves, and look fresher, rejuvenated and feel like themselves. With my education and training, I can offer aesthetic tweaks done in a natural way to achieve these goals.
By helping people look and feel good, I can boost positive self-image and confidence. I love empowering people to feel their best, and this seems to have a direct impact on their wellbeing.
What is your favourite injectables treatment to perform and why?
This one is a little bias since it was previously a concern for myself, but my favourite treatment area is under the eyes!
Dark eyes are a common concern for many and can make you look tired or aged. It affects many and is a delicate part of the anatomy. The eyes are such an expressive area of the face, and lifting and brightening the under eye creates a refreshed and youthful look that no amount of sleep could achieve.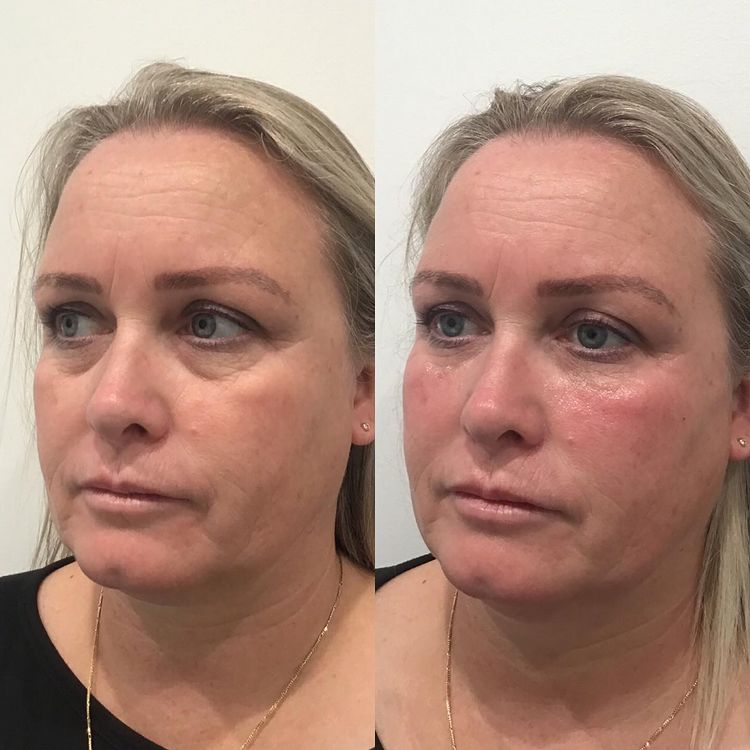 What's the most common concern your clients have regarding their treatments?
Definitely the unknown. We are all naturally cautious when something is new. Whether it's the first time meeting me, or their first time getting injectables, and of course, the anticipation of not knowing what they will look like after treatment. It can be quite a nerve-wracking experience initially – after all, everyone has seen the show Botched! [laughs].
A consultation is key. You can visibly see when a client is nervous and the way to address this is by getting them to open-up and actively listen to what they have to say.
I want to understand what has brought them into the clinic, how are they feeling about themselves, their concerns, and their ideal outcome following treatment. Do they want to leave looking refreshed? Looking less tired? Looking more sculpted? Are they worried about looking unnatural? Are they worried about side effects?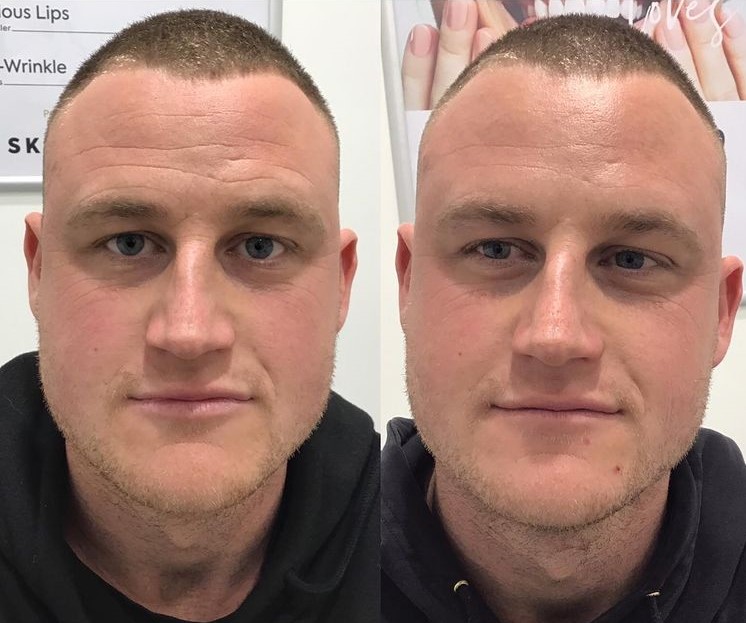 As I'm listening to my clients, I gain insight into what they need from me. What information they need to understand the treatments and how they work. It's important I create a realistic idea of what treatment results will look like. Reassuring them that natural results are easy to achieve when we do a thorough facial assessment and stick to correct dosing. Creating a treatment plan together that will address their concerns and, where possible, achieving this at a rate the client is comfortable with.
I always aim to make the experience a positive one. When clients are well informed and listened to, they feel empowered to make decisions. They know that their injector has an understanding of what they want to achieve. My clients soon feel comfortable as they know they are in safe and experienced hands.
What advice would you give to someone looking to have injectables for the first time?
The best advice I could give to is to seek information. Learn about the treatment and visit your injector's social media page for a portfolio of their work, review the company's website and always book a consultation.
Thank you so much for your insight, Leah! Where can we find you?
I am located at the Whitford City and Bunbury clinics in Western Australia. Otherwise, you can find me on Instagram: @cosmetic_nurse_leah