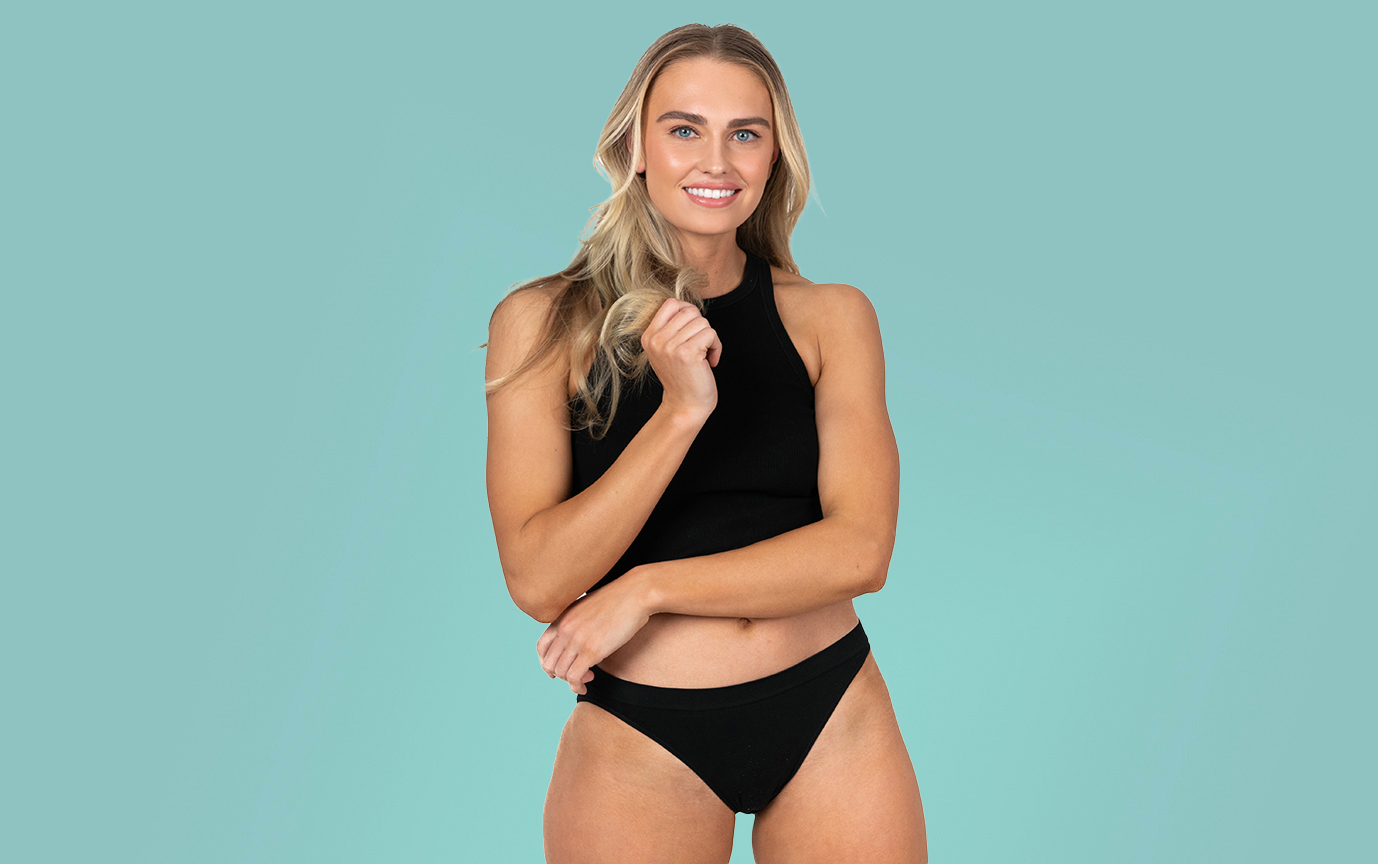 Build muscle + burn fat, no sweat.
Is your fitness routine becoming frustrating? Achieve your favourite self with EMSCULPT!
This body contouring technology builds muscle and burns fat, targeting areas your workout just can't seem to get rid of.
With high intensity focused electromagnetic (HIFEM) technology, you'll experience the equivalent of doing 20,000 sit-ups or squats into a 30 minute session – now that's a lot of shred!
Benefits of EMSCULPT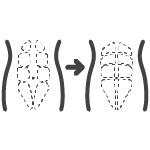 Improve Diastasis Recti
Can help improve Diastasis recti which is the separation of abdominal muscles during pregnancy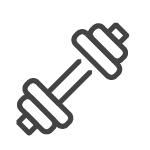 Wellness
Can assist with dynamic sports performance, improve posture and reduce back pain due to conditioning core muscles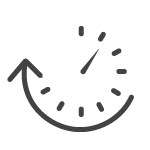 No Downtime
EmSculpt is a non-invasive treatment that requires no recovery time. Although Emsculpt is equivalent to an intensive workout, there's a unique phase during the treatment that helps to release lactic acid build up, so you can avoid post-workout DOMS (delayed onset muscle soreness).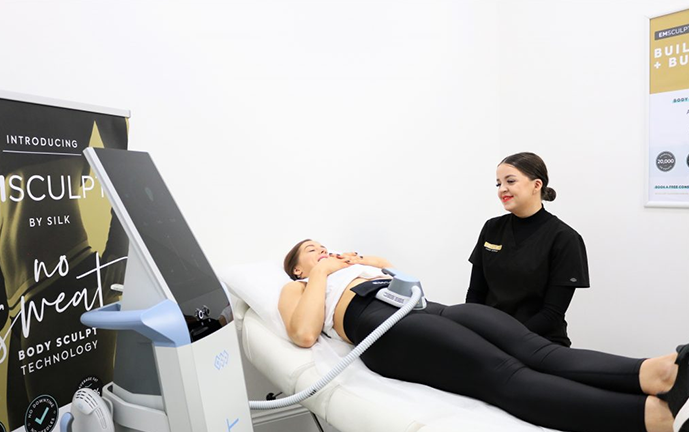 How it works?
EmSculpt technology utilises patented HIFEM® magnetic field energy to include apx 20,000 supramaximal muscle contractions per session, targeting hard-to-tone areas. These deep, intense muscle contractions are impossible to acheive voluntarily at the gym!
The result is strengthened and defined muscles, disrupted fat cells and long-lasting results.
EmSculpt patients have also reported many other health and wellness benefits including:
Better posture
Improved gym and sports performance
Reduced back pain
Increase in confidence
What are Supramaximal Contractions?
This is a term you will discover as you research Emsculpt and describes the highest amount of tension your muscle can contract to. This is a much higher tension than you could exert if you were to try and do the same exercise yourself. Emsculpt helps you to increase these contractions and hold them much longer, which results in creating and strengthening your muscles.
Each contraction only lasts less than a second and leads to over 20,000 squat, crunches or curls extensions in a single session. These contractions are relatively painless, however, as when you do these types of workouts normally, you may experience some soreness in the muscle areas after.
EMSCULPT and Diastasis Recti
Diastasis Recti literally means the separation of abdominis muscles; more commonly known as abdominal separation it is when two large vertical bands that meet in your abdomen separate. There are many reasons why this may happen, but its most widespread in women after pregnancy.  Symptoms can include 'jelly-like' feeling of your belly, difficulty lifting items and doing every-day tasks and a bulge near the belly button which can give the appearance of pregnancy.
Emsculpt has been proven to help Diastasis Recti and is a non-surgical option offered in Australia and around the world.
EMSCULPT IS
Proven to build muscle and burn fat
A non-invasive treatment with no downtime
The equivalent of 20,000 crunches or squats
Backed by 13 clinical studies
The world's first non-invasive butt lift alternative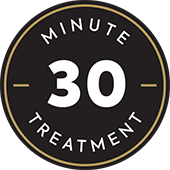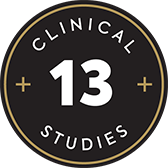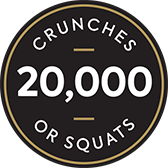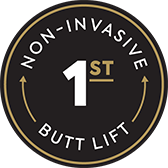 See our EMSCULPT transformations

before and after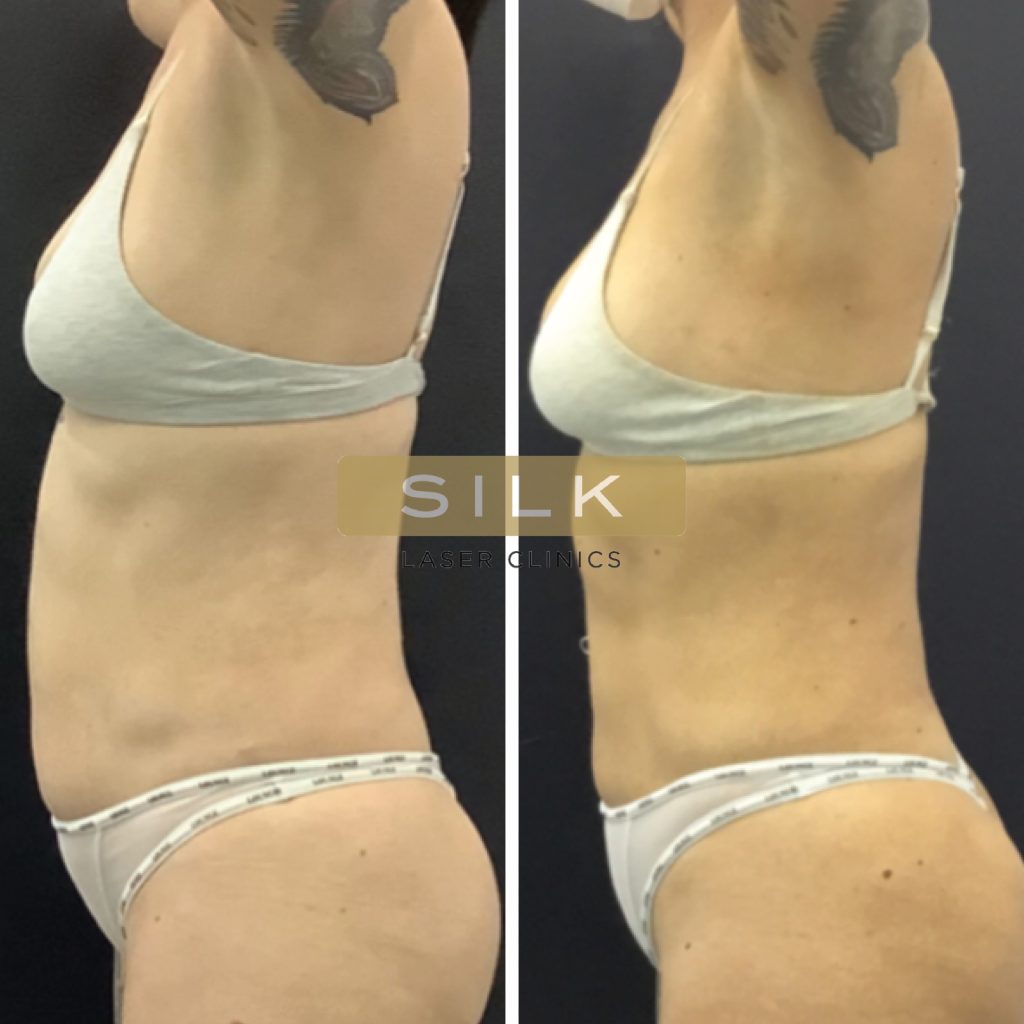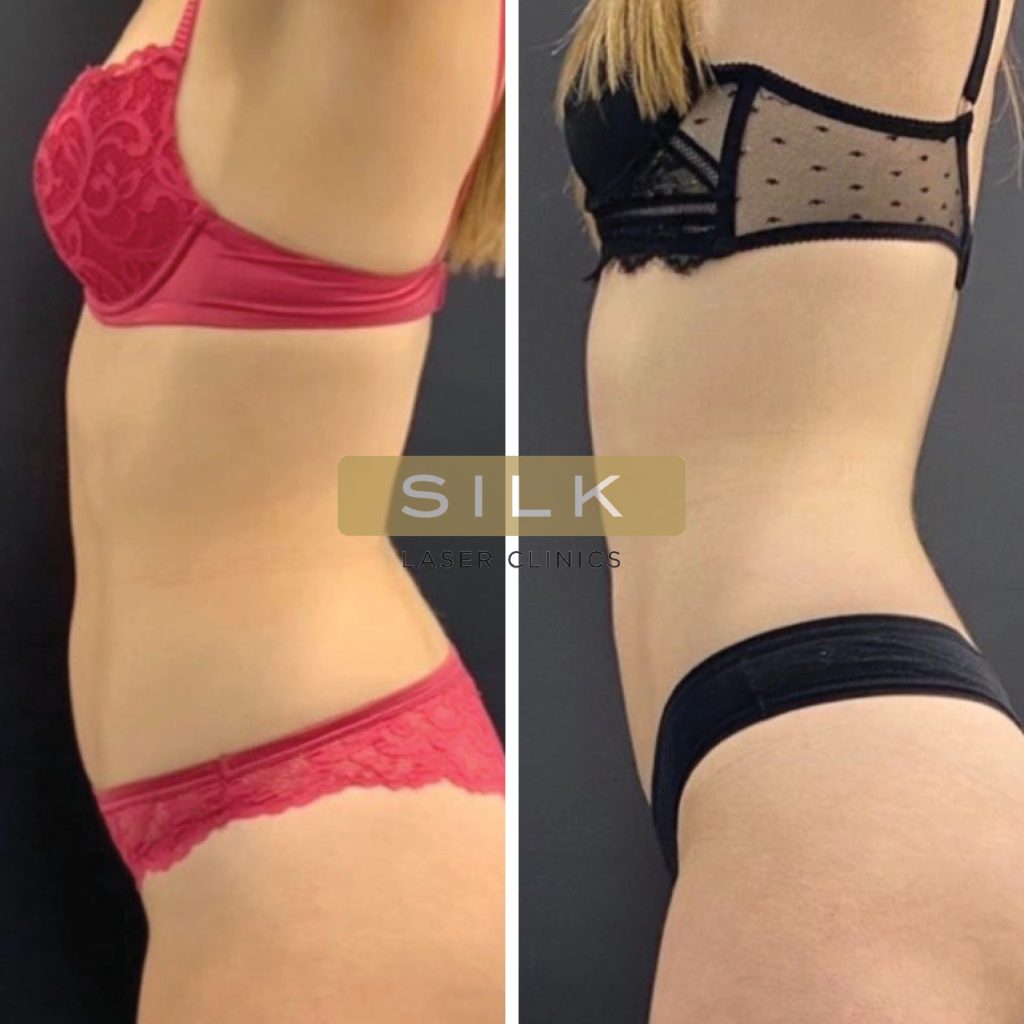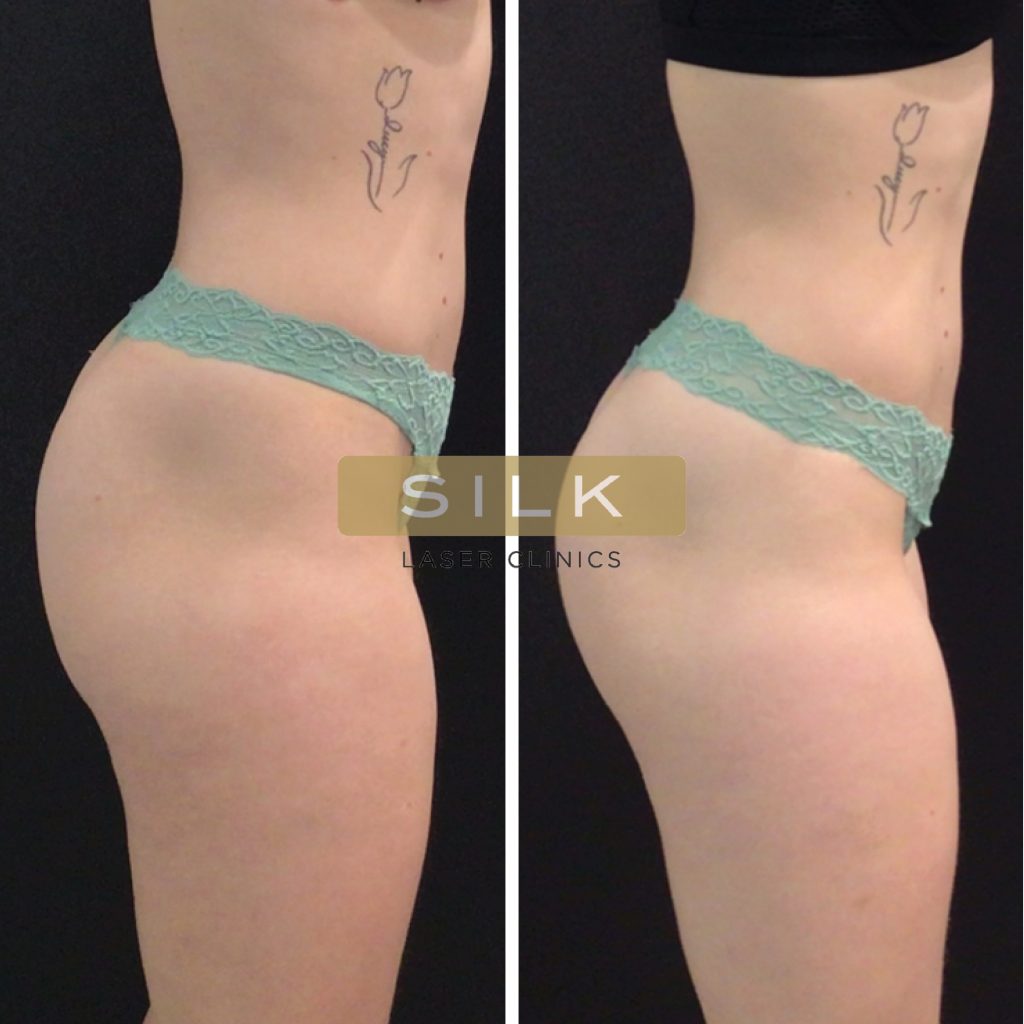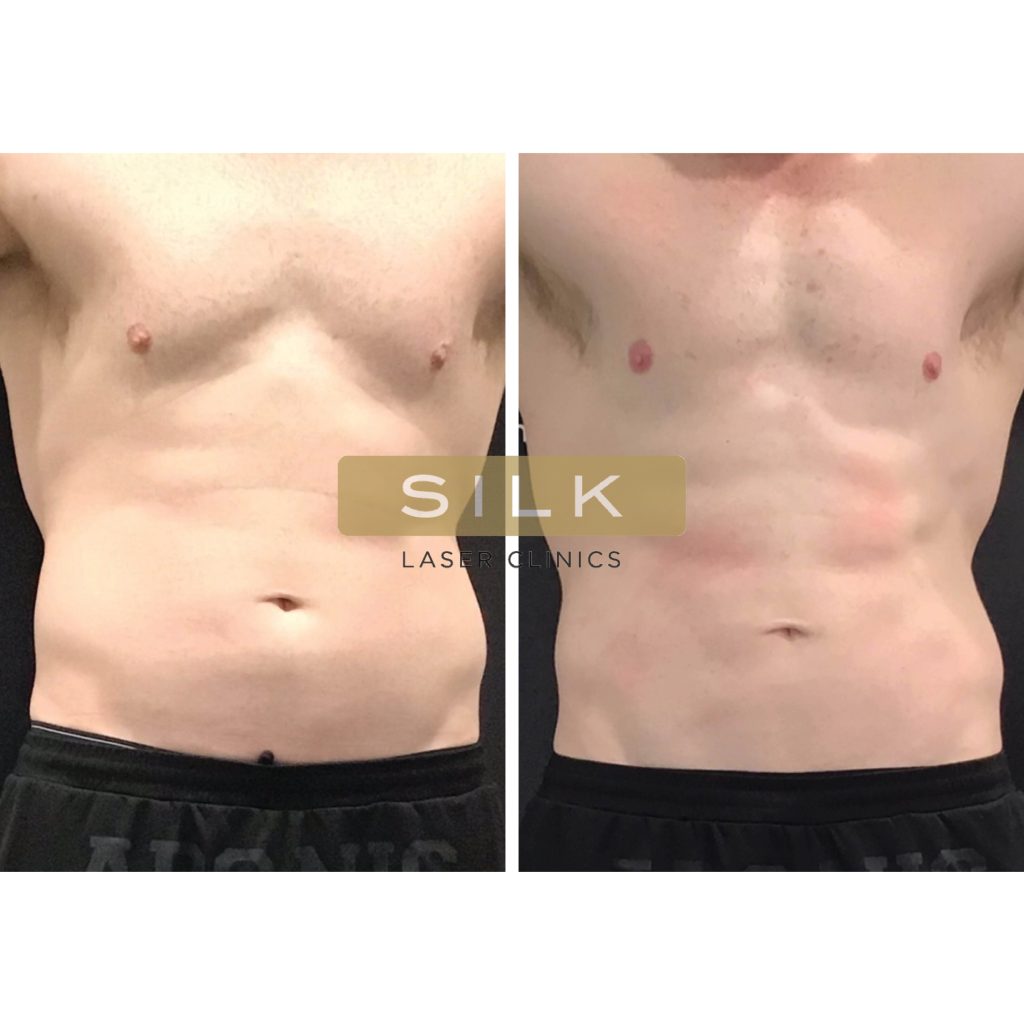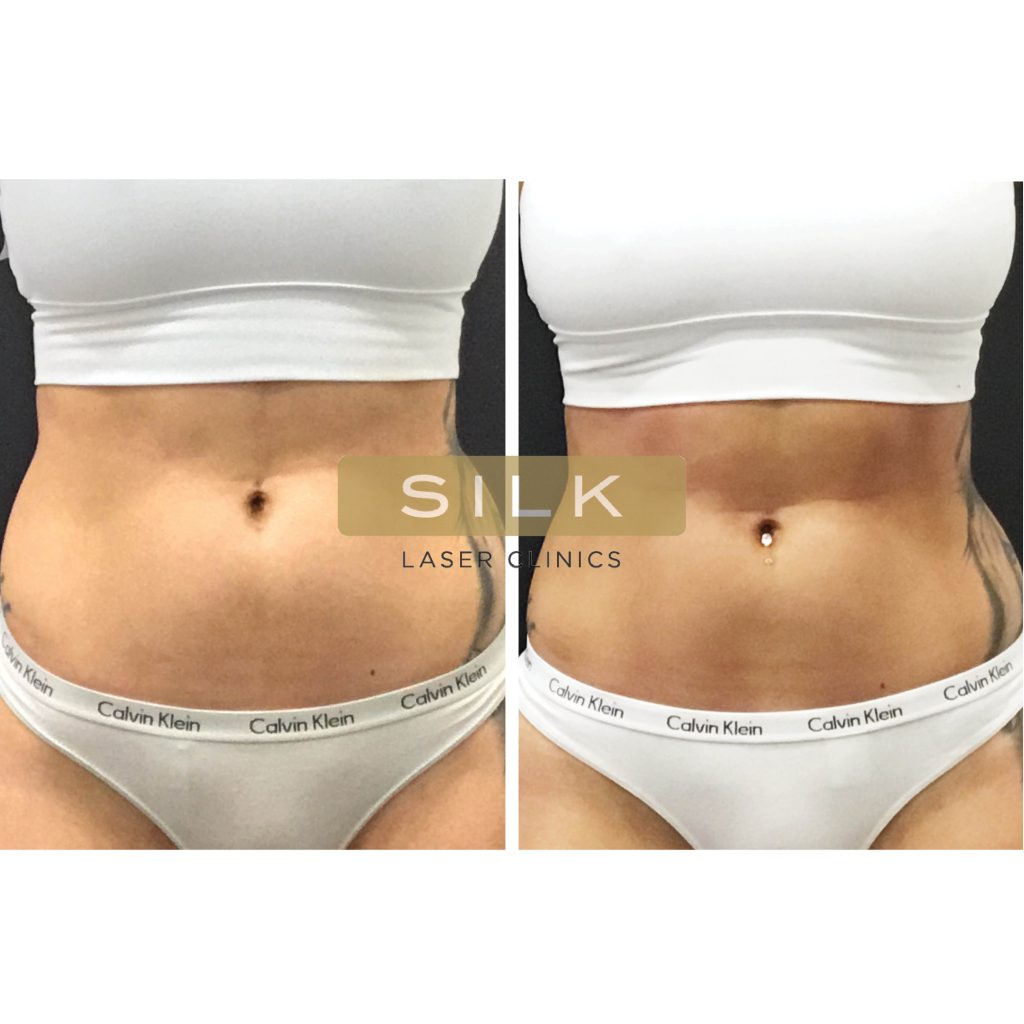 EMSCULPT
Treatment Areas
Tap or Click

to explore treatment areas and Ctrl + Scroll to Zoom In/Out.
EMSCULPT
Treatment Areas
Tap or Click

to explore treatment areas and Ctrl + Scroll to Zoom In/Out.
Add-ons
You have saved $0.00 so far
Got Questions?
We got answers
Anyone can benefit from the EmSculpt treatment. However, clients who have a healthy BMI will generally see more visible results. EmSculpt treatments are suitable for men and women, provided you aren't pregnant, don't have a pacemaker or metal implants. Talk to our friendly SILK team for more information, or book a free consultation to discuss your goals and personal situation in more detail.
A typical treatment plan consists of 4 sessions, 20 to 30 minutes each, scheduled 2-3 days apart. Our expert SILK team can recommend a treatment plan tailored to your specific goals and circumstances.
You should begin to feel tangible results right after the treatment. Visible positive results are usually reported two to four weeks after the last session and continue to improve for several weeks following the treatment.
There is no specific preparation that you need to do before your EmSculpt treatment. Your SILK technician can give you some helpful tips though on what to expect and what to bring to your treatment session.
While the treatment itself is pain free, we are working some deep muscles. Hence many clients say an EmSculpt treatment feels like an intensive workout – just without the sweat! You should become used to the sensation quickly though, allowing you to lay back and relax during the treatment.
Where can I get EmSculpt?
SILK Laser Clinics are proud to partner with EmSculpt, to offer this revolutionary body contouring treatment Australia wide. The initial launch will include a selection of SILK clinics, with many more to follow in all states. New clinics are now available! You'll find EmSculpt at these SILK Laser Clinics:

Find your nearest SILK clinic
Find your nearest SILK clinic
Get the latest
Subscribe to the SILK INSIDER
Get the latest
Subscribe to the SILK INSIDER