What is PRP?
Platelet-Rich Plasma (PRP) is a natural treatment for skin rejuvenation. SILK nurses utilise your own plasma to encourage healthy cell renewal, stimulating the skin's own natural collagen and elastin fibres, resulting in improved skin texture – it's like liquid gold for the skin!
The benefits:
PRP boosts collagen. It reduces the appearance of fine lines, dark circles, pigmentation, and ageing skin. In addition, it thickens and smooths the skin, improves skin texture, and even stimulates the skin's natural hydration.
At SILK, our fully trained nurses use PRP to treat your face, eye area (above eyelid, eye bags and dark circles), lines around the mouth, neck, back of the hands and decolletage. By extracting, separating and inserting the plasma-rich goodness back into the skin, the growth factors (proteins) in the platelets regenerate the tissue. This results in an increase in collagen production, in turn, creating a more youthful complexion.
 The PRP process:
Your treated area is numbed using a topical anesthetic. Approximately 8-16ml of blood is drawn from your arm into a vial and placed into a centrifuge. The blood spins fast for 5 minutes. As it spins, the platelet-rich plasma separates from the blood. The plasma is a thick yellow consistency. It is collected from the vial with a needle, and then injected back into your skin, into the mid to deep dermis layer. This works to stimulate collagen and elastin fibres.
With the area numbed, you may find that the treatment stings a little or you may not feel any pain at all.
For noticeable results, we recommend at least 3 PRP treatments at 4-6 weekly intervals. We recommend maintenance treatments every 6-12 months for the ultimate skin rejuvenation!
Post-treatment:
Swelling in the treated area up to 2 days after PRP treatment is common. You may notice your skin remains a little pink for up to 5 days. To achieve the best result, we recommend that you avoid exercise, alcohol, hot showers, saunas, spas and prolonged sunlight for 48 hours after your treatment. We encourage you to drink water to stay hydrated, and come back into clinic for a review 2-4 weeks after your treatment.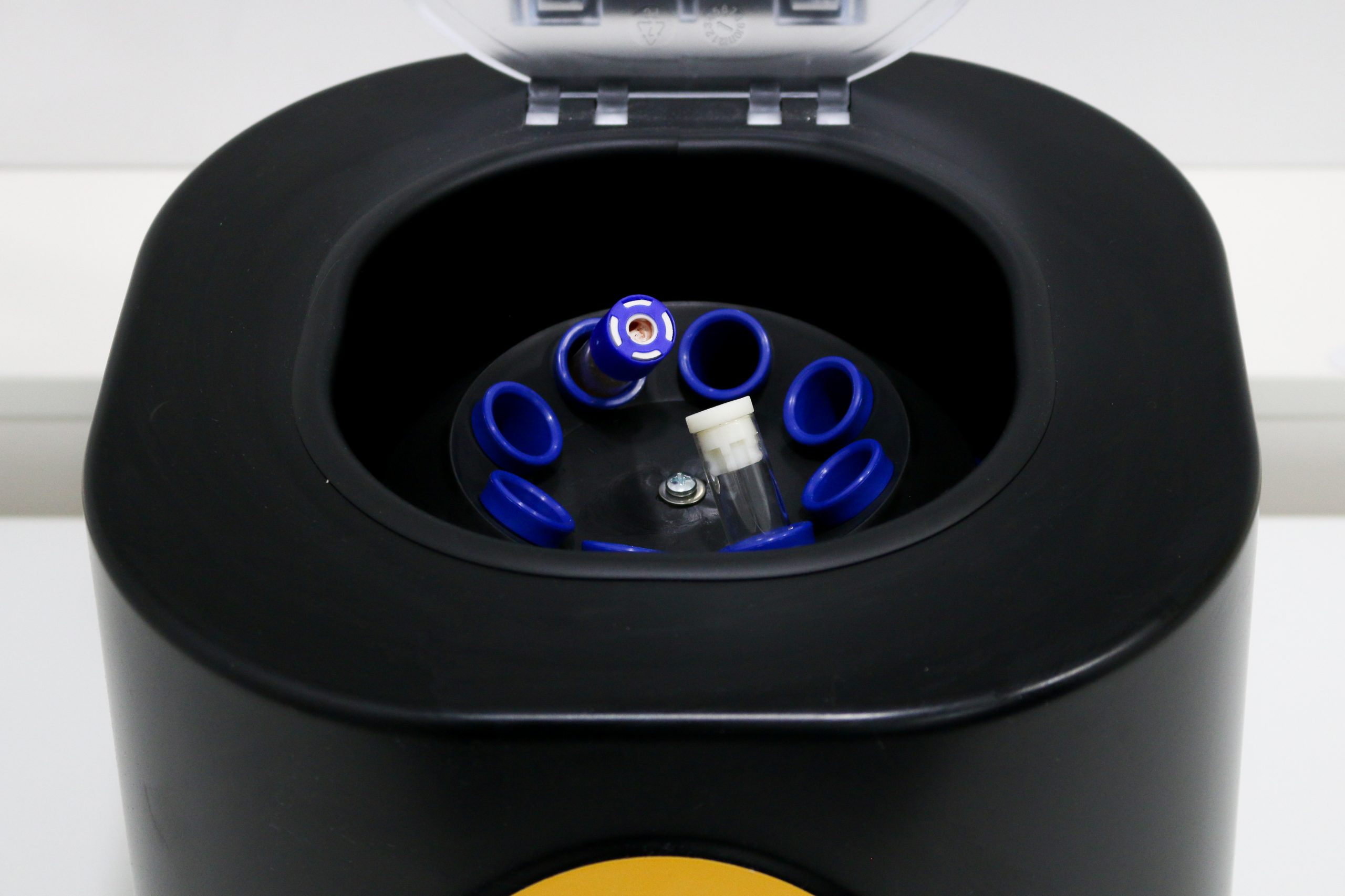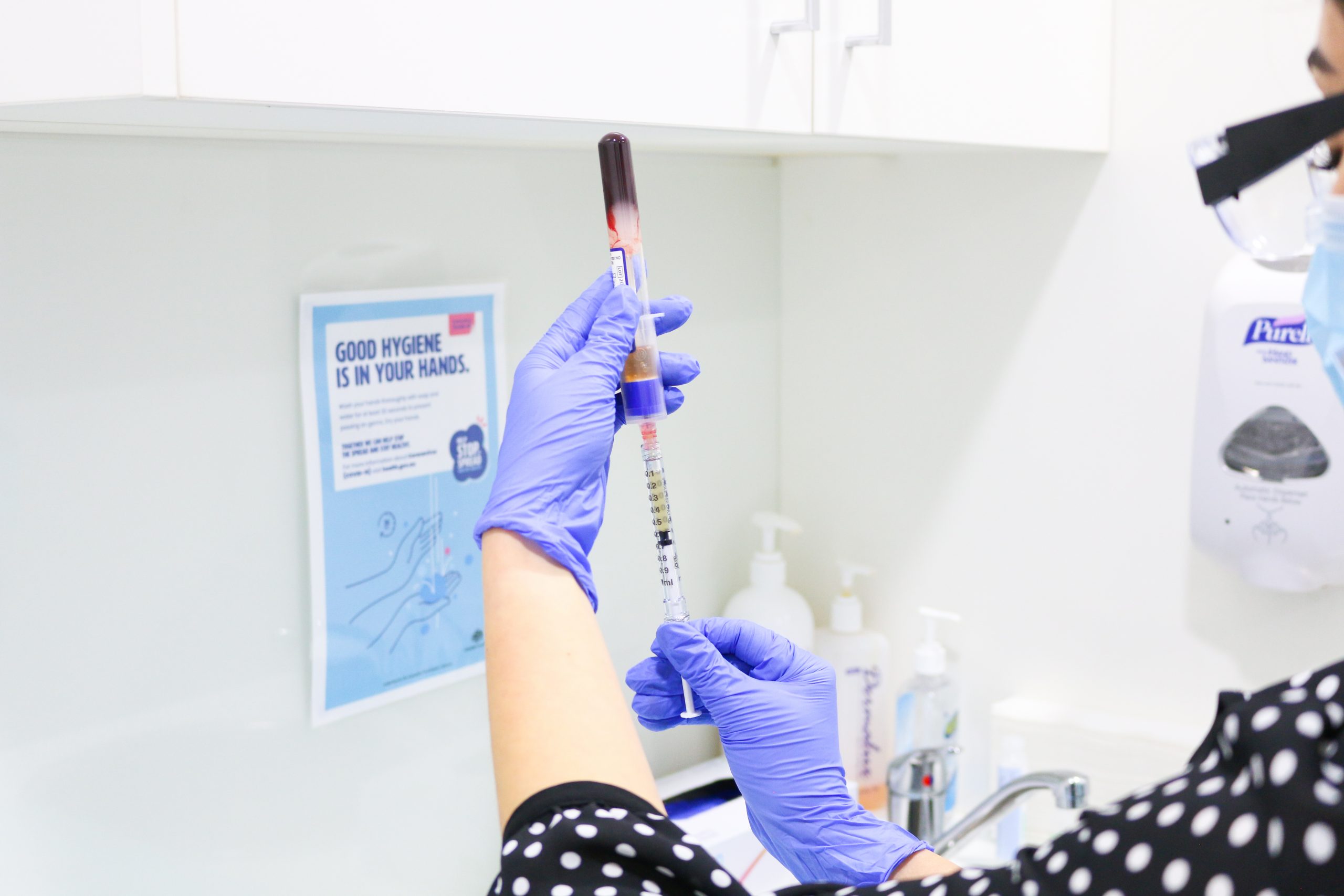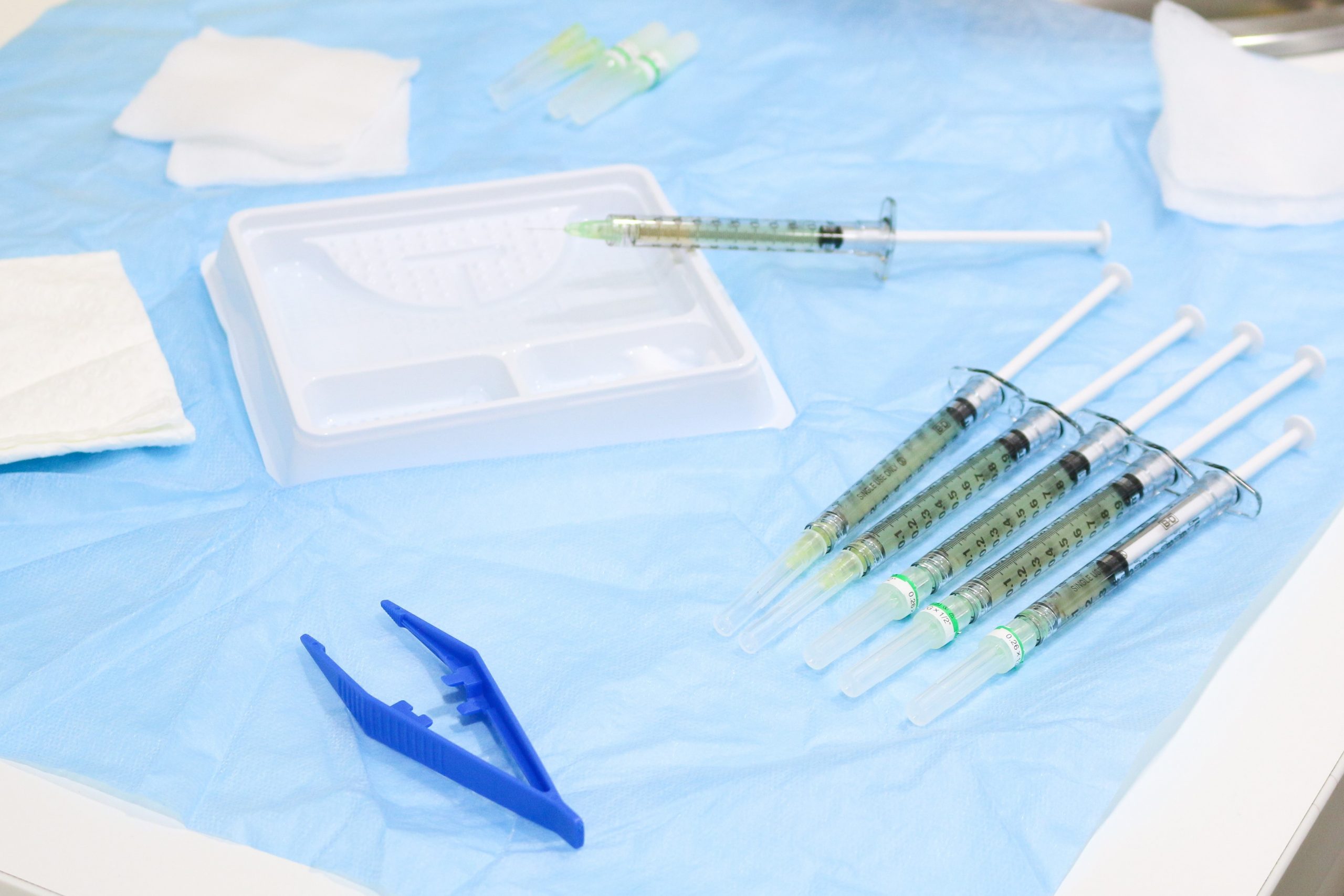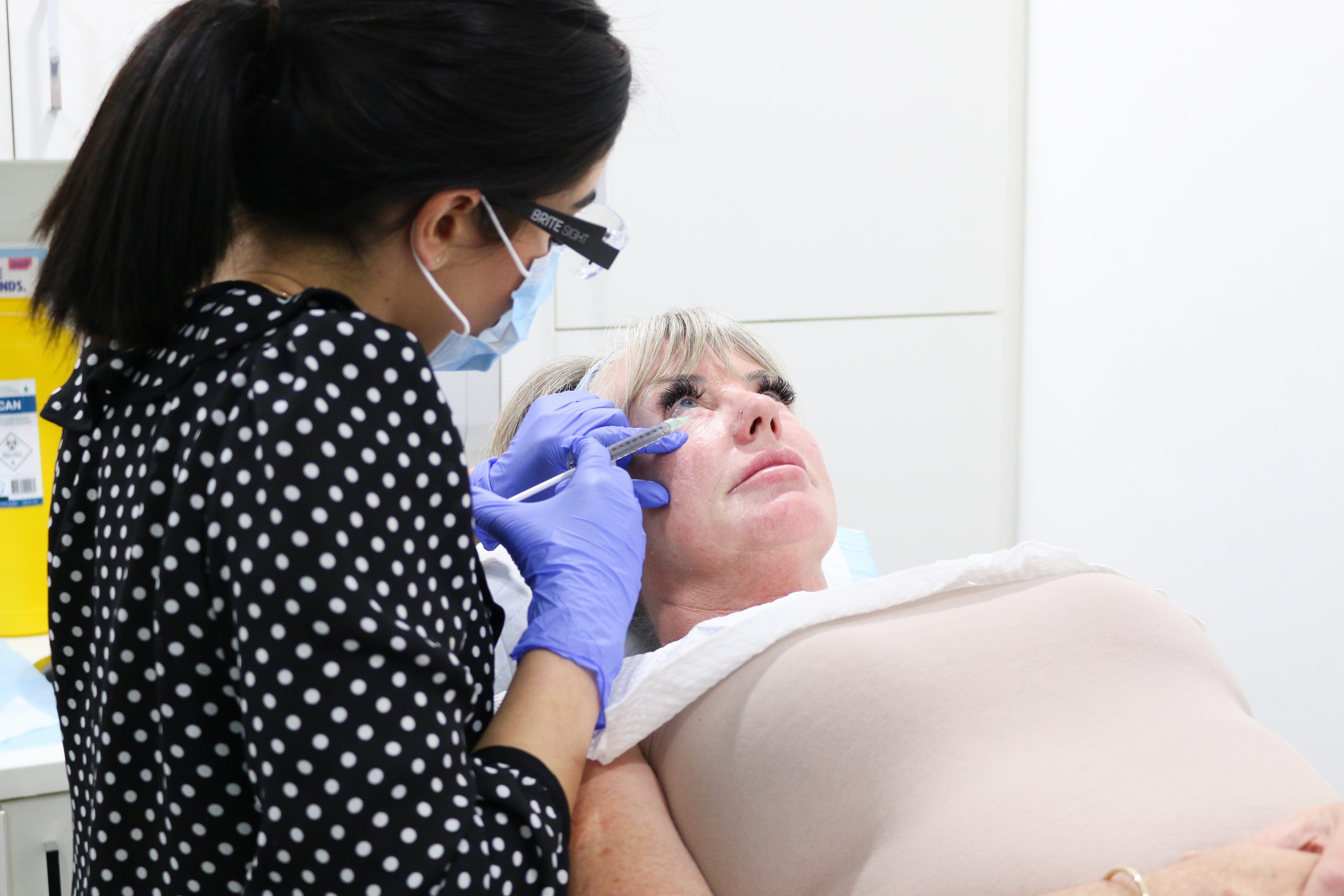 If you're intrigued about how your own platelet-rich plasma can help to heal and rejuvenate, book a consultation with a member of our SILK medical team.