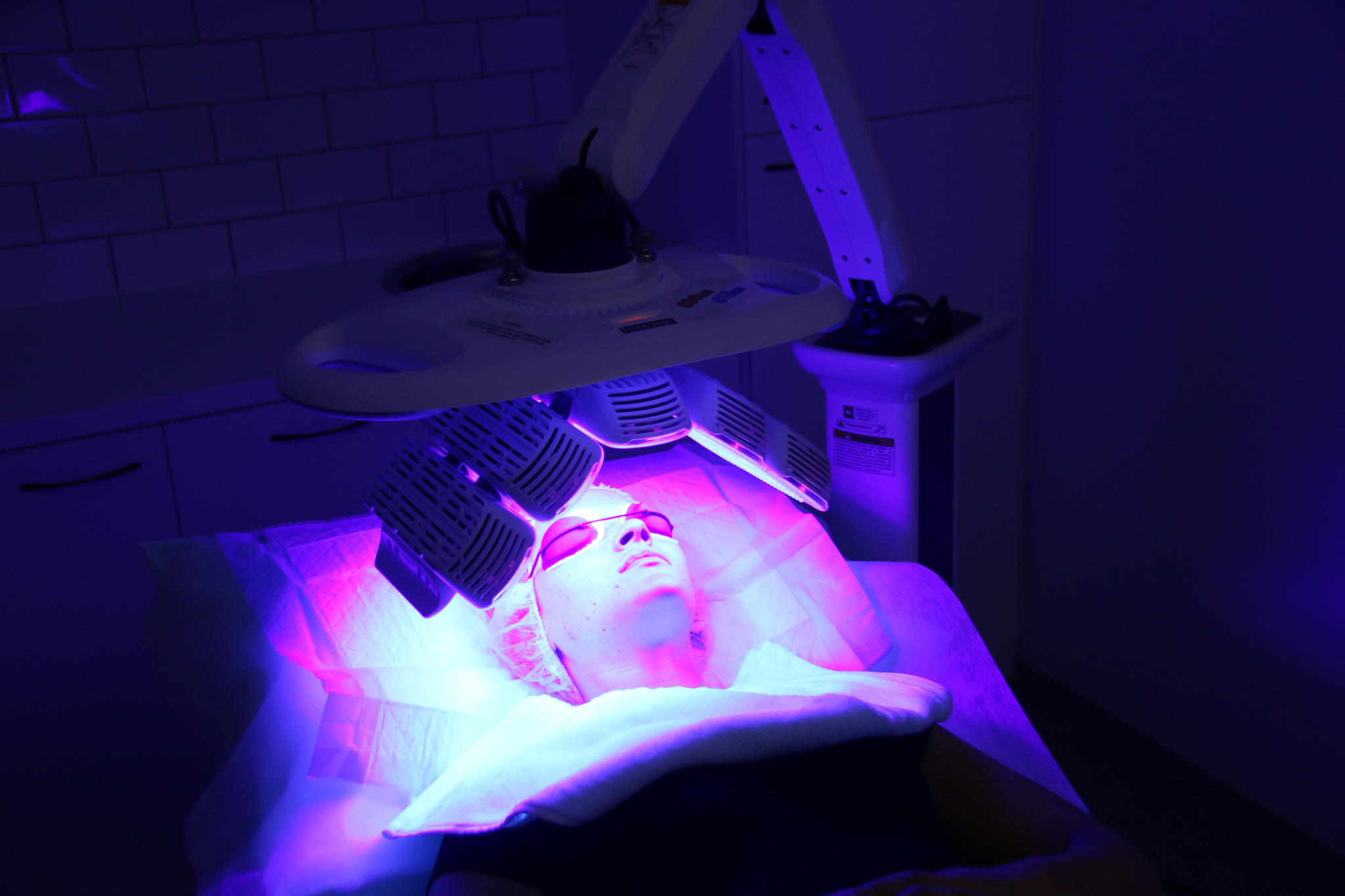 We love a good results-driven skin treatment. A skin treatment backed by advanced science? Even better!
That's why we are so excited to announce that our newest skin treatment, Lumixa, is officially here!
How inflammation leads to ageing:
Lumixa Skin Normaliser targets the signs and symptoms of inflammageing – where inflammation occurs, accelerating the skin's ageing process.
The inflammatory response can cause damage to skin tissue leading to skin dehydration, skin matrix weakening, collagen and elastin degradation and impaired skin barrier.
Lumixa works to prevent and correct these conditions.
Breaking down the science:
Utilising innovative technology, Lumixa gel is activated with blue LED light. The gel performs a photoconversion – a chemical change in the skin cells effected by light.
What is Fluorescent Light Energy (FLE)?
FLE is a hyper-pulsed light, targeting multiple layers of the skin at once. FLE stimulates biological processes in the skin to activate the skin's own regeneration methods. It's amazing for controlling and minimising redness, producing collagen, and enhancing the skin's glow, bringing dull skin back to life!
Lumixa gel contains a patented fluorophore – a chemical compound excited by light. It's effective at settling skin reactivity and stress, preventing and combatting inflammation, and regenerating and revitalising the skin.
How does FLE differ from LED treatments?
While LED uses a single continuous light wavelength, FLE covers a wide spectrum of wavelengths at the same time. LED delivers a blue light, and FLE generates green, yellow and red.
LED light therapy is amazing at treating the skin. However, Lumixa takes your LED treatment that one step further, in turn providing superior results.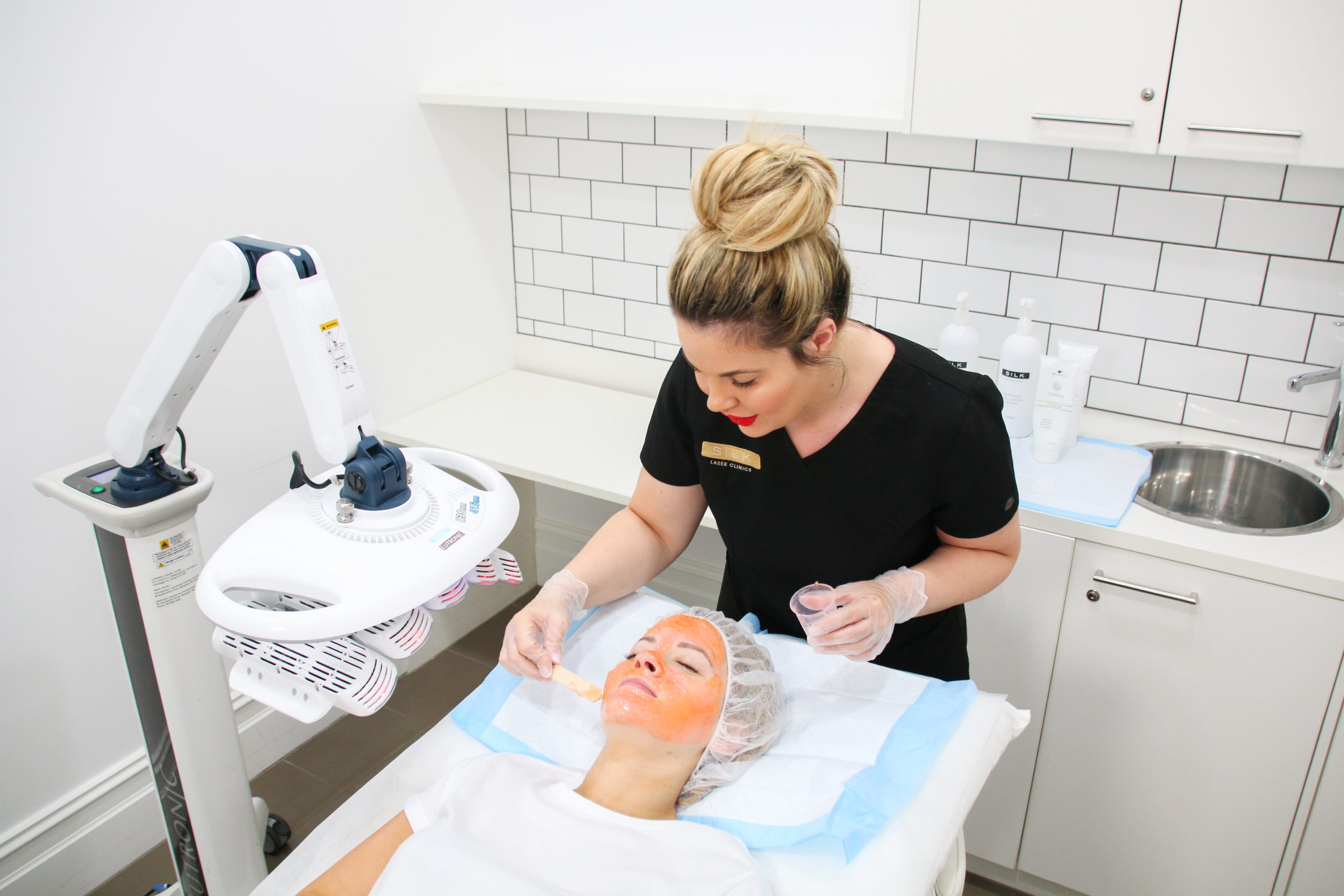 The process:
Your qualified SILK technician will apply Lumixa Skin Normaliser topical gel to your face. You'll then spend time laying under the blue LED light whilst the FLE works its magic.
Lumixa treatments are non-invasive. During your treatment you may feel a tingling, warm sensation – it's relaxing and enjoyable. Post-treatment, there is no downtime, you can even apply make-up and active skincare products straightaway!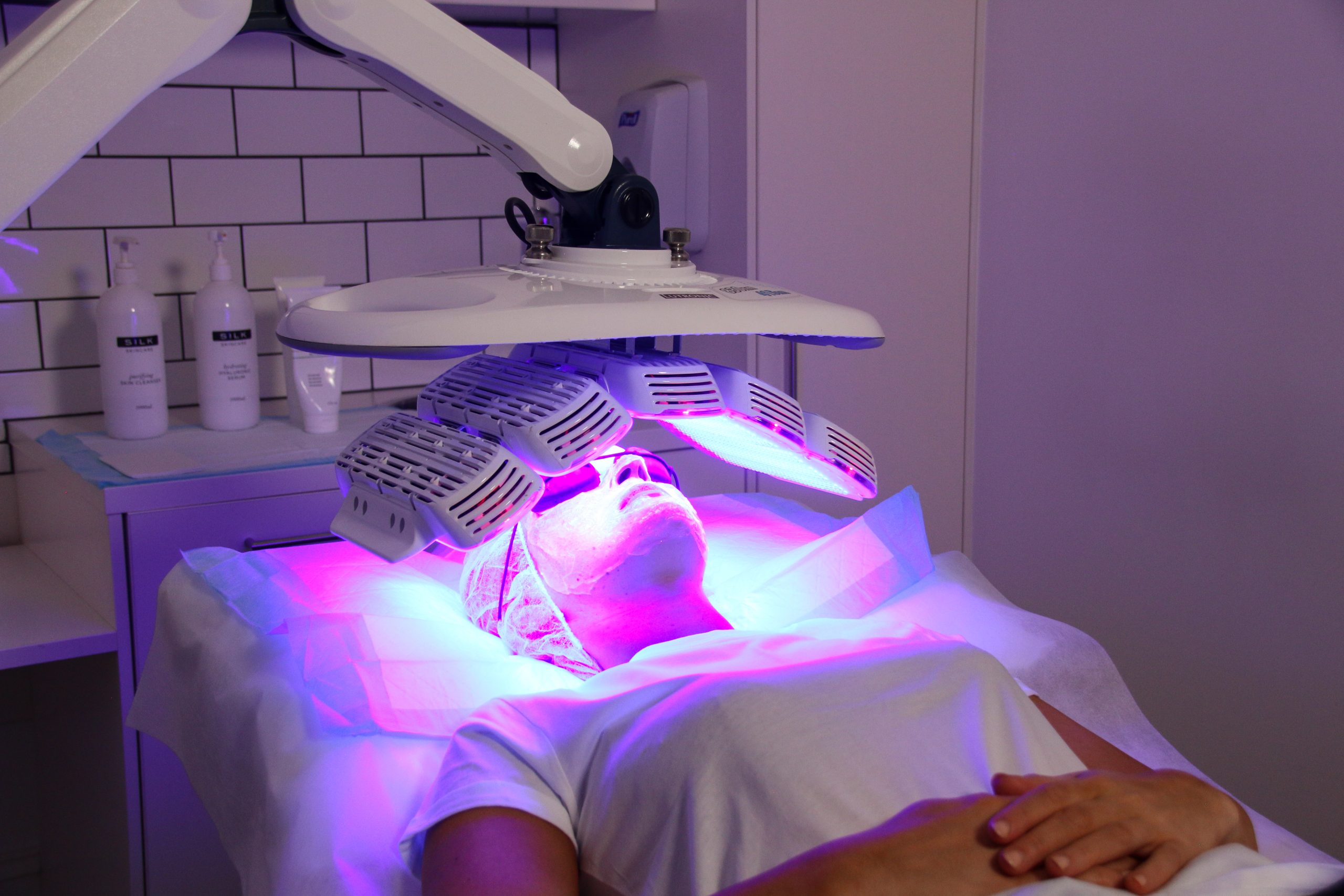 Results:
The treatment involves a course of 5 treatments weekly over 5 weeks, however, you'll notice your best results after 12 weeks.
There is nothing like the excitement of experiencing a new skin treatment – and, your skin will thank you for it! Our qualified technicians look forward to introducing you to Lumixa.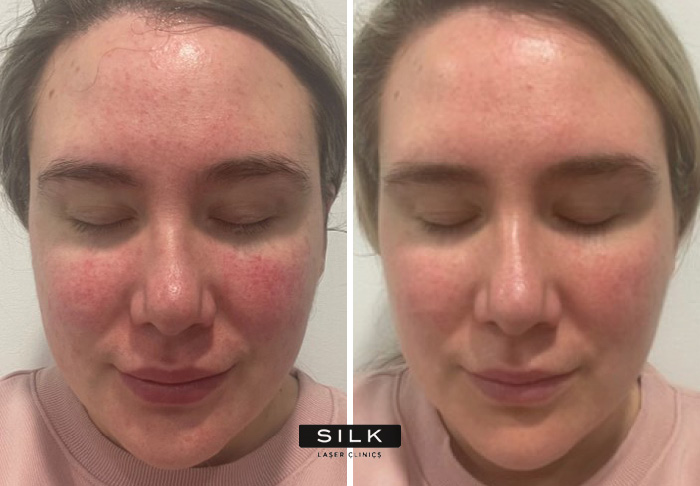 Click to learn more and view Lumixa pricing.