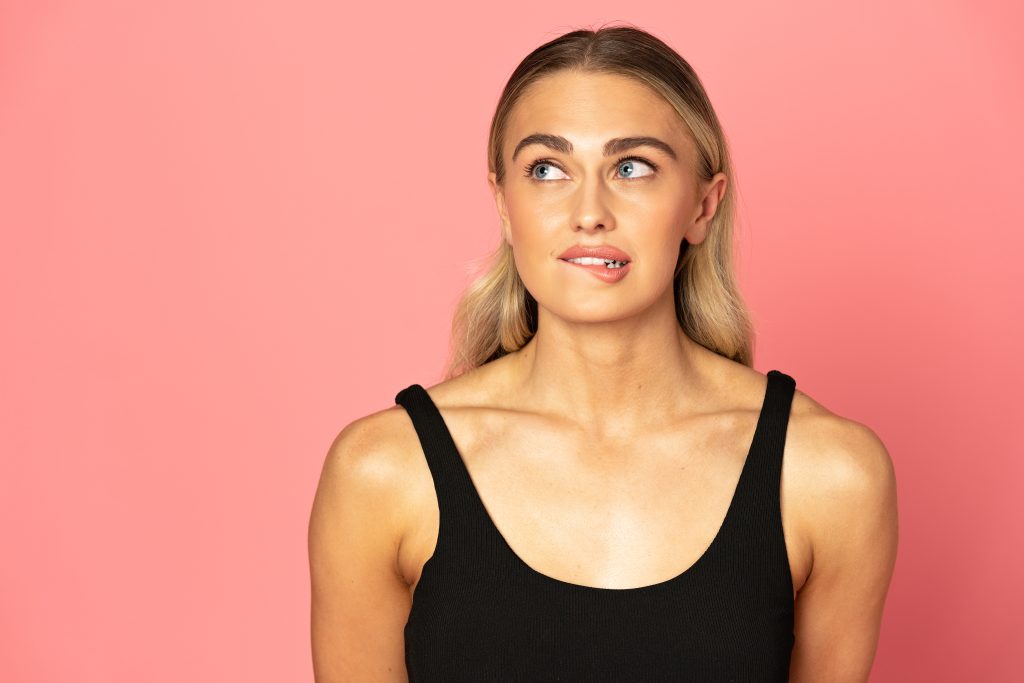 Childhood is a memory and as you stride into adulthood how you keep your youthful glow is up to you!
As your skin matures, you may notice changes in texture and laxity. Aging (while the most natural thing in the world) can be managed with a great skin routine and the right professional skin treatments depending on your concerns. 
Congestion, acne and scarring are common ailments in your 20s and you may also start to notice tell-tale signs as your collagen levels and cell renewal decrease. At SILK, we can set you on a path to make the very best of your skin long into your 30s, 40s and beyond. Your future skin health is in your hands today! 
The most important thing to remember in your 20s is how integral establishing a skincare routine is. Harness active skincare, daily SPF and treatments to prevent acne, fine lines and wrinkles!
1. Microdermabrasion 
SILK's Microdermabrasion is the perfect deep, thorough exfoliation of the face and is ideal for all skin types with an added application of active products for optimum results.
Microdermabrasion is a device that uses suction and a mechanical process to exfoliate dead skin cells leaving the skin feeling refreshed and smoother. 
This non-invasive procedure stimulates blood flow, improving cell production and texture. It is perfect for younger skin as it increases circulation and lymphatic drainage, improving skin tone and reducing congestion.
2. LED Light Therapy
LED (Light Emitted Diode) delivers pure light in precise wavelengths to promote wound healing, pain relief and skin rejuvenation. 
It is the perfect treatment for all skin types but specifically for those with younger skin wanting to stimulate collagen and elastin development and increase the skin blood flow.
3. Dermal Peels
Dermal peels are the perfect skin treatment to combat sun damage, congestion, pigmentation, acne and ageing. Our exfoliating peel is most popular for clients in their twenties. The combination of papaya and pumpkin enzymes and AHA's work in synergy to give the skin a gentle yet effective exfoliation that instantly rejuvenates and brightens the complexion. This peel is perfect for skincare newbies.
Remember, everyone's skin is different and no treatment plan is the same for everyone. Book your free Skin Analysis Consultation so we can tailor a treatment plan to address your skin concerns.