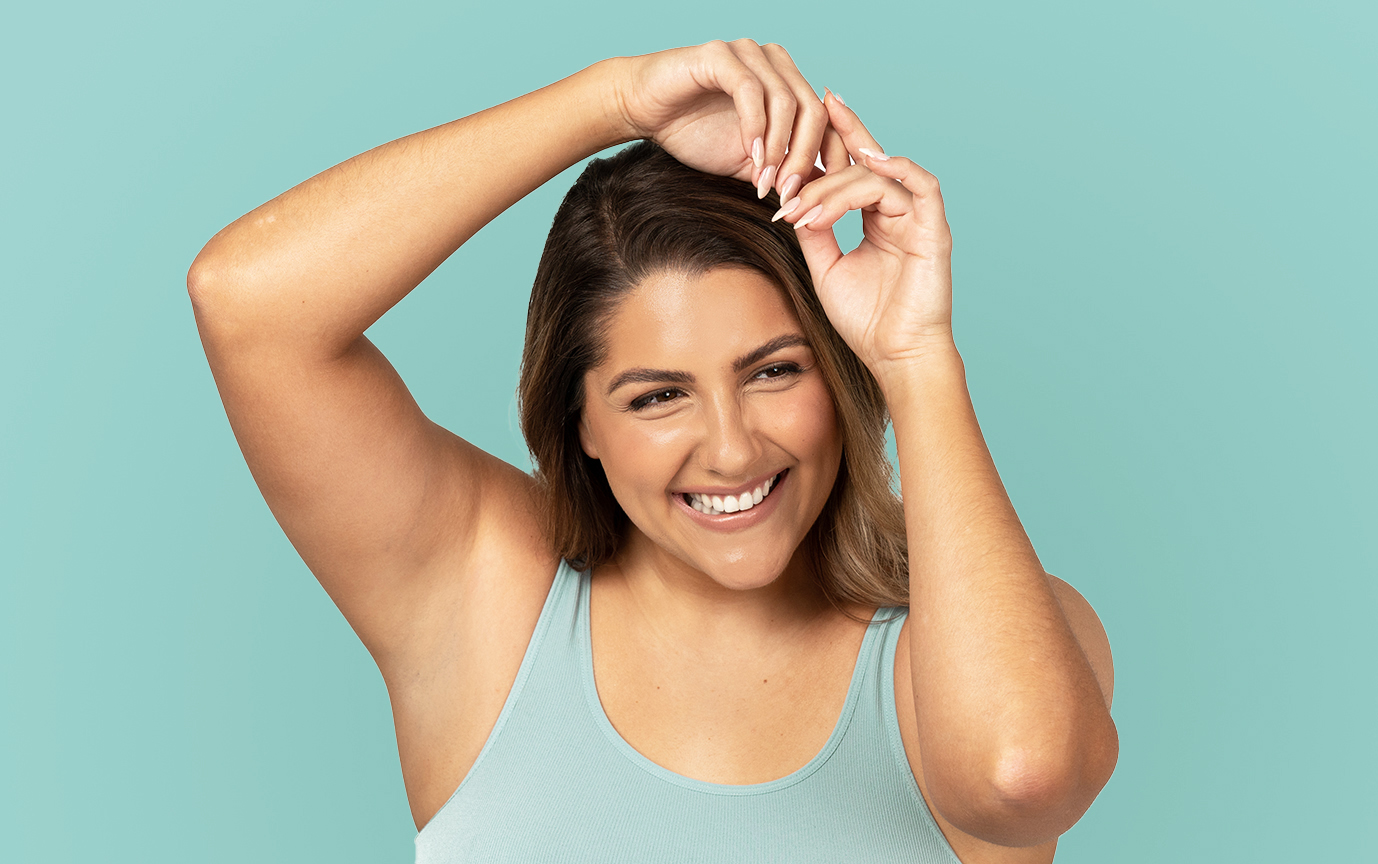 You've arrived at our hydration station!

SILK's Hydroboost provides clients with a dewy, supple complexion and refreshed, glowing skin using a cosmetic injection with results lasting up to 9 months. Your silky-smooth skin goals begin here.
Benefits
Hydration station
Brings a new level of hydration to your skin.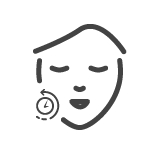 Restore youth
Takes your skin's elasticity to the next level and reduces the signs of ageing. This can be used across areas of the face, neck and hands to restore hydration and elasticity.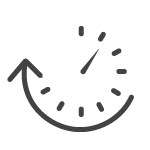 No need to hide
Creates radiant looking skin with minimal downtime.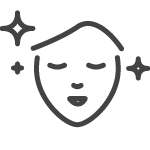 Radiance all over
Improves complexion, tone and texture.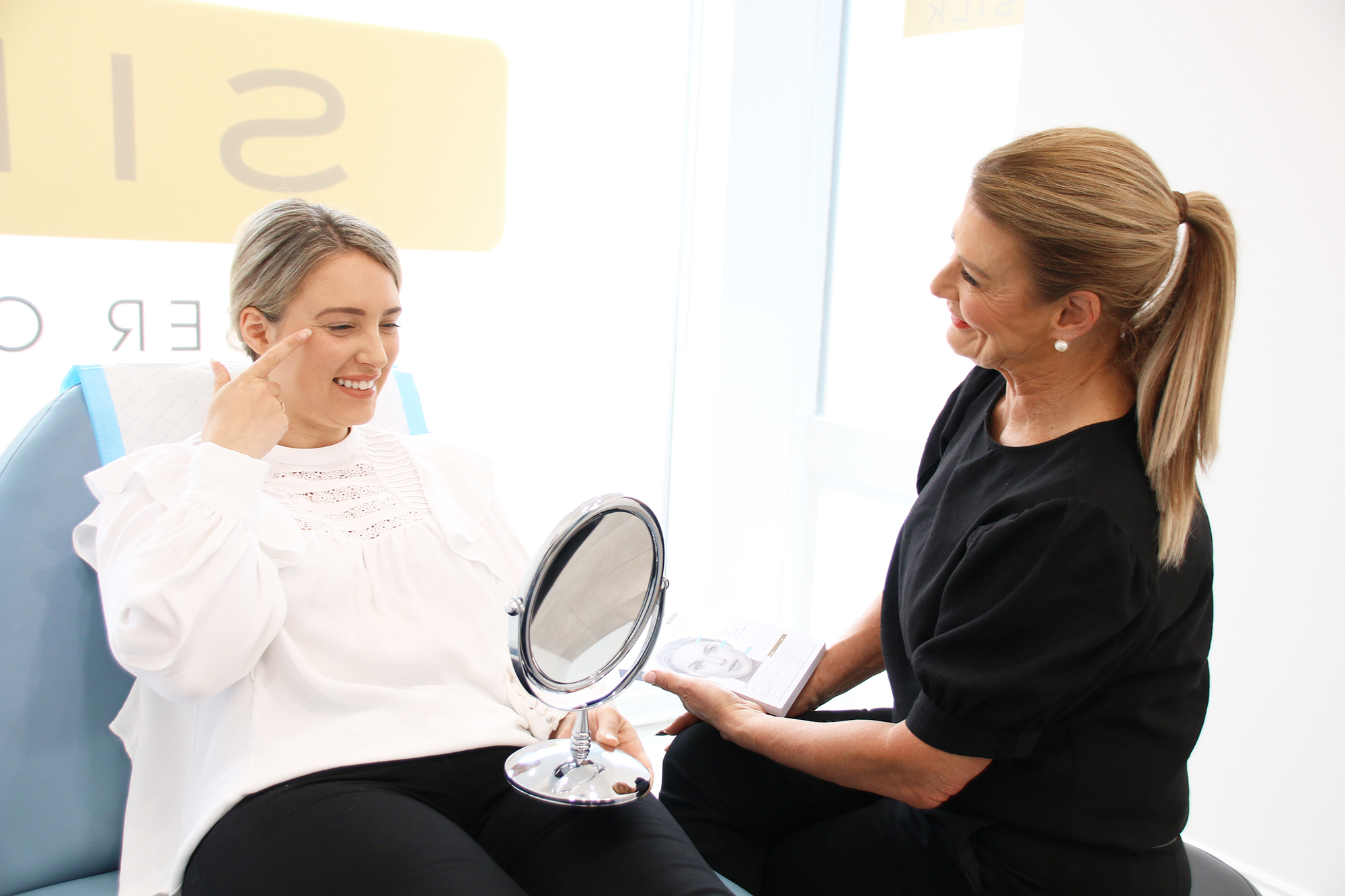 How it Works
HydroBoost is exactly that – a boost of hydration that takes your skin to new levels of smoothness and elasticity and glow-up that improves overall skin complexion.
With the help of an anaesthetic, to increase comfort during your treatment, the HydroBoost contains a substance that occurs naturally in our skin. This ingredient draws 1000 times its own weight, meaning it's highly effective in hydrating the skin and keeping water molecules skin-deep.
Using a series of small injections, HydroBoost creates an even, glowy appearance targeting the condition of the skin; rather than other injectables that focus on muscles or volume. Bring your skin game to new levels of hydration!
Book your initial consultation at one of our clinics – it's time to put your skin safety first.
Got Questions?
If you are looking to improve the texture, quality and hydration levels of  your skin, this treatment could be recommended for you.
This treatment would not be suitable if you are pregnant, breastfeeding or undergoing IVF.
Optimal results are between 1-3 months as the treatment also stimulates natural collagen production.
Your skin will look smoother and more hydrated, giving a healthy, 'refreshed' appearance. Results will last up to 9 months.
Following injection, there may be redness, slight swelling, or bruising around the injection area but these usually only last a few days.

Find your nearest SILK clinic
Find your nearest SILK clinic
Get the latest
Subscribe to the SILK INSIDER
Get the latest
Subscribe to the SILK INSIDER