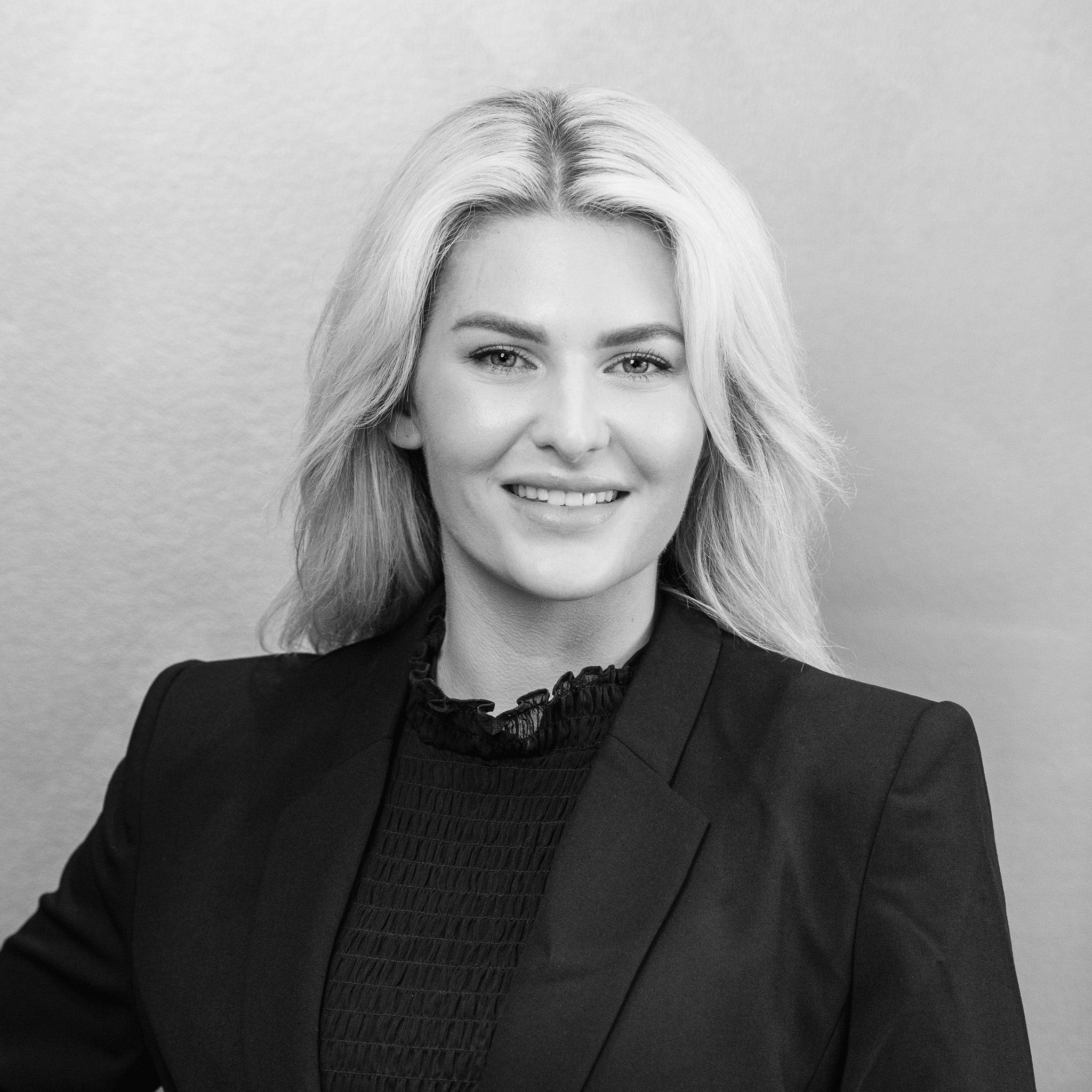 NMW0002326016
Nurse Alexandra Owen
With a background in High Dependency and Specialist Surgical/Trauma Nursing, Nurse Ali completed her Post Graduate Certificate in Cosmetic Injectables and was awarded a Certificate of Excellence in Aesthetic Medicine, while working in busy Victorian clinics.
Underpinned by a strong passion to empower her clients through supportive education, thorough anatomical assessment, and tailored treatment planning.
Ali is a firm believer of natural enhancement and rejuvenation at all stages of the aging process. Ali's delivery of evidence based treatments, genuine approach and gentle touch celebrates the unique beauty of the individuals she works with.
Delivering exceptional results, positive experiences, and confidence in your aesthetic wellness journey.
Equipped with skills and experience, Ali is a true professional with an exceptional eye for detail. Ali is also actively involved in regular ongoing education and member of the Cosmetic Nurse Association, as part of her commitment to excellence.