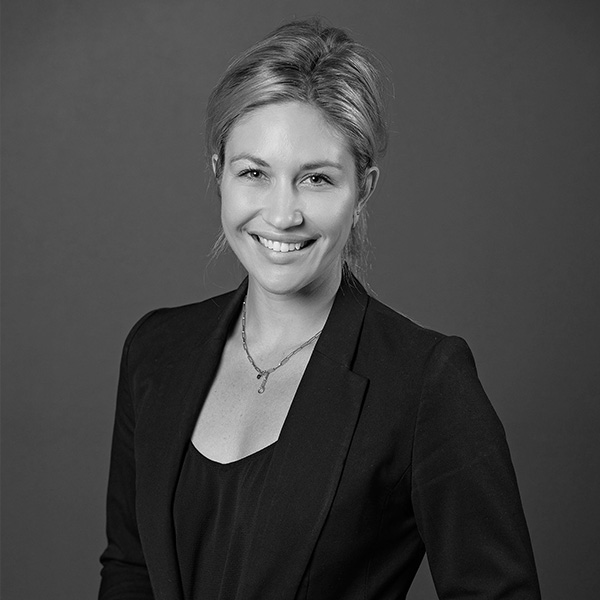 NMW0001676237
Nurse Alison Barbour
Ali has been a part of the SILK inject team for many years and is considered one of SILK's Advanced Cosmetic Injectors. Offering all of SILK's inject treatments and combining her skin knowledge makes Ali excel in aesthetics.
Coming from an extensive hospital background Ali then followed her passion into the aesthetics industry. She has worked across several SILK clinics and has also been a part of the Injectable Education Team.
Ali is passionate about listening to client concerns and building relationships with her clients to achieve great results together. She sees her treatment plans as a collaboration of her knowledge and clients' lifestyle and goals, ensuring she sets a holistic approach.
Ali has a calm and warm nature with a 'no pressure' attitude, making her clients feel instantly at ease. She believes in keeping a natural look and enhancing one's best features.